Get Approved for a CBD Merchant Account
We have multiple high-risk payment processing solutions for any cannabidiol or hemp business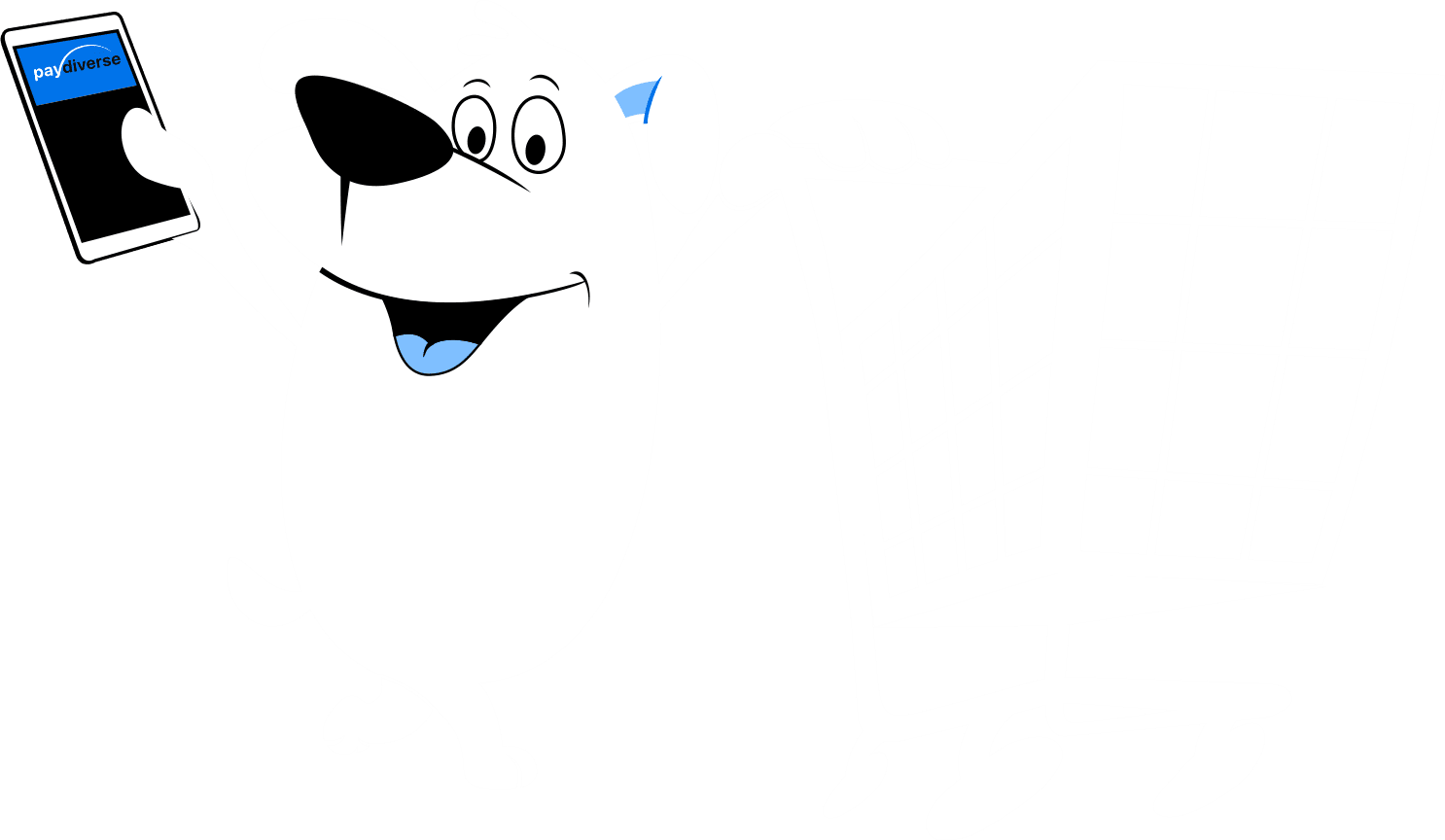 Highest Approval Rate
Fast Approvals
 24-48 Hour Payouts
Lowest Rates
 100% Digital Application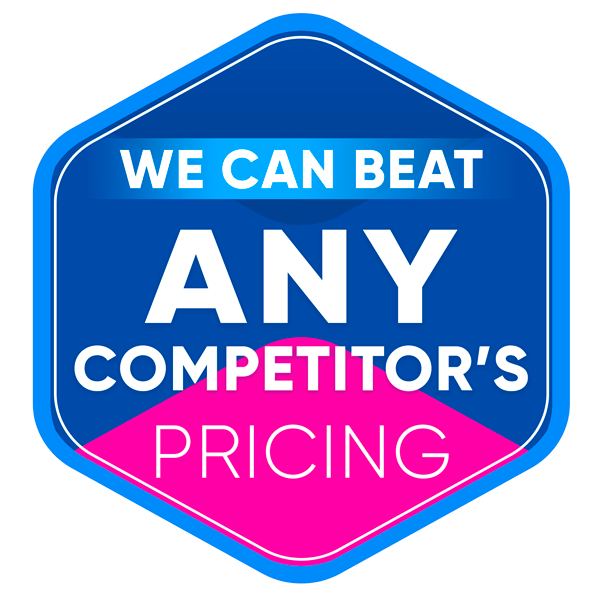 Our Team has 20+ Years of High-Risk Payment Processing Experience
We have the largest network of high risk banks in the industry, and growing! Paydiverse has thoroughly tested numerous processing banks to understand which are the perfect fit for every high-risk merchant account category. We have a diverse array of solutions per business type unlike anyone else in the industry.
24-48 Hour Payouts
Lowest Rates, Multiple Bank Approvals
Fast Approvals
100% Digital Application
Secure Payment Processing
In 3 Simple Steps
Apply Now

Complete our quick and easy online application

Digitally sign applications using your mouse

Securely upload supporting documents

Get Approved

Applications are sent to all banks that have pre-approved you

Banks will review and determine a processing limit

Daily updates sent with additional documents and final approvals

Start Processing

Payment Gateways are activated

Integrate your Payment Gateway with the backend of your site

Start accepting payments from your customers immediately
With the recent legalization of cannabidiol (CBD) and other cannabis products across many states, more and more merchants are choosing to open up shop and provide consumers with both medical and recreational cannabis products, including CBD. Although many states have chosen to legalize these products, the federal government has chosen to maintain the illegal status of marijuana and cannabis products. Because of this, any merchant choosing to sell these products is considered high-risk and may have a difficult time obtaining approval for an account or payment gateway with many credit card processors.
CBD Payment Processing for Online Shopping Platforms
PayDiverse offers credit card processing for many popular ecommerce platforms. Our merchant account can interface directly with your website! We currently support WooCommerce and Shopify integrations for CBD transactions. We don't recommend Stripe, PayPal, or Square platforms for CBD and hemp transactions because they frequently get closed, leaving merchants to move payment processing to another provider. PayDiverse has experience migrating your credit card processing from those platforms to others that we work with. This ensures peace of mind with safe and secure hemp & CBD credit card processing.
What is CBD and Why is it High-Risk?
Cannabidiol, or CBD, is a derivative of cannabis that can be extracted from both hemp and marijuana plants. CBD is sold in a variety of different forms: CBD oil, CBD tinctures, CBD drops, CBD isolates, CBD cream, CBD ointment, CBD capsules, CBD topical, CBD gummies, and more. CBD is not psychoactive in it's purest state, and when derived from the hemp plant and sold as a medicinal product, is "legal" in all states per the 2014 Farm Bill. CBD has shown to be an effective treatment for a number of ailments, including:
Epilepsy
Alzheimer's disease
Parkinson's disease
Multiple sclerosis
Cancer and chemotherapy side effects
Hyperemesis gravidarum
Anorexia Nervosa
Mood disorders
Nausea and vomiting
Pain and inflammation
CBD derived from marijuana plants has proven to be effective medicinally, however, taking it from marijuana increases the likelihood that CBD products will contain THC – the psychoactive ingredient in marijuana. THC is what makes cannabis products illegal in some states and countries, and therefore, the reason CBD merchants are considered high-risk. Due to federal laws regarding marijuana and THC products, many banks are not willing to open accounts for CBD merchants, regardless of state laws in the merchant or bank's primary location. CBD merchants who are lucky enough to find a bank willing to approve their applications, they are often charged high processing rates (over 6%), or will often find their accounts closed without warning, leaving the merchant unable to operate their business efficiently. Additionally, popular payment processors such as Stripe or Paypal restrict processing for cannabis related businesses.
Good rates for CBD
After doing lots of research and shopping around for merchant account providers, PayDiverse offered me by far the lowest rate. Their approval time was really fast too. Will definitely recommend them to others.
Jamie M.
PayDiverse CBD Merchant Account
They know the Cannabis Industry
Working with PayDiverse was a breeze – getting approved for a merchant account is so time consuming, and these guys made the process much less painful than it would have been otherwise. I will recommend PayDiverse to my other colleagues in the CBD field for sure.
Mike S.
Pay Diverse Merchant Account
CBD Support Document Checklist
Color Copy of Drivers License or Government Issued Photo ID
Document showing Proof of Company Registration (Sole Proprietorship, LLC, ETC)
Voided Check/Bank Letter
3 Months Bank Statements (personal if you don't have business)
3 Months Processing Statements (if available)
EIN Letter
Articles of Incorporation
Fulfillment Agreement (if applicable)
Lab Results / Certificates of Analysis for products sold on website
Website

URL/Website must have THC of .3% or less and/or Legal in ALL 50 States
Website must have legal company name and address listed on footer of landing page; terms & conditions page; privacy page; refund/return policy; shipping policy; contact page with customer service number and card brand logos on the checkout page
Long-Term Solutions for CBD Merchant Processing
PayDiverse is a CBD payment processor that provides CBD merchants with premium high-risk merchant services. We utilize a variety of processing techniques to ensure that CBD merchant processing is a smooth and simple process for our high-risk accounts. Some of the features of your CBD merchant account include:
Multi-bank processing (including off-shore)
No reserve
Fast settlements to merchants
Secure payment gateway
Chargeback alerts
Chargeback disputes
ACH/Check 21 processing
Fraud prevention and protection
Competitive processing rates (below industry standards)
Merchants can begin processing in less than 1 week
As a hemp or CBD payment processor, PayDiverse works hand in hand with CBD merchants to protect their businesses from account closures, fraud, and chargebacks. We offer award-winning fraud and chargeback protection and have strong relationships with over 40 banks who work with high-risk merchants both in the United States and offshore.
Pretty easy setup and minimal paperwork
These guys got me approved within a week! Great experience and I will definitely work with them again in the future.
Nick B.
Pay Diverse Merchant Account
How Multi-Bank Processing Protects CBD Merchant Accounts
All PayDiverse high-risk merchants are provided with a minimum of four banking solutions. Credit and debit card payments are disbursed across all accounts, which can benefit merchants in a number of ways.
Limited Exposure – by disbursing payments across multiple accounts, CBD merchants or hemp merchants will have a lower risk of overexposure with their banks.
Reduced Chargeback Ratio – banks typically only allow for a certain percentage of transactions to be charged back to the consumer. By using multiple banking solutions, chargeback ratios will naturally remain low.
Avoid Losing Processing Capabilities – having multiple banking solutions means never going without processing capabilities. In the event of account closure by one bank, our CBD merchants will have at least three backup banks to rely on.
Award-Winning Fraud Prevention
CBD merchants are at a particularly high risk for consumer fraud. Customers may use stolen cards or initiate fraudulent chargebacks to avoid being associated with the purchase of cannabis and hemp products. PayDiverse offers our CBD and other high-risk merchants award-winning fraud prevention and protection.
Our secure payment gateway is designed to analyze hundreds of data points including behavioral analytics, machine learning models, elastic order linking and advanced proxy detection methods. This allows merchants to detect fraud in real time and stop it in its tracks. Merchants can customize filters and rules in their payment gateway to automatically decline or suspend suspicious transactions pending further investigation.
Our multi-bank processing capabilities help high-risk merchants prevent high chargeback ratios, but we also work hard to help our CBD merchants protect their bottom line by preventing unnecessary chargebacks. With real-time, round-the-clock chargeback alerts, CBD merchants can view and analyze chargebacks as soon as they are initiated. PayDiverse provides merchants with technology designed to identify vulnerabilities within their system to limit instances of unjustified chargebacks.
When chargebacks appear fraudulent or unwarranted, merchants can instantly file a dispute. We provide support during the dispute process and provide all the necessary tool for our merchants to reclaim the money that is rightfully theirs.
Some ways CBD merchants can prevent fraudulent chargebacks on their own include:
Train employees to ask for photo identification with all credit card transactions and have them double check that the name is the same on both cards. Remember, a merchant is within their rights to refuse any transaction that they deem suspicious.
Retain all credit and debit card receipts. File them with care and keep them easily accessible in case a chargeback is initiated and proof of the transaction is required.
Utilize time-stamped video surveillance for the cash register area. Be sure that the video captures the customers' faces. This can be used to cross-reference with the time stamp on the credit card transaction and provided as additional evidence in disputing chargebacks.
Never process any transaction that is suspected of being fraudulent without confirming the information with both the customer and card-issuer.
The Future of CBD Merchants
As CBD and other hemp and cannabis products move toward the mainstream and become legal to use both medically and recreationally in more places, it is likely that banks will be more accepting of CBD merchants. CBD is making its way into additional industries like nutraceuticals and telemedicine. That being said, it is likely that credit card processors will always consider CBD merchants to be high risk alongside pharmaceutical companies and liquor stores. 
Keeping CBD Merchant Accounts in Good Standing
As a new industry, it is important that CBD merchants maintain their accounts with banks and credit card processors. Building good histories will increase the likelihood that banks eventually see CBD merchants as a legitimate and viable business that they are willing to work with. Some things merchants can do to keep their accounts in good standing include:
Maintain a good history with credit card processors
Consistently perform a high sales volume
Keep a high balance in business accounts
Dispute chargebacks whenever possible and back up disputes with strong evidence
Remain transparent in all communications with your banks and payment processor
Adhering to these standards is something any business should strive for, however, in a new, high-risk industry, it is more important than ever. Today's CBD merchants are pioneers in their industry, meaning the way they handle their financial accounts will set the standard for how banks choose to work with merchants in this industry for years to come.
In addition to creating a better name for the industry, merchants who keep their accounts in good standing increases the chances of raising their sales potential and processing limits.
How to Apply for a High-Risk CBD Merchant Account
PayDiverse looks forward to providing your CBD business with industry leading payment processing solutions and award-winning fraud prevention tools. Applying for your high-risk merchant account is a simple online process, and we can have you up and running with our full range of services within 48 hours of your approval. To apply for your high-risk CBD merchant account:
Digitally sign your application
Submit your supporting documents
That's it! Once we've received your application and all supporting documents, we will review your information and provide you with an answer within 24 hours.
After you've received your approval, we will provide you with everything you need to begin processing credit card and debit card payments within 48 hours. You will be set up with fraud prevention that is fully integrated into your payment gateway, as well as access to our online portal where you will be able to fully manage your account and monitor fraud and chargebacks.
To increase the likelihood of approval, be sure to complete all questions on your application form. All answers provided must be truthful to the best of your knowledge. Our underwriters will verify the accuracy of all information provided. Keeping your account balances high will verify your abilities to keep accounts in good standing. Additionally, a well-constructed business plan, competent ownership, and an excellent processing history will increase your chances of opening a CBD merchant account with PayDiverse.