Get Approved for a Telehealth & Telemedicine Merchant Account
We have multiple high-risk payment solutions for any telehealth & telemedicine business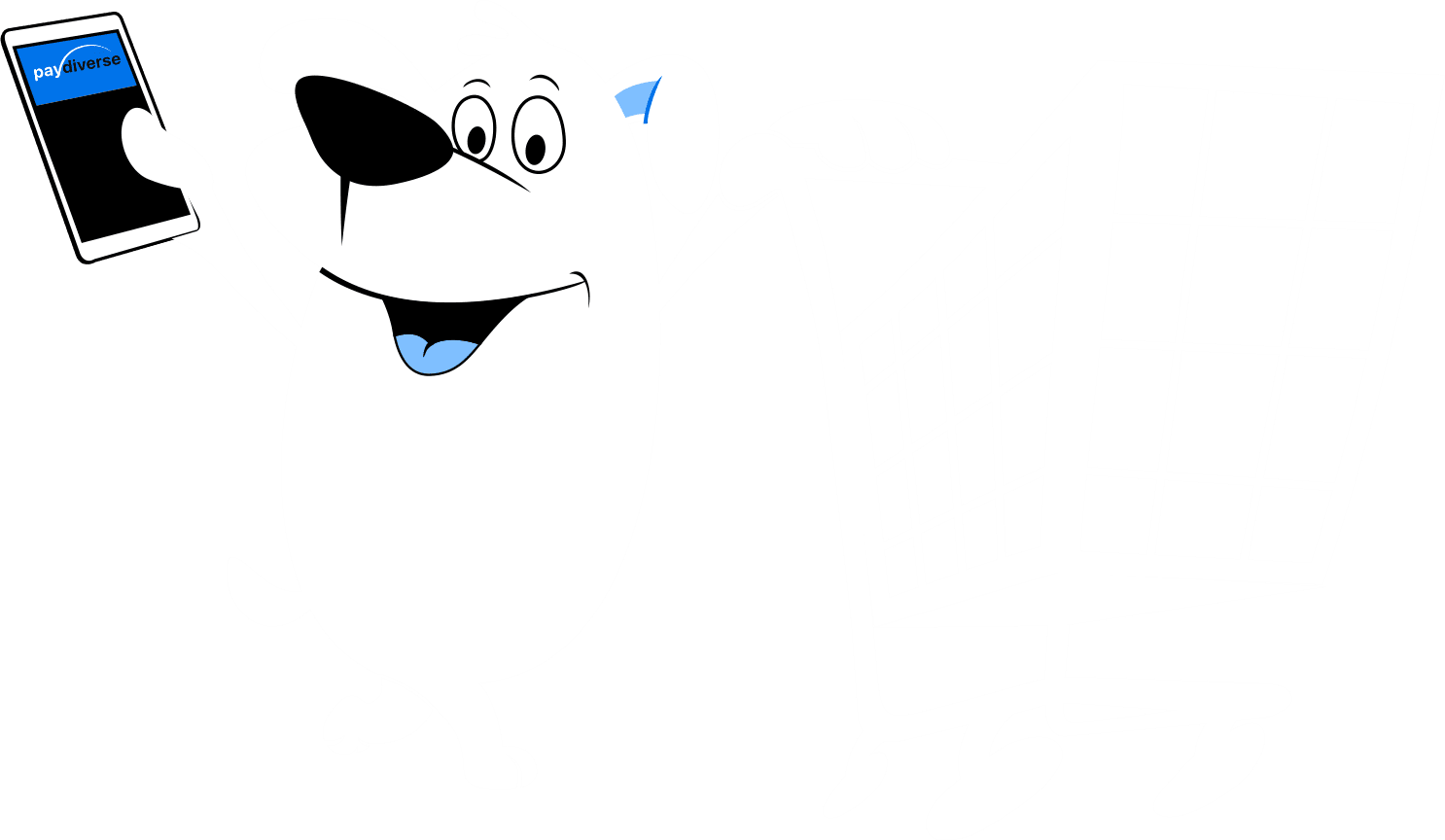 Highest Approval Rate
Fast Approvals
 24-48 Hour Payouts
Lowest Rates
 100% Digital Application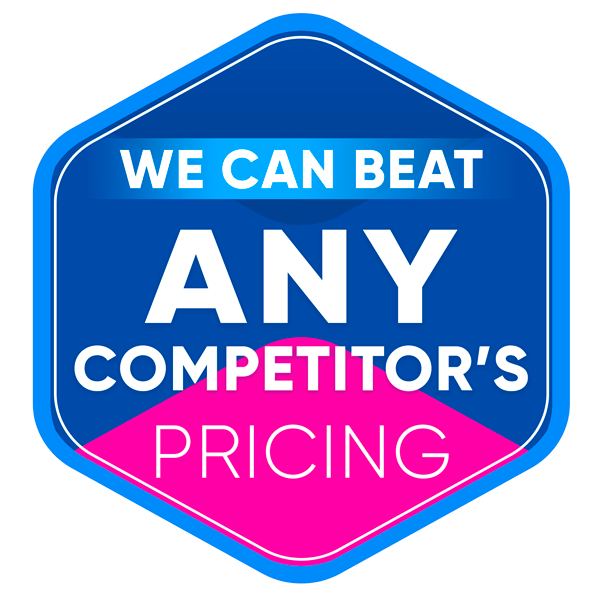 Our Team has 20+ Years of High-Risk Payment Processing Experience
We have the largest network of high risk banks in the industry, and growing! Paydiverse has thoroughly tested numerous processing banks to understand which are the perfect fit for every high-risk merchant account category. We have a diverse array of solutions per business type unlike anyone else in the industry.
24-48 Hour Payouts
Lowest Rates, Multiple Bank Approvals
Fast Approvals
100% Digital Application
Secure Payment Processing
In 3 Simple Steps
Apply Now

Complete our quick and easy online application

Digitally sign applications using your mouse

Securely upload supporting documents

Get Approved

Applications are sent to all banks that have pre-approved you

Banks will review and determine a processing limit

Daily updates sent with additional documents and final approvals

Start Processing

Payment Gateways are activated

Integrate your Payment Gateway with the backend of your site

Start accepting payments from your customers immediately
Telehealth Merchant Account
Telehealth and telemedicine merchants often struggle when searching for reliable credit card processing services. This difficulty they often experience when searching for telehealth credit card processing accounts is due to the fact that the industry is considered high risk, which essentially renders these merchants untouchable by big banks and traditional payment processors.
About the Telehealth and Telemedicine Industry
Telehealth and telemedicine merchants are an important part of the medical industry. These merchants consist of doctors, nurses and other healthcare practitioners who provide medical consultations over the phone or online via video chat. Practitioners in a variety of specialties use telehealth services to connect with patients, including psychiatrists, neurologists, and general practitioners. In times when patients are unable to leave their homes, telehealth consultations offer a practical and affordable way for healthcare practitioners to touch base with them and monitor their health. Telehealth patients can receive a prescription or refill over the phone, go through a thorough examination, answer any medical questions, and all without having to visit a doctor's office.
Why the Telehealth and Telemedicine Industry Has Been Deemed High-Risk
Typically, the label of high-risk is assigned to merchants with high chargeback ratios or industries with a high risk of fraud, such as online gaming, pornography, and luxury retailers. However, merchants also may be considered a high risk to processors if they provide consultative services or process card-not-present transactions on a regular basis, both of which are common in the telehealth and telemedicine industry. Additionally, telehealth providers often process high volumes of transactions at irregular intervals and these irregularities raise red flags with banks and traditional payment processors.
Providing Consultative Services
Businesses that provide consultations instead of tangible goods run a greater risk of receiving chargebacks. This is because the merchant is typically unable to prove that the service provided was in line with what was promised to the customer, or the patient in the case of telemedicine. Unfortunately, some consumers take advantage of this and will request chargebacks on services to avoid paying for their consultations.
Card Not Present Transactions
Most telemedicine and telehealth merchants process payments either online or over the phone, meaning the card cannot be visually verified by the merchant. While safeguards are usually in place to prevent fraud and misuse, criminals have found ways around these and unfortunately, merchants are at a greater risk for processing fraudulent transactions.
Irregular Processing Patterns
Telehealth and telemedicine providers are often busiest at times when mental or physical health are at their worst for the general public. This can include high-stress times such as Christmas, as well as flu season and during pandemics and epidemics while the general public is fearful or unable to go out in public. During these times, a higher volume of transactions is processed by these merchants while at slower times, fewer transactions are processed. These irregularities are concerning to payment processors and may result in the merchant being deemed to high-risk to open a telehealth credit card processing account.
PayDiverse Telemedicine High Risk Merchant Accounts
At PayDiverse, we connect merchants with payment processing for the telehealth industry, regardless of the high risks associated within the industry. We're proud to offer accounts that feature low rates, quick approvals, and a host of account features that make payment processing convenient and safe for our clients.
Our clients have access to our network of more than 40 banking solutions.
PayDiverse also provides award-winning fraud protection tools, which are integrated with our secure payment gateway. Merchants can configure these tools to suit their needs and the payment patterns that they typically experience in their business.
Other PayDiverse offerings include:
Other Account Features
ACH/e-check payment processing
E-commerce setup
Offshore processing
24/7 Support
Get Started With PayDiverse
To apply for a telemedicine high risk merchant account with PayDiverse, fill out our online application and submit it along with the requested supporting documentation. Our approvals team will review your application quickly and be in touch shortly about setting up your account.
Diverse Payment Processing is Smart Processing
Fill out our free and quick merchant account application and let us match you with many banks that want your business.