Get Approved for a Nutraceutical Merchant Account
We have multiple high-risk payment solutions for diet, beauty, and supplement merchants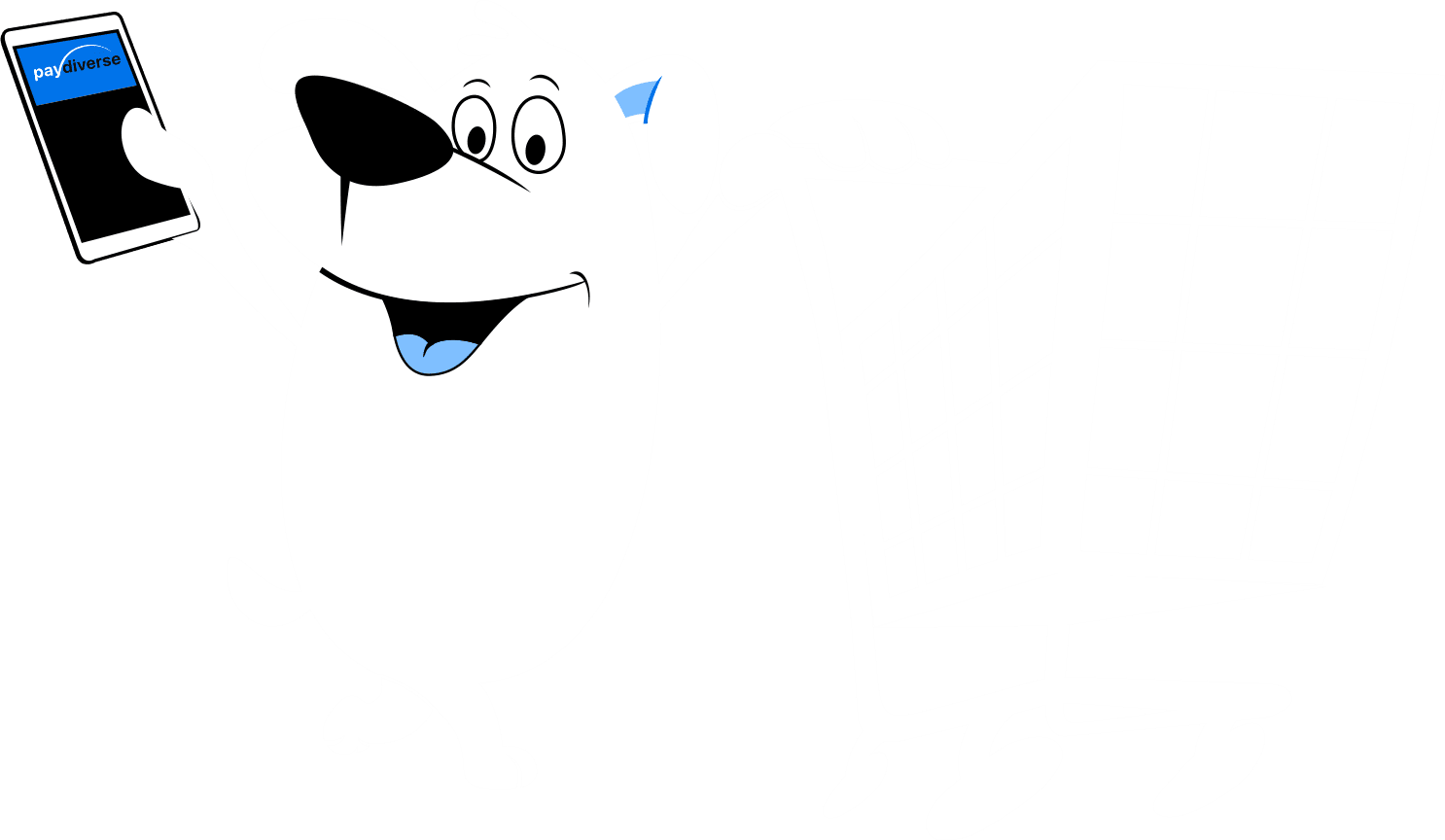 Highest Approval Rate
Fast Approvals
 24-48 Hour Payouts
Lowest Rates
 100% Digital Application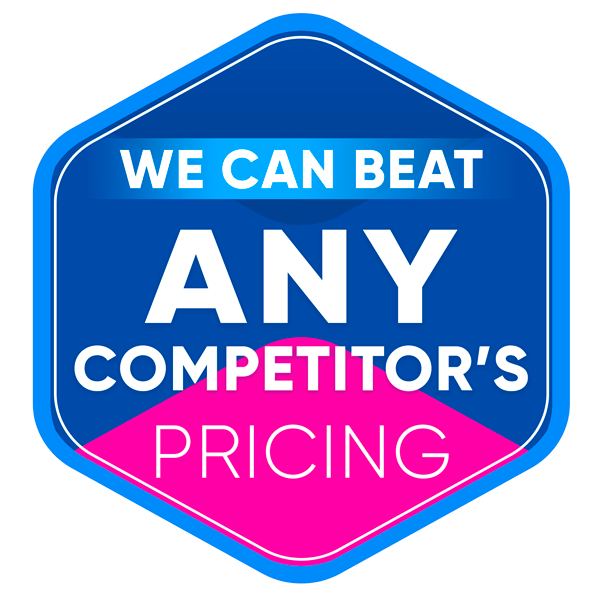 Our Team has 20+ Years of High-Risk Payment Processing Experience
We have the largest network of high risk banks in the industry, and growing! Paydiverse has thoroughly tested numerous processing banks to understand which are the perfect fit for every high-risk merchant account category. We have a diverse array of solutions per business type unlike anyone else in the industry.
24-48 Hour Payouts
Lowest Rates, Multiple Bank Approvals
Fast Approvals
100% Digital Application
Secure Payment Processing
In 3 Simple Steps
Apply Now

Complete our quick and easy online application

Digitally sign applications using your mouse

Securely upload supporting documents

Get Approved

Applications are sent to all banks that have pre-approved you

Banks will review and determine a processing limit

Daily updates sent with additional documents and final approvals

Start Processing

Payment Gateways are activated

Integrate your Payment Gateway with the backend of your site

Start accepting payments from your customers immediately
Nutraceutical Merchant Accounts
Payment processing for high risk nutraceutical merchant accounts are in high demand. Nutraceuticals (also referred to as nutra) is a growing industry in the United States and worldwide. The nutra industry has seen an annual growth rate of about 6.3% in recent years, and in 2015 the industry grossed $74 billion in the United States alone. Worldwide, the industry grossed $181.4 billion in 2015.
Despite the obvious growth and success of high risk nutraceutical merchants in this industry, it is still an industry that struggles to be seen as legitimate by banks and payment processors. Retailers of diet and weight loss supplements (ie. Keto, Garcinia), multi-vitamins, anti-aging products, sports nutrition and more are finding it increasingly difficult to find a reliable payment processor that can offer long-term credit card processing solutions to their needs.
Nutra merchant accounts are considered high-risk merchants according to credit card processors. High risk nutraceutical merchants within this industry may find it difficult to obtain account approvals with many banks and therefore are forced to search for a high-risk credit card processor. PayDiverse has spent a great deal of time and energy researching the best banking and payment processing solutions for nutraceutical merchant accounts, and we are pleased to offer comprehensive and industry-leading high-risk merchant accounts to legitimate businesses retailing a variety of straight sale, trial based or free trial nutraceuticals.
Perfect for straight sale continuity. Historically our chargeback ratio has been very high and finding a payment processor has been difficult. Very pleased with our merchant account so far.
Eric T.
We set up everything for our account in 1 week. Began processing orders immediately. Great rates + customer service
Jim M.
We've had our merchant account for 11 months and have never had a problem. Reliable merchant account for all types of skincare businesses!
Mick F.
What are Nutraceuticals and Why are they considered High-Risk?
Nutraceutical merchants are considered those who retail products which make health claims that may not be backed by the government or medical associations. This includes supplements, creams, diet products and even vitamins. It is also defined as food or part of a food that allegedly provides medicinal or health benefits. PayDiverse can provide high-risk nutraceutical merchant accounts to nutra merchants that offer a variety of products, including:
Weight loss supplements (ie. Garcinia)
Diet programs (ie. Keto)
Sports enhancing supplements
Botanical, herbal and plant-based health products
Pain management
Meal replacement shakes and snacks
Male enhancement supplements
Minerals
"Smart drugs" or cognitive enhancers (also called nootropics)
Dietary supplements
Hair treatment & growth products
Anti-aging treatments
Multivitamins
Cosmeceuticals
Detox kits including colon cleanse supplements
Because of the fact that this industry is highly unregulated, banks often feel uneasy approving payment processing for nutraceutical merchant applications. Benefits of these products can be questionable to some, and dishonest manufacturers and merchants may make unsubstantiated claims about the efficacy of their product. Because of this, nutra merchants run a high risk of lawsuits, chargebacks and other hassles that most credit card processors would prefer to steer clear of.
Additionally, many nutraceutical merchants use trial based or free trial products to gain customers, and using a free-trial model alone can be cause to consider a merchant high-risk. This is because most often in free trials, the merchant will set up subscription billing or recurring billing automatically to be charged to the customer's card once the free trial expires. Oftentimes, customers will forget about this automatic billing agreement or forget to cancel before the trial has expired and will initiate a chargeback with their credit card provider. That high risk for chargebacks is the primary reason free-trial offers will deem a merchant high-risk. Many anti-aging skincare beauty products and dietary supplements offer subscription/continuity billing.
Keeping Nutraceutical Merchants in Business
PayDiverse is a nutraceutical payment processor that provides nutra merchants with premium high-risk nutraceutical merchant services, credit card processing & merchant approval. We utilize a variety of processing techniques to ensure that payment processing, fraud prevention and chargeback disputes are all easy processes for our high-risk accounts. Some of the features of our high-risk merchant accounts include:
Multi-bank processing (including offshore)
Chargeback alerts
ACH/Check 21 processing
Competitive credit card processing rates
Chargeback disputes
Fraud prevention and protection
PayDiverse works closely alongside nutraceutical merchant accounts to avoid detrimental and unwarranted chargebacks, fraud and account closures. We offer award-winning fraud and chargeback protection and have strong relationships with over 40 banks who work with high-risk merchants both in the United States and offshore.
Nutraceutical merchant accounts are at a particularly high risk for chargebacks. Primarily, this is because of the lack of regulation in the industry. Claims made by manufacturers of supplements and other nutraceutical products are not tested or regulated in any manner, leaving manufacturers and merchants free to make unsubstantiated claims about the benefits of their products. Unfortunately, this also increases the chances that consumers will initiate chargebacks after using the products claiming they were sold a product that did not do what was advertised.
Nutra merchants offering trial based or free trial business models also leave themselves at a higher risk for chargebacks – even more so than straight sale nutra merchants. In this instance, customers will often sign up for a free trial of a product, agreeing to have their credit card charged at a later date once their trial expires. Once the free trial lapses, many times customers will forget to cancel prior to the charge date and try to avoid payment by initiating a chargeback with their credit card issuer.
With PayDiverse's chargeback protection, nutraceutical merchant accounts will receive real-time chargeback alerts. This allows merchants to deal with the chargeback as soon as it is requested. When chargebacks appear fraudulent or unwarranted, merchants can instantly file a dispute. We provide support during the dispute process and provide all the necessary tools for our merchants to reclaim the money that is rightfully theirs.
Award-Winning Fraud Prevention
We have designed our payment gateway to protect our high-risk merchants against all types of credit card fraud. In every transaction, our system analyzes hundreds of data points, including machine learning models, elastic order linking, behavioral analytics and advanced proxy detection methods. If any activity is suspected to be fraudulent, the system will notify the merchant immediately, allowing merchants the opportunity to further investigate or outright refuse the transaction.
The Importance of Keeping High-Risk Merchant Accounts in Good Standing
It is very important for all nutraceutical merchant accounts to keep their high-risk merchant account in good standing. Because of the high-risk of chargebacks, it is important that the merchant maintains relationships with as many banks as possible. Most banks will close merchant accounts if their chargeback ratio exceeds a certain percentage, and without well-maintained relationships with backup banks, a nutra merchant may find themselves unable to accept credit card and debit payments, thus unable to efficiently operate their business. Some important things merchants can do to remain in good standing with their bank and payment processor include:
Maintain a good history with credit card processors
Consistently perform a high sales volume
Keep a high balance in business accounts
Dispute chargebacks whenever possible and back up disputes with strong evidence
Remain transparent in all communications with your banks and payment processor
Adhering to these standards is something any business should strive for, however, in a high-risk industry, it is more important than ever. The nutraceutical industry is experiencing more growth than ever before, which means that today's nutra merchants are helping to form the opinion banks and other financial services have of their industry. Maintaining accounts in good standing will increase the chances that more banks and payment processors gain a more positive outlook of approving and working with nutraceutical merchants in the future.
In addition to creating a better name for the industry, merchants who keep their accounts in good standing increases the chances of raising their sales potential and processing limits. Read our Merchant Account Best Practices Guide here.
How to Apply for a High-Risk Nutraceutical Merchant Account
If your nutraceutical business is looking for industry-leading payment processing solutions, look no further than PayDiverse. We offer award-winning fraud prevention tools that are integrated right into our payment gateway. Our chargeback protection and dispute process are unparalleled by any other credit card processor in this industry.
If you'd like to apply for a high-risk nutraceutical merchant account, you can easily apply online with our secure form. Once you've completed the form, you can digitally sign your applications and submit your supporting documents. We'll have an answer for you within 24 hours.
Upon approval, PayDiverse will have you set up with your new secure payment gateway and fraud prevention tools in 48 hours or less. You'll have full access to our merchant portal, chargeback alerts and all other features offered to our high-risk merchants.
To expedite and improve your chances of approval, make sure all questions on the application form are completed accurately. Our underwriters take time to verify all information you submit. Additionally, it will help your chances if you adhere to the following:
Keep your account balances high, negative balances will impact your chances of approval.
Ensure you have a well-constructed business plan and can prove your competency as a business owner.
If you have prior processing history, it will help if your accounts were kept in good standing.
Ensure all accounts are up to date and have been paid on time.
Following these guidelines, along with maintaining transparency during the application process, will highly increase the likelihood that your high-risk merchant account is instantly approved.
Diverse Payment Processing is Smart Processing
Fill out our free and quick merchant account application and let us match you with many banks that want your business.