Get Approved for an eCommerce Merchant Account
We have multiple payment solutions for any eCommerce store or online business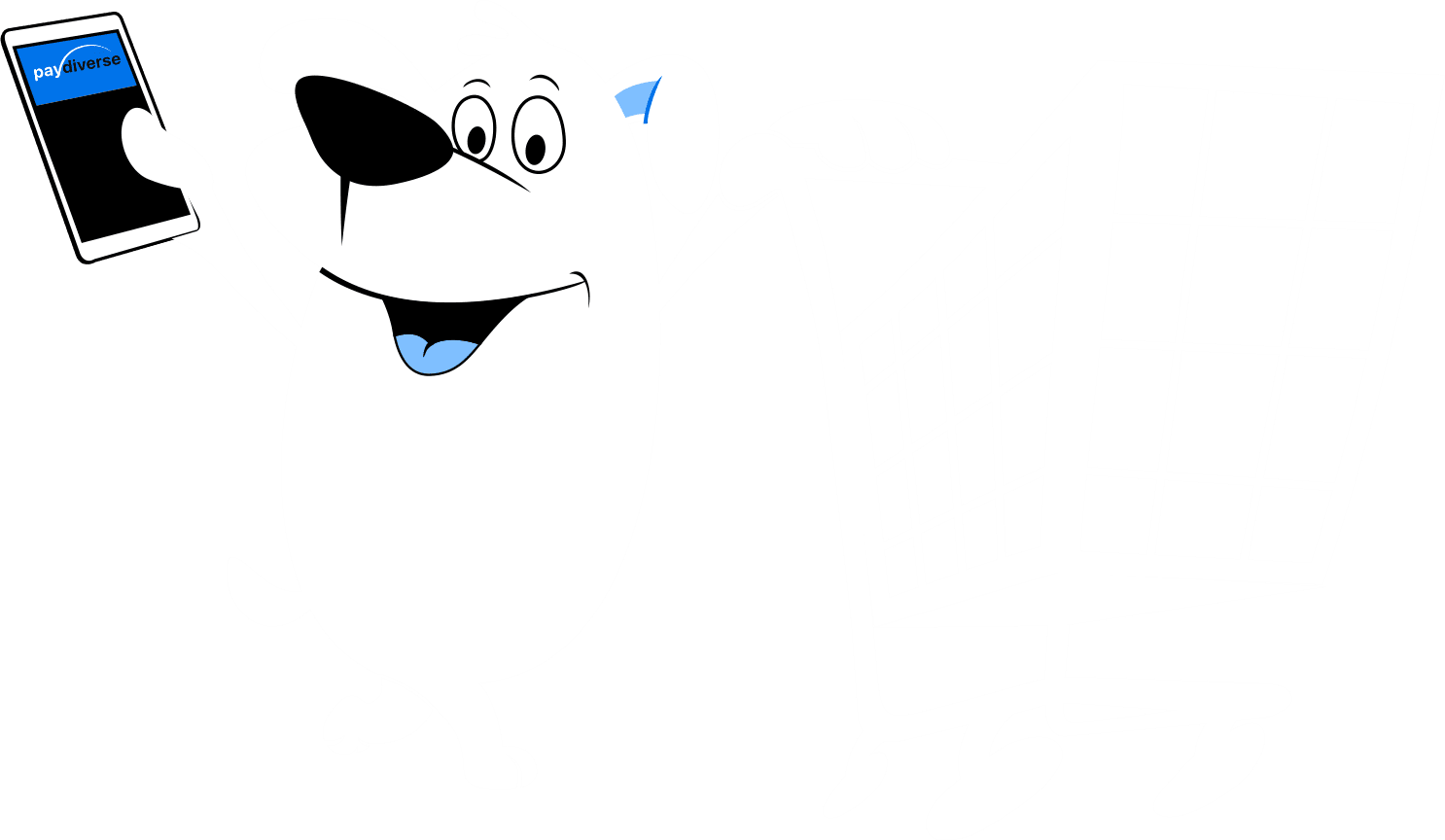 Highest Approval Rate
Fast Approvals
 24-48 Hour Payouts
Lowest Rates
 100% Digital Application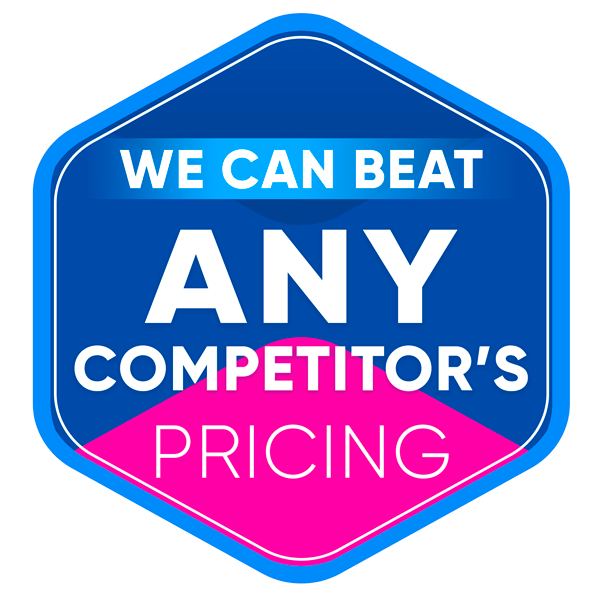 Our Team has 20+ Years of High-Risk Payment Processing Experience
We have the largest network of high risk banks in the industry, and growing! Paydiverse has thoroughly tested numerous processing banks to understand which are the perfect fit for every high-risk merchant account category. We have a diverse array of solutions per business type unlike anyone else in the industry.
24-48 Hour Payouts
Lowest Rates, Multiple Bank Approvals
Fast Approvals
100% Digital Application
Secure Payment Processing
In 3 Simple Steps
Apply Now

Complete our quick and easy online application

Digitally sign applications using your mouse

Securely upload supporting documents

Get Approved

Applications are sent to all banks that have pre-approved you

Banks will review and determine a processing limit

Daily updates sent with additional documents and final approvals

Start Processing

Payment Gateways are activated

Integrate your Payment Gateway with the backend of your site

Start accepting payments from your customers immediately
eCommerce Merchant Account
Ecommerce is a blanket term that's used to describe merchants that sell goods or services online. Ecommerce merchants may operate within any industry, selling things such as consumer goods, membership-based services, or consultative services. As long as sales occur online, the merchant is considered ecommerce.
In an ecommerce transaction, customers provide their payment details online via a secure payment portal on the merchant's website or social media page. From there, a payment processor takes over, processing the transaction and handling communications between the buyer's bank or credit card issuer and the merchant's bank. Once the transaction is approved and funds have been removed from the buyer's account, the merchant then takes over the transaction again, packing and shipping it to the customer.
Choosing the Right Payment Processor
Selecting a payment processor for ecommerce merchant accounts requires some research and due diligence. Ecommerce merchants should keep in mind that the payment processor they choose to work with will be handling a large part of their revenue; therefore, it's important to choose wisely and select a company that has a long history of facilitating credit card transactions and receiving positive reviews from its clients. Additionally, it may be wise to check if the payment processor being considered is accredited by the Better Business Bureau.
What's the Difference Between a Payment Processor and a Payment Aggregator?
Payment aggregators such as PayPal and Square often offer merchants the opportunity to open ecommerce merchant accounts that offer convenient, instant processing capabilities at a minimal cost. However, it's important for ecommerce merchants to consider the risks that are associated with using a payment aggregator when conducting high transaction volumes. This includes:
Funds are held in the payment aggregator's accounts until the merchant initiates a withdrawal, which slows down the release of funds
Customers can easily dispute charges with payment aggregators and this often leads to the merchant's account being temporarily frozen
Bank accounts that process transactions are in the aggregator's name and are shared between all merchants
Payment aggregators have a higher fraud risk than payment processors
While there is always risk involved with running a business and accepting payments online, ecommerce merchants that work with a payment processor to accept credit card payments face a far lower risk than those that rely on a payment aggregator. With payment processors, merchants have their own bank accounts, better fraud monitoring, and protection against chargebacks.
Ecommerce Merchant Accounts from PayDiverse
Whether you're opening a new business and looking for a way to accept credit card payments online or you're looking to make the switch from a payment aggregator, PayDiverse ecommerce merchant accounts offer an excellent solution. We offer fast approvals, competitive credit card processing rates, and a host of account features that keep you operating optimally with minimal risk to you and your business. And with 20 years of experience in the payments industry and an 'A' rating from the Better Business Bureau, you know you're working with a trusted processor.
Secure Payment Gateway
PayDiverse provides ecommerce merchants with a secure payment portal for processing credit card and echeck payments. Our interface is reliable, safe, and user-friendly. Merchants can easily access comprehensive reports to track payments, refunds, and other transactions.
Affordable Credit Card Processing Rates
Our credit card processing rates are among the best in the industry and if you do find a better rate elsewhere, PayDiverse will beat it.
Built-in Fraud Prevention Software
Accepting credit card payments online comes with a certain level of risk. Fraud is one of the biggest risks and unfortunately, stolen or fraudulent credit cards can be difficult to detect online. Our software is integrated with fraud prevention software that detects transaction irregularities instantly based on behavioral analytics, machine learning models, elastic order linking, and advanced proxy detection methods. If a customer enters a payment where suspicious activity is detected, the system will either decline or suspend the transaction depending on the parameters that have been selected by the merchant. In the case that a transaction is suspended, merchants can take time to investigate the transaction by contacting the customer to confirm details and then choose to decline or approve the payment.
Chargeback Protection With Real-time Alerts
When it comes to ecommerce sales, chargebacks are not only inconvenient for merchants — they can be detrimental to their businesses. That's why PayDiverse provides merchants with real-time chargeback alerts. Alerts are sent to merchants as soon as a customer files a chargeback request with their credit card provider. This gives the merchant time to gather evidence that the transaction was approved and plead their case before the chargeback request is approved. By disputing chargebacks, merchants can maintain a low chargeback ratio and avoid the consequences that are associated with excessive chargebacks, such as being labeled a high-risk merchant or facing account closures.
Ach/echeck Processing Capabilities
Our capabilities don't stop at credit card processing — merchants can accept ACH/echeck payments via our secure payment gateway. This allows customers to have money withdrawn directly from their bank account and transferred to the merchant. For merchants, accepting ACH/echeck payments can lead to a higher sales volume, as it provides the customer with more payment options and opens up the possibility of purchasing from the merchant even when they don't own a credit card.
24/7 Support
PayDiverse provides merchants with round-the-clock support. Our customer service and support team is ready to take calls and provide assistance 24 hours a day, 7 days a week. This reduces merchant downtime and ensures payment gateways are running optimally day and night.
Get Started Today!
If you're ready to get started with PayDiverse, complete an online application and send it in with the requested supporting documents. Our team will review your application within about two to three days and upon approval, you'll be set up and ready to accept credit card payments in no time. We boast a high approval rate on ecommerce merchant accounts and we don't charge an application fee.
Fill out an application today and find out if a PayDiverse merchant account is the right match for your business.
Diverse Payment Processing is Smart Processing
Fill out our free and quick merchant account application and let us match you with many banks that want your business.