Get Approved for a Travel Merchant Account
We have multiple high-risk payment solutions for any travel-related business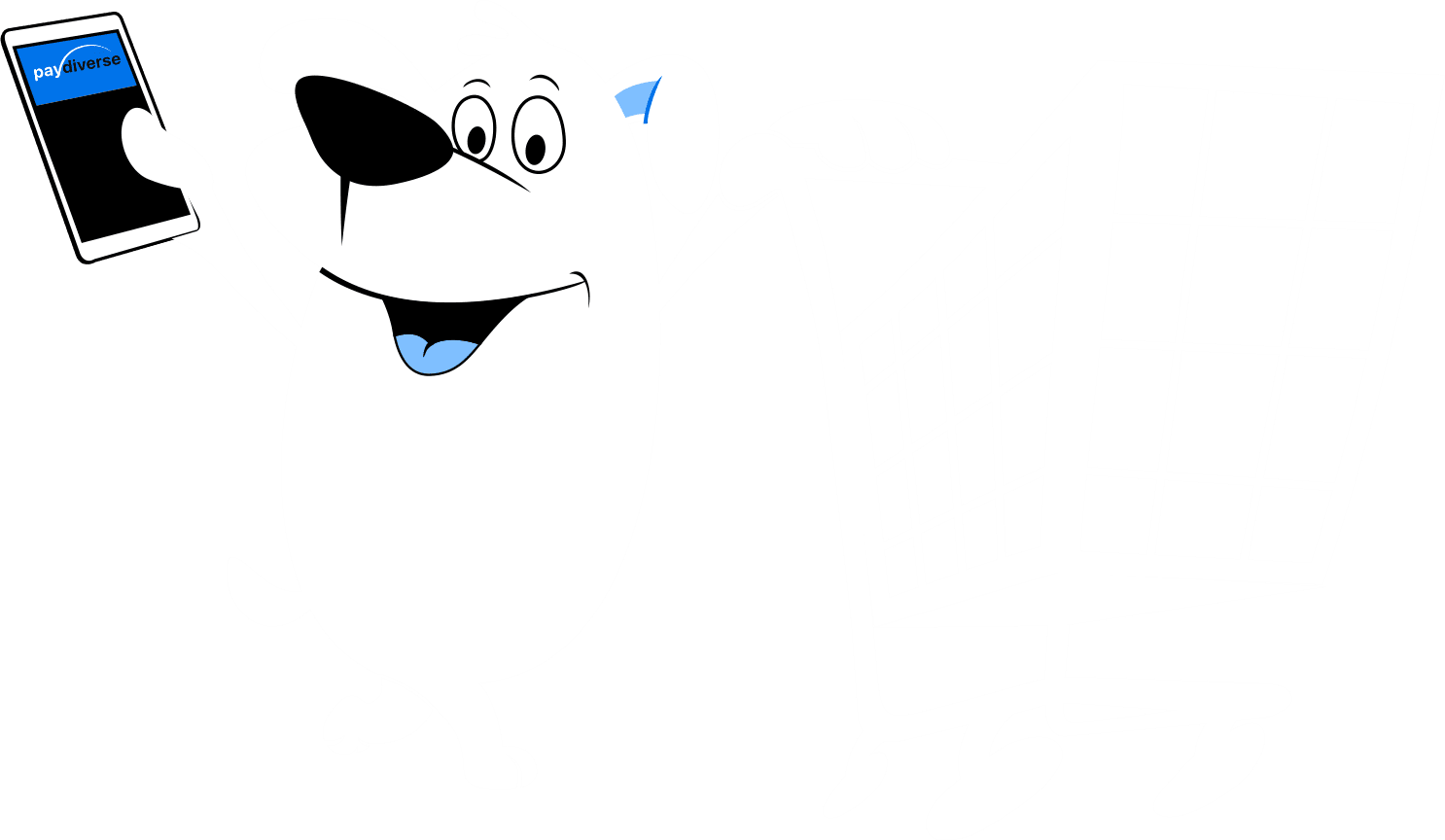 Highest Approval Rate
Fast Approvals
 24-48 Hour Payouts
Lowest Rates
 100% Digital Application
"*" indicates required fields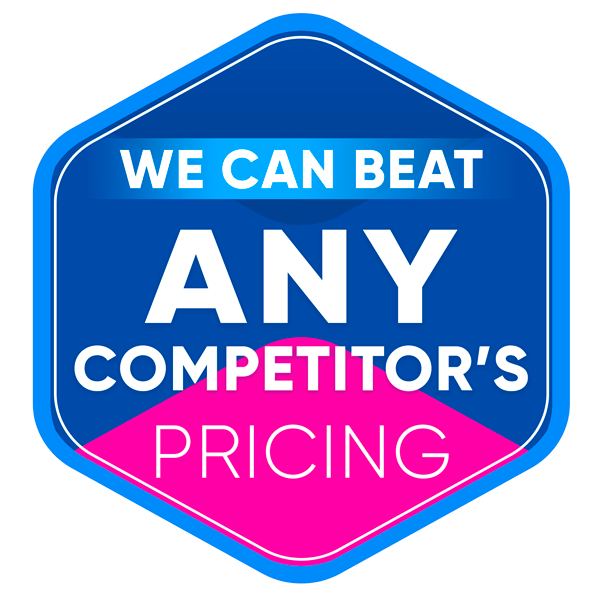 Our Team has 20+ Years of High-Risk Payment Processing Experience
We have the largest network of high risk banks in the industry, and growing! Paydiverse has thoroughly tested numerous processing banks to understand which are the perfect fit for every high-risk merchant account category. We have a diverse array of solutions per business type unlike anyone else in the industry.
24-48 Hour Payouts
Lowest Rates, Multiple Bank Approvals
Fast Approvals
100% Digital Application
Secure Payment Processing
In 3 Simple Steps
Apply Now

Complete our quick and easy online application

Digitally sign applications using your mouse

Securely upload supporting documents

Get Approved

Applications are sent to all banks that have pre-approved you

Banks will review and determine a processing limit

Daily updates sent with additional documents and final approvals

Start Processing

Payment Gateways are activated

Integrate your Payment Gateway with the backend of your site

Start accepting payments from your customers immediately
Travel agencies are considered high-risk and as such, they frequently have a difficult time finding payment processors that will approve them for credit card merchant accounts. At PayDiverse, we are pleased to offer high risk merchant accounts to a variety of travel businesses including:
Travel agents
Timeshare sellers/resellers
Tour operators
Ticket sellers
Vacation package companies
Hotels/motels/other lodging
Travel-related clubs and membership programs
Travel reservation services
We understand the complex nature of the travel industry and have worked hard to develop a variety of credit card processing solutions that provide peace of mind to travel merchants.
Why Are Travel Agencies and Other Travel Merchants Considered High Risk?
Even with a perfect credit and processing history, travel agencies and other travel-related retailers and services are considered high risk merchants. This is often due to the large dollar amount of the transactions they process, as well as the processing of contingency sales. A contingency sale is when the customer pays for their goods or services prior to actually receiving anything. This creates a high risk for chargebacks when customers suffer from buyers remorse or have unexpected events that interfere with their travel plans.
The travel industry has a particularly large number of businesses which fail. This is because often travel reservation companies and tour operators will pre-sell too many tickets for tours or vacations and find themselves unable to fulfill their orders. They are then left to refund ticket sales, but unfortunately in many cases either the money has already been spent on overhead expenses or else refunding tickets will leave the merchant with very little remaining cash. This is another reason that traditional banks and payment processors consider travel merchants to be high risk.
Can Payment Aggregators Provide Credit Card Processing Services to Travel Merchants?
Payment aggregators are businesses who allow e-commerce companies to process credit card payments and bank transfers without being subjected to applications and underwriting. Payment aggregators often hold funds in consumer accounts to make it easier to transfer funds from consumer to merchant. Payment aggregators include PayPal, Google Pay and Square. The fees with each can vary greatly and in some cases, may be higher than what a merchant may pay while using a high risk payment processor.
Most payment aggregators do not provide services to merchants in the travel industry. This is simply because most do not have strong enough risk management strategies in place. In rare cases where they do provide services to the travel industry, it is best for the merchant to carefully review all terms of service to ensure that fraud prevention policies are in place and fees are reasonable for the service provided.
High Risk Merchant Accounts for Travel Agencies
At PayDiverse, we offer travel merchant accounts that are packed with useful features that protect the merchant's bottom line. Every PayDiverse merchant account includes award-winning fraud prevention, multi-bank and/or offshore processing, ACH and e-check processing, chargeback alerts and chargeback dispute support.
Award-Winning Fraud Prevention
Our award-winning fraud prevention software and tools provide our travel merchant account holders with instant notifications of suspected fraud. Our fraud prevention software is integrated directly into our payment gateway and analyzes hundreds of data points on every transaction. It uses behavioral analytics, elastic order linking, machine learning models and advanced proxy detection methods to identify suspected fraud as it's happening.
When fraud is detected, our system will immediately alert the merchant to the suspicious transaction. This includes payments made with stolen identities or stolen cards, as well as fraudulent cards. When installing our payment gateway, the merchant will be able to configure our fraud filters to notify them of fraud using criteria that meet the specific concerns of the business. They will also be able to set the system to automatically decline suspicious transactions or suspend transactions pending investigation if they wish.
Multi-Bank and Offshore Processing
All high risk merchant accounts at PayDiverse include access to multi-bank and/or offshore payment processing. All travel merchant accounts will be set up with a minimum of four banking solutions. This allows merchants to disperse payments across different accounts, thus reducing their risk of over-exposure and allowing them to keep a lower chargeback and return ratio.
If one bank account receives a particularly large amount of chargeback accounts, they may risk account freezing or account closure. In the event that this does occur, the merchant will have have multiple other banks to fall back on so they may continue processing credit and debit card payments, as well as e-check and ACH payments, as normal.
In some cases, high risk merchants may require access to offshore banking solutions. Banks outside of the United States are usually subject to less trading restrictions and have underwriting and approval policies that are far less stringent. Merchants who struggle with higher chargeback ratios or who have little to no credit processing history may benefit from banking and processing offshore.
ACH/E-Check Processing
Travel agencies, in particular, can benefit from processing ACH and e-check payments. Customers who are booking travel often wish to leave their credit balances low to allow for expenses and emergencies during their trips and therefore prefer to pay for their travel with funds they already have. Accepting ACH and e-check payments allows merchants to provide this service to their customers.
Chargeback Protection and Disputes
The travel industry is at a particularly high risk for chargebacks. The high instance of contingency payments accounts for this, as it is not uncommon for a consumer to book travel and have their plans change before their trip. Unfortunately, many travel merchants do not provide consumers with the option for refunds on travel deposits, or do not provide enough information for the customer to request a refund. As a result, many consumers will intiate a chargeback in order to retrieve funds they have already paid out for cancelled travel plans.
With a PayDiverse high risk merchant account, the merchant will be notified in real time as soon as a chargeback is initiated. We also provide our merchants with the advice and support they require to avoid excessive chargebacks and to dispute illegitimate chargebacks before they have a negative effect on the business's accounts.
How to Get Started
If you are a travel agency, tour operator, travel club/membership program provider or you provide other travel-related goods or services, you likely qualify for a high risk merchant account with PayDiverse. We have designed our account services specifically for travel merchants with businesses just like yours. We offer industry-leading payment processing solutions with the support of our network of over 40 banks and both in the United States and offshore.
If you're ready to get started, just fill out our secure application form, electronically sign your applications and submit the requested supporting documents. Once we've received everything we need, our underwriters will confirm your details and review your application immediately. As long as all information received is accurate and complete, we will be able to provide you with a response within 24 hours, and upon approval, you'll have access to our full range of services and be able to process payments within 48 hours.
Diverse Payment Processing is Smart Processing
Fill out our free and quick merchant account application and let us match you with many banks that want your business.