Get Approved for a Timeshare Advertising Merchant Account
We have multiple high-risk payment solutions for any timeshare business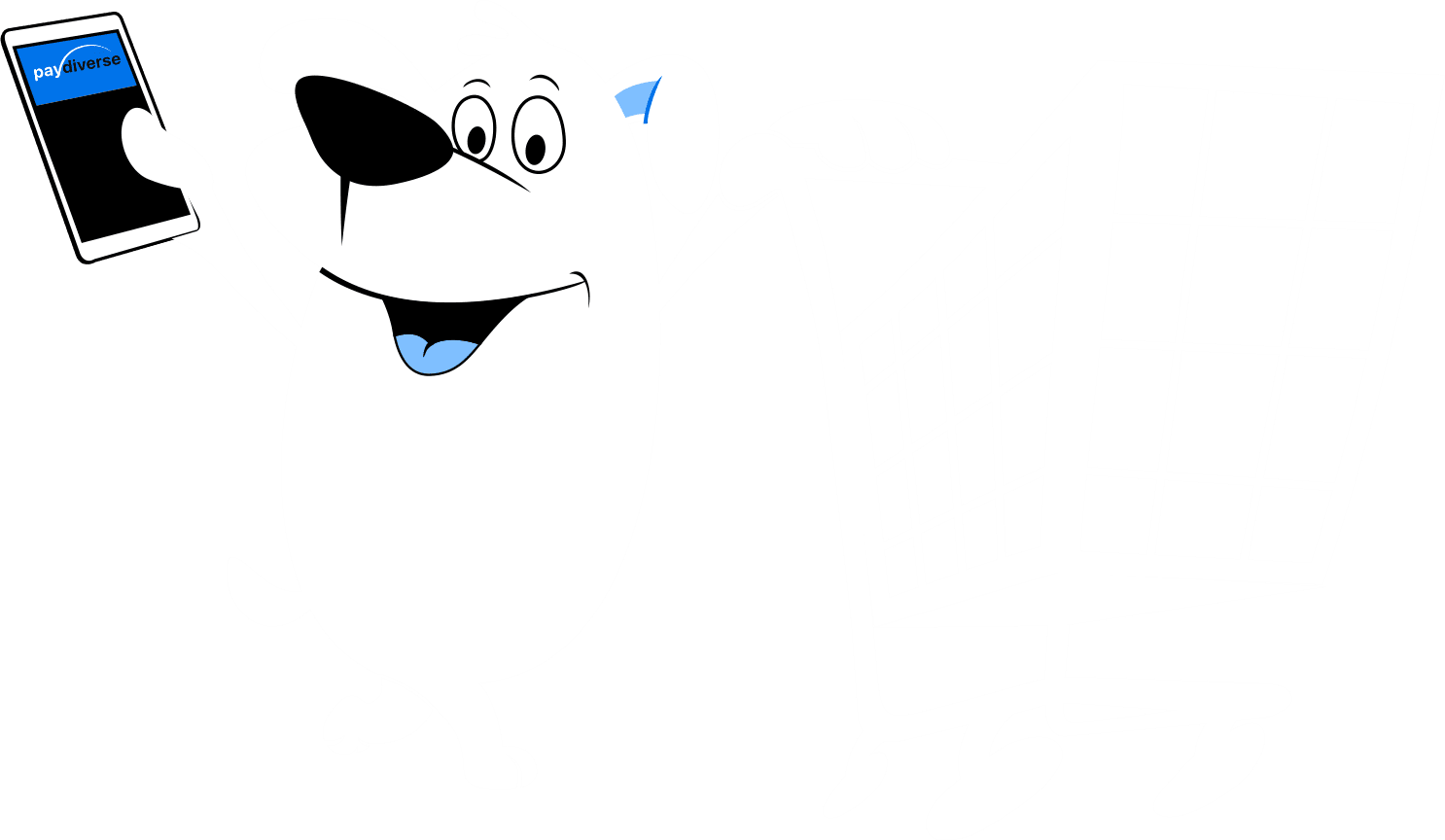 Highest Approval Rate
Fast Approvals
 24-48 Hour Payouts
Lowest Rates
 100% Digital Application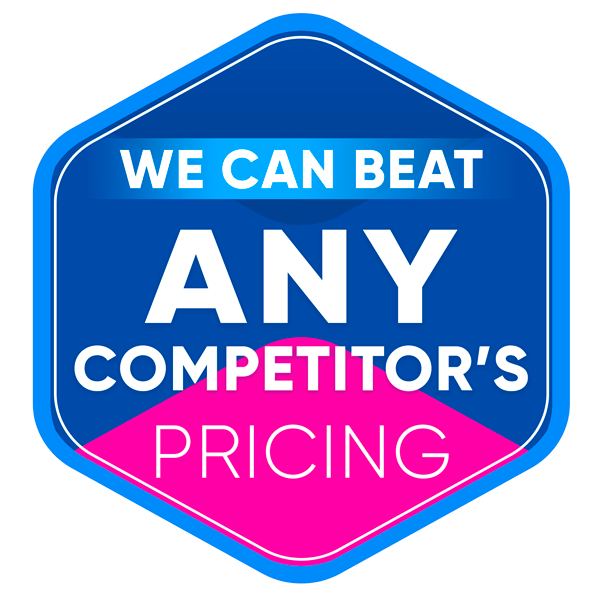 Our Team has 20+ Years of High-Risk Payment Processing Experience
We have the largest network of high risk banks in the industry, and growing! Paydiverse has thoroughly tested numerous processing banks to understand which are the perfect fit for every high-risk merchant account category. We have a diverse array of solutions per business type unlike anyone else in the industry.
24-48 Hour Payouts
Lowest Rates, Multiple Bank Approvals
Fast Approvals
100% Digital Application
Secure Payment Processing
In 3 Simple Steps
Apply Now

Complete our quick and easy online application

Digitally sign applications using your mouse

Securely upload supporting documents

Get Approved

Applications are sent to all banks that have pre-approved you

Banks will review and determine a processing limit

Daily updates sent with additional documents and final approvals

Start Processing

Payment Gateways are activated

Integrate your Payment Gateway with the backend of your site

Start accepting payments from your customers immediately
Timeshare Advertising Merchant Accounts
Timeshares have been increasing in popularity in recent years as the economy has been continually improving and families and individuals have more ability to enjoy regular travel. Vacation rentals and timeshare companies are becoming more common, and as a result, so is the need for timeshare merchant accounts. Most banks and traditional payment processors consider timeshare companies and timeshare litigators high-risk, making it difficult for these merchants to obtain the merchant accounts they require to accept payments by credit card and e-check. Fortunately, PayDiverse can help. We offer high-risk merchant accounts to timeshare merchants that are reliable and affordable.
About the Timeshare Industry
Timeshares are vacation and resort properties that are owned by several individuals who share the property throughout the year. Generally, these properties are sold by a condominium or resort and include amenities and services such as room service, housekeeping and access to the resort's facilities such as swimming pools and fitness centers. Many vacationers opt for timeshares over staying in regular hotels because it guarantees their vacation time and price each year.
Businesses Within the Timeshare Industry
In the timeshare industry, there are a number of different players that are involved in the buying and selling of timeshares. All of these business models are considered high-risk, and they include:
Timeshare brokers
Resorts and condominiums who sell timeshares/vacation rentals
Timeshare litigators
PayDiverse offers merchant services to all timeshare related businesses.
Why is the Timeshare Industry Considered High-Risk?
Real-time chargeback alerts help identity theft protection merchants to avoid the pitfalls of excessive chargebacks by providing them with a notification instantly when a charge they've processed is disputed by the customer. This gives the merchant ample time to find and present proof of authorization to their host bank, payment processor, and/or the customer's issuing bank.
It's incredibly important to dispute all chargebacks that are unwarranted. This protects merchants from obtaining high chargeback ratios which can result in inconvenient account closures, and in the end, protects their bottom line.
Timeshare Merchant Accounts
At PayDiverse, we offer high-risk merchant accounts for timeshare and vacation rental companies. Our rates are among the lowest in the industry and our merchant services are all-inclusive. With a PayDiverse merchant account, you have access to real-time chargeback alerts, chargeback dispute support, award-winning fraud protection and so much more.
Chargeback Alerts
Often when a customer initiates a chargeback, the merchant doesn't know it's happened until they're billed for the money or it's withdrawn from their account by their supporting bank. With PayDiverse's real-time chargeback alerts, you'll know the minute a chargeback is initiated on your account so you can dispute unwarranted chargebacks before it's too late.
Chargeback Disputes
Chargebacks can be detrimental to a company's bottom line, and when they occur too frequently, banks and payment processors often freeze accounts or close them altogether, leaving merchants unable to process credit and debit card payments. This is why it's important that merchants dispute chargebacks wherever possible. The dispute process involves providing evidence of the customer's consent to the transaction to the merchant's bank and the customer's credit card company. PayDiverse makes it easy to access this information so merchants can dispute chargebacks quickly and easily.
Fraud Protection
PayDiverse offers all merchants access to our award-winning fraud protection tools. The software we use analyzes hundreds of data points on every transaction to detect fraudulent activity instantly. Merchants can configure filters to meet the specific needs of the business and set up the system to automatically suspend or decline transactions wherever necessary.
ACH/E-check Processing
Accepting ACH and e-check payments allows merchants to provide goods and services to customers who prefer to pay directly from their bank account. Timeshare companies often find that accepting these payments incresases their sales exponentially, as it opens up their customer base to include those who don't tend to carry a large amount of credit or who prefer not to use credit for high ticket purchases.
Multi-Bank Payment Processing
At PayDiverse, our timeshare merchant accounts are paired with a minimum of 4 banking solutions and payments will be equally dispersed across these accounts. The reason we do this is to decrease the risk of exposure and minimalize chargeback ratios for our merchants. In the event that a chargeback ratio becomes too high with one bank and the account is frozen or closed, every merchant will have a minimum of 3 back-up banks to work with who will continue to process their payments. This means frozen and closed accounts will never affect your ability to conduct business.
Offshore Payment Processing
Sometimes merchants may have a difficult time opening timeshare merchant accounts with banks in the United States. PayDiverse has built a strong network of offshore banks so that we are able to offer clients with this issue a solution. Often, offshore banks aren't limited by the same trading restrictions as banks in the United States. Additionally, their underwriting guidelines are often less stringent, making it easier to open accounts for many high-risk merchants.
Apply for Your Timeshare Merchant Account Today
If your timeshare business has struggled with approvals with traditional banks and payment processors, apply for your PayDiverse merchant account today. We approve 98% of applicants and offer our merchants low rates, reliable service and fast approval.
Getting started is easy, simply fill out our secure online application form. Once you've completed and digitally signed your application, you can submit your supporting documents and we'll let you know within 24 hours if you're approved. Upon approval, we'll have you set up and ready to accept payments within 48 hours.
Diverse Payment Processing is Smart Processing
Fill out our free and quick merchant account application and let us match you with many banks that want your business.