Get Approved for a Student Loan Consolidation Merchant Account
We have multiple high-risk payment solutions for merchants selling relief, forgiveness & repayment plans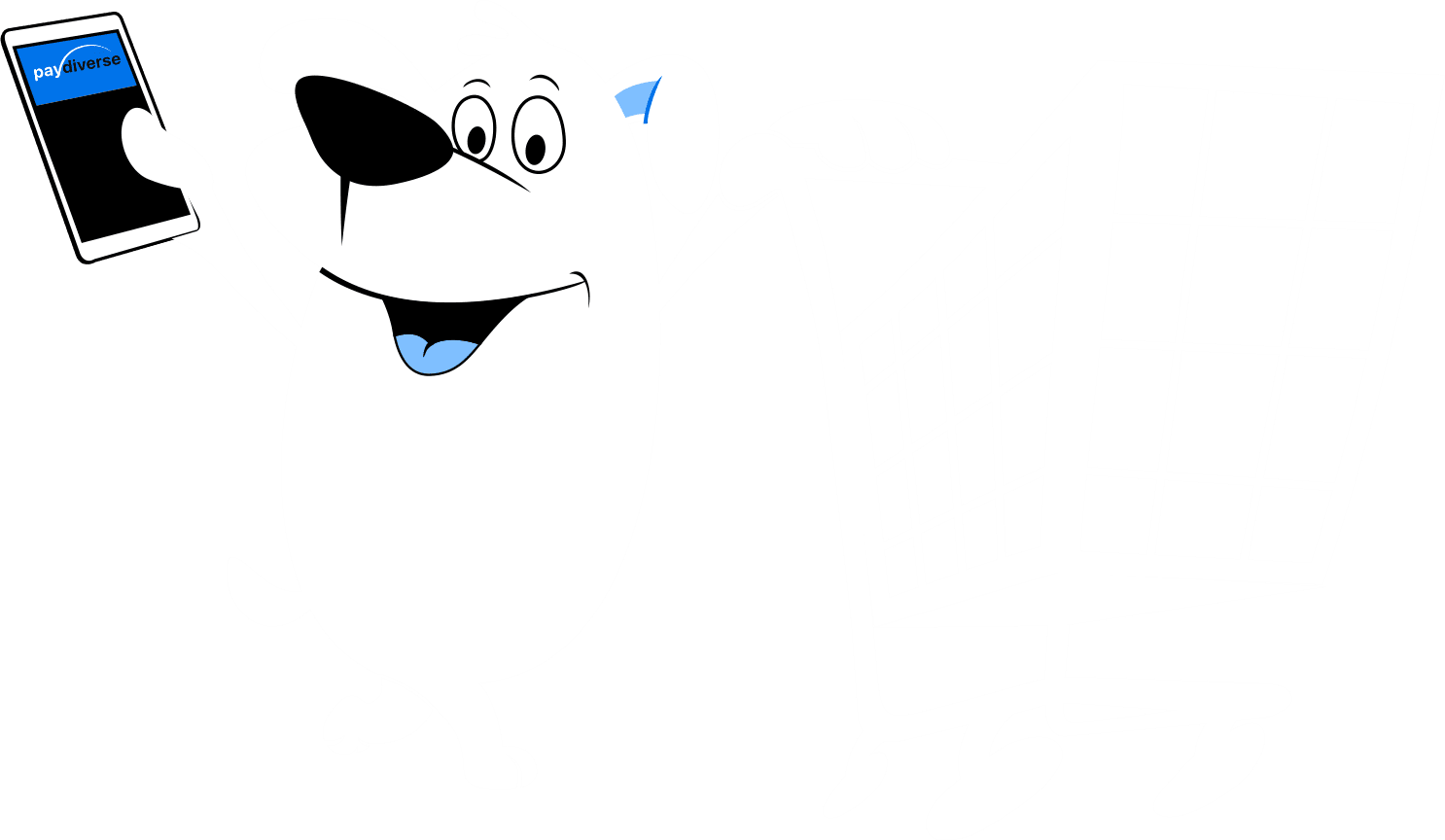 Highest Approval Rate
Fast Approvals
 24-48 Hour Payouts
Lowest Rates
 100% Digital Application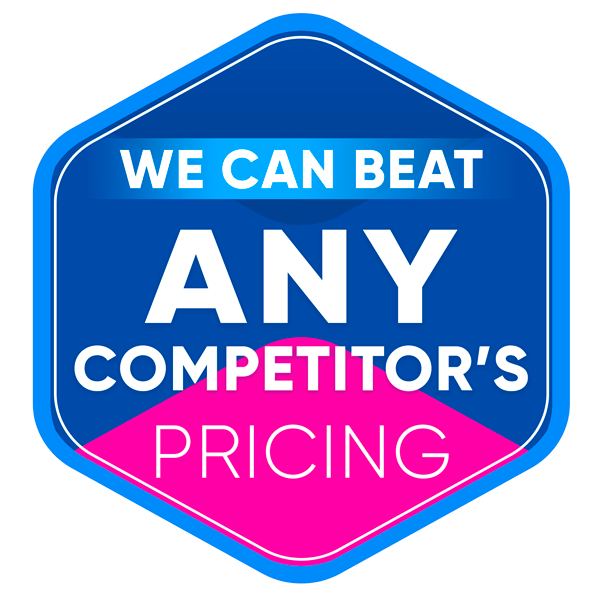 Our Team has 20+ Years of High-Risk Payment Processing Experience
We have the largest network of high risk banks in the industry, and growing! Paydiverse has thoroughly tested numerous processing banks to understand which are the perfect fit for every high-risk merchant account category. We have a diverse array of solutions per business type unlike anyone else in the industry.
24-48 Hour Payouts
Lowest Rates, Multiple Bank Approvals
Fast Approvals
100% Digital Application
Secure Payment Processing
In 3 Simple Steps
Apply Now

Complete our quick and easy online application

Digitally sign applications using your mouse

Securely upload supporting documents

Get Approved

Applications are sent to all banks that have pre-approved you

Banks will review and determine a processing limit

Daily updates sent with additional documents and final approvals

Start Processing

Payment Gateways are activated

Integrate your Payment Gateway with the backend of your site

Start accepting payments from your customers immediately
Student Loan Consolidation Merchant Accounts
Obtaining merchant services for a business that provides student debt relief or student loan refinancing can be difficult. The debt consolidation industry comes along with plenty of risks to merchants, payment processors and the banks who sponsor them. Because of this, traditional banks are typically unwilling to accept the risk of working with student debt relief merchants.
Merchants who work within this industry are best to consider processing their payments with a processing company that understands the specific needs of merchants who offer student loan consolidation. At PayDiverse, we've dedicated plenty of man hours to developing a thorough understanding of how student loan refinancing and student loan modification works and to understand the specific financial risks that merchants within this industry face each day. We're pleased to offer student loan consolidation merchants the opportunity to process payments at reasonable processing rates, as well as a wide range of customized account features that contribute to reduced risks and making running any debt consolidation business simple.
Why the Student Debt Relief Business is a Risky One
The very nature of any debt consolidation business carries high risks, if for no reason other than the fact that those that patronize the industry are often using the services because they've been previously unable to pay their debts. Unfortunately, it's not uncommon for those who are unable to pay their debts to turn to fraudulent methods to recover funds when possible. Usually, within the student debt relief industry, this entails so-called "friendly fraud", where after a payment has been taken from their account they contact their bank to reverse the charge, claiming it was unauthorized.
If too many chargebacks like this occur, merchants run the risk of having their accounts closed or their funds frozen by their sponsor bank. In the event that an account is closed due to a high chargeback ratio, the merchant may be blacklisted and unable to open a new account, meaning that they'll likely need to re-brand their entire business and open accounts under a new name in order to continue operations.
How PayDiverse Can Help Student Loan Consolidation Merchants
At PayDiverse, we offer a variety of account features that have been designed to ultimately protect merchants against high chargeback ratios and fraud. Additionally, we make it simple for student debt relief merchants to process payments conveniently, using ACH or e-check processing, as well as debit and credit card processing whenever necessary. While our account features are vast, below you'll find just a few of the features that appeal most to merchants in the student loan consolidation industry.
Chargeback Protection
With PayDiverse, merchants can fight against unwarranted chargebacks easily. We offer real-time chargeback alerts, providing merchants with an instant notification any time that a payment reversal is initiated on their account. This gives merchants ample time to provide proof of authorization to their payment processor, sponsor bank, or the customer's bank or credit card issuer.
Multi-Bank Processing
At PayDiverse, we have a large network of more than 40 banking solutions both in the U.S. and offshore. These banks are willing to work with high-risk merchants such as those in the debt consolidation industry. As an account holder at PayDiverse, merchants are set up with a minimum of four of these banks and will disperse transactions across all banks in their network. This reduces the risk of exposure and helps to keep chargeback ratios low.
ACH/E-Check Payment Processing
Many customers of student debt relief merchants prefer to avoid setting up recurring payment plans on their credit cards, therefore, pre-authorized e-check payments are often the best option. PayDiverse offers merchants access to e-check payments via our secure payment gateway, and it's all included with our merchant accounts.
Start Processing With PayDiverse
If you're ready to begin processing credit card, debit card and e-check payments with a payment processor who knows and understands the student loan consolidation industry, simply complete our secure online application and submit your supporting documents. As soon as we've received all your information, we'll work hard to approve your account within 24 hours. Upon approval, you'll be fully set up and ready to process payments within 48 hours.
Diverse Payment Processing is Smart Processing
Fill out our free and quick merchant account application and let us match you with many banks that want your business.