Get Approved for a Skin Care Merchant Account
We have multiple high-risk payment solutions for merchants selling skincare, anti-aging & personal care products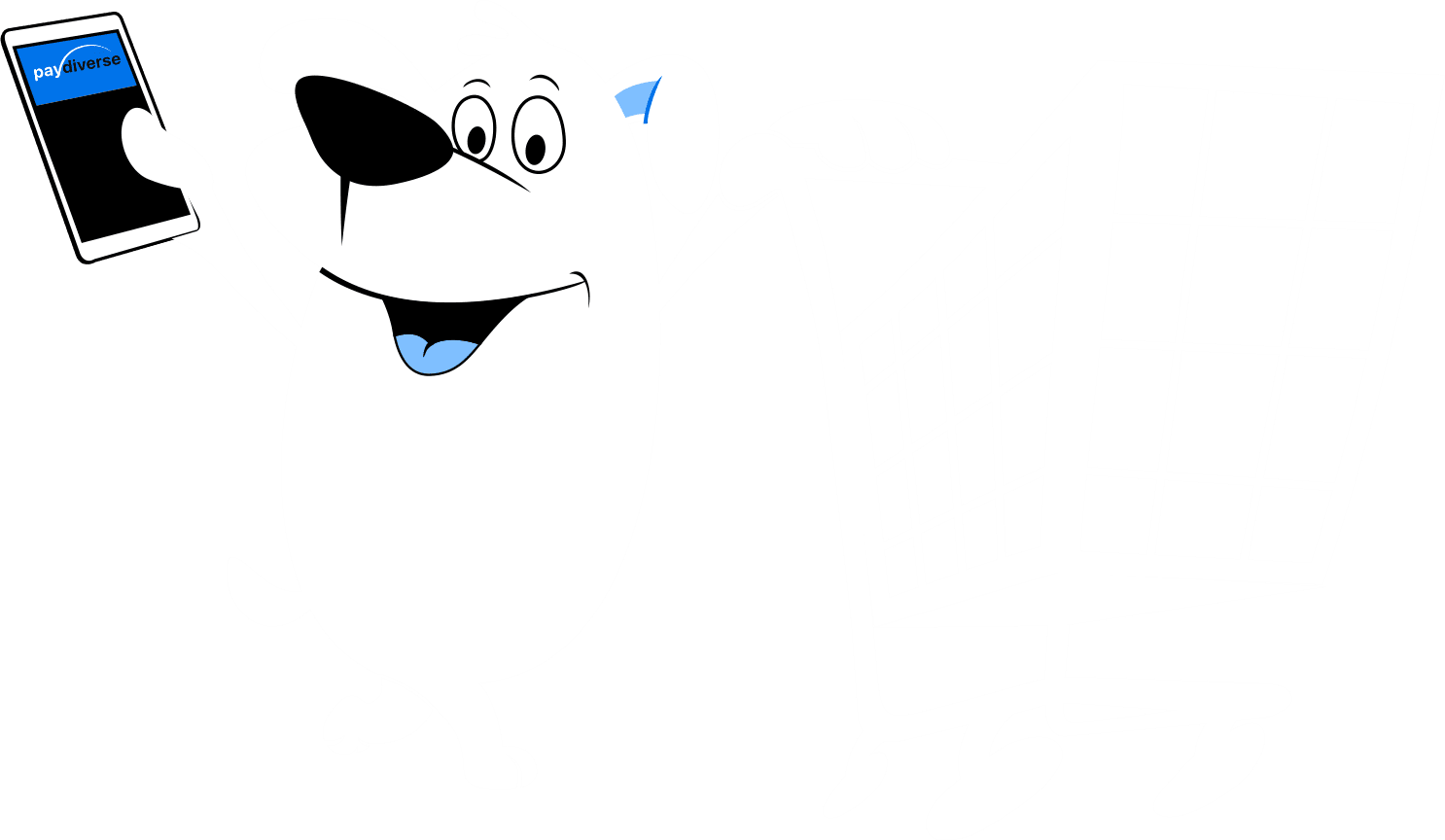 Highest Approval Rate
Fast Approvals
 24-48 Hour Payouts
Lowest Rates
 100% Digital Application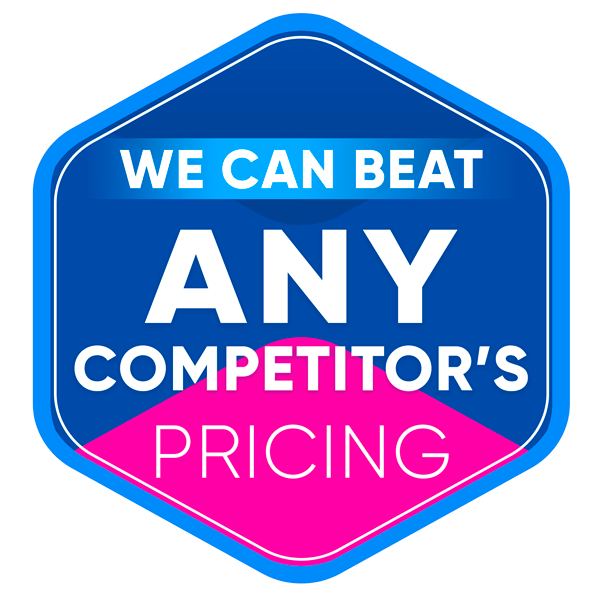 Our Team has 20+ Years of High-Risk Payment Processing Experience
We have the largest network of high risk banks in the industry, and growing! Paydiverse has thoroughly tested numerous processing banks to understand which are the perfect fit for every high-risk merchant account category. We have a diverse array of solutions per business type unlike anyone else in the industry.
24-48 Hour Payouts
Lowest Rates, Multiple Bank Approvals
Fast Approvals
100% Digital Application
Secure Payment Processing
In 3 Simple Steps
Apply Now

Complete our quick and easy online application

Digitally sign applications using your mouse

Securely upload supporting documents

Get Approved

Applications are sent to all banks that have pre-approved you

Banks will review and determine a processing limit

Daily updates sent with additional documents and final approvals

Start Processing

Payment Gateways are activated

Integrate your Payment Gateway with the backend of your site

Start accepting payments from your customers immediately
Skin Care Merchant Accounts
The skin care industry sells billions of dollars worth of products in the United States alone every year. Antiaging and antiwrinkle creams, as well as creams and serums with similar properties to nutraceuticals — another high-risk industry, make up a large part of the industry, and many of the companies that sell them offer free trials and convenient auto-ship options to the consumer. Most often, when skincare merchants apply for payment processing accounts with major banks or processing companies they get rejected due to the high-risk nature of their business. At PayDiverse, we specialize in providing payment processing solutions to high-risk merchants in this industry and many other industries that the big banks have deemed too risky to work with.
Why Are Skincare Merchants Considered High Risk?
Skincare products often make big claims that are not scientifically proven or backed by regulating government agencies. These claims may be in regards to curing skin disorders such as acne or keratosis pilaris, making wrinkles or stretch marks disappear or simply offering deep hydration to the severely dry skin. These products are not subject to the same regulations as pharmaceutical remedies, and therefore, often these claims are unsubstantiated. The ingredients used to make these products may also be unregulated, and therefore have the potential to cause allergic reactions or adverse effects on to the consumer. These issues contribute to the high-risk designation assigned to skincare merchants due to the likelihood that customers may be dissatisfied with the product and instead of taking up their complaints with the company, they often initiate chargebacks with their credit card issuer.
Additionally, skincare merchants tend to adopt business models that involve offering free trials and auto-ship programs to their customers. In any industry, this model is considered high-risk. This is because many times, customers who forget to cancel or can't find the correct information about how to cancel their accounts will initiate chargebacks with their credit card providers.
In any industry, a high chargeback ratio or an increased risk of chargebacks may deem a merchant high-risk, as often these chargebacks are paid for by the bank or payment provider. If a chargeback ratio exceeds the threshold that is predetermined by any bank — even a bank offering accounts to high-risk merchants — the merchant may find that their account is frozen or closed without warning, leaving the fate of their business hanging in the balance.
Protecting Your Bottom Line
PayDiverse offers high-risk merchant accounts that keep your skincare company in business. We have analyzed the industry and built a strong network of payment solutions both in the United States and offshore that are willing to work with merchants in the skincare industry. At PayDiverse, we offer a full range of solutions for your business that include:
Multi-bank processing (including off-shore)
Chargeback alerts
ACH/Check 21 processing
Competitive processing rates
Chargeback disputes
Fraud prevention and protection
We work closely with all of our account holders to maintain a low chargeback ratio, handle chargeback disputes and avoid costly account closures and fraud.
Multi-bank Processing/Offshore Payment Processing
PayDiverse has a large network of over 40 banks in the United States and offshore who are willing to work with high-risk skincare and antiaging skincare merchants. Every account holder at PayDiverse is set up with a minimum of four banks within their network that payments will alternate between. Processing payments between multiple banks will ensure that chargeback ratios are kept low. In the event of a frozen account or account closure, a minimum of three other banks will be able to continue processing payments and there will be no need for the merchant to stop accepting credit and debit payments.
Award-Winning Fraud Prevention
All merchants will be set up with our secure payment gateway that comes complete with our award-winning fraud prevention tools. These tools analyze hundreds of data points on every transaction to detect fraud in real-time and prevent fraudulent transactions from completing. Merchants are given the opportunity to configure fraud filters to meet the specific needs of their business and automatically decline or suspend transactions that meet their predetermined criteria.
Chargeback Alerts and Disputes
As previously mentioned, merchants in the skincare and antiaging industry who offer free trials or auto-ship agreements are more susceptible to a high chargeback ratio. At PayDiverse, we provide merchants with the necessary tools to fight unwarranted chargebacks before it's too late.
Our chargeback alerts notify merchants in real time whenever a chargeback is initiated on their account. When chargebacks are unwarranted, merchants will then have the opportunity to dispute the chargeback to provide proof of the free trial, auto-ship or other agreements or receipts that prove the consumer's knowledge of the transaction.
Keeping chargeback ratios low ensures that accounts with banks and payment processors remain in good standing.
How to Apply for a High-Risk Skincare Merchant Account
If you're in the business of selling antiaging creams and serums or other skincare products, it's likely that you've been rejected for payment processing accounts by big banks in the past, especially if you offer free trials or auto-ship agreements. At PayDiverse, we approve 98% of applications and offer competitive processing rates and comprehensive account features that will keep your skincare business thriving.
If you'd like to apply for a high-risk skincare merchant account, you can easily apply online with our secure form. Once you've completed the form, just digitally sign your application and send in your supporting documents. We'll have our underwriters determine your eligibility and get back to you within 24 hours, and upon approval, we can have you ready to accept credit and debit payments within 48 hours.
Diverse Payment Processing is Smart Processing
Fill out our free and quick merchant account application and let us match you with many banks that want your business.