Get Approved for a Psychics Merchant Account
We have multiple high-risk payment solutions for fortune telling, astrology & other occult services merchants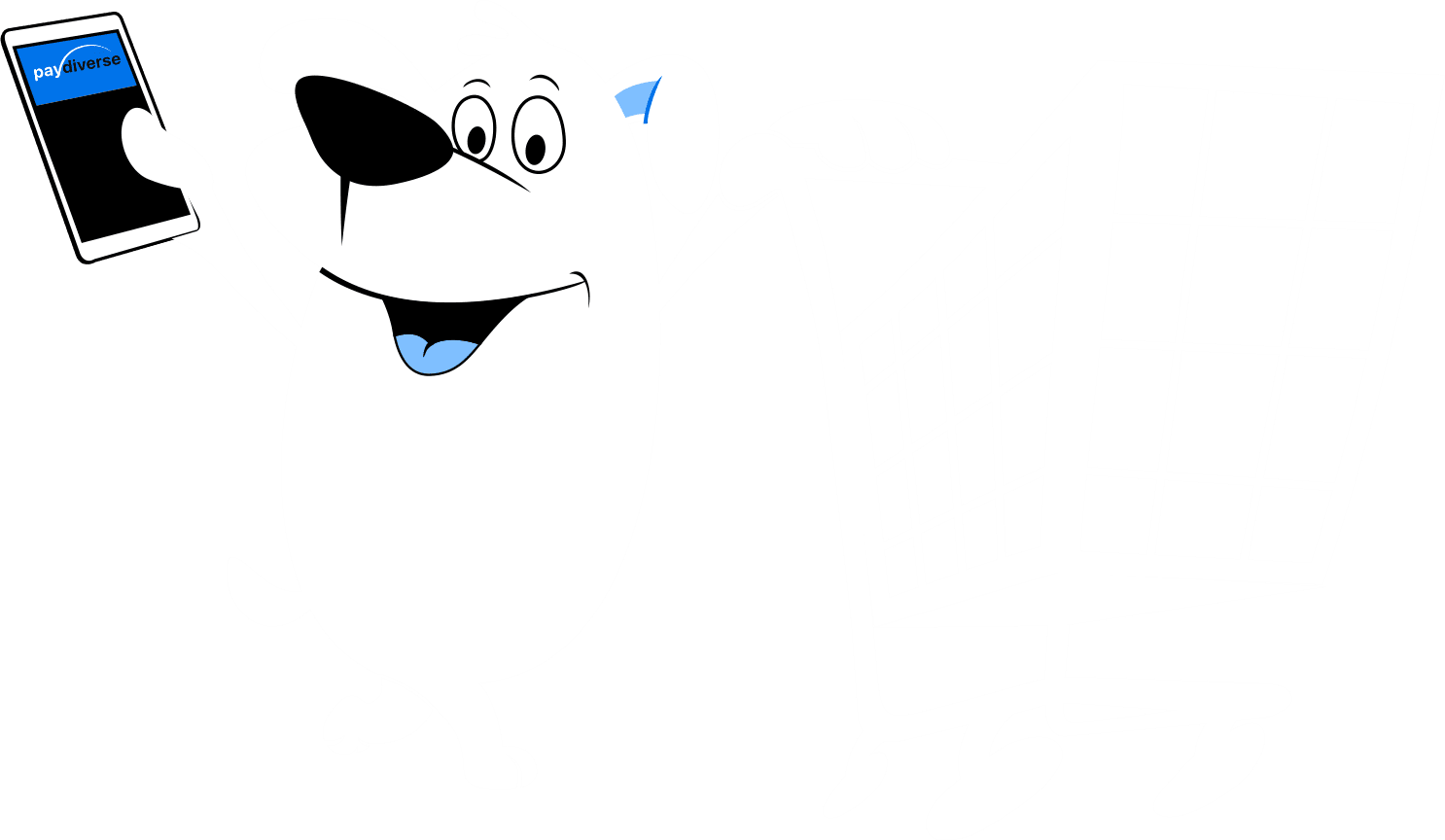 Highest Approval Rate
Fast Approvals
 24-48 Hour Payouts
Lowest Rates
 100% Digital Application
"*" indicates required fields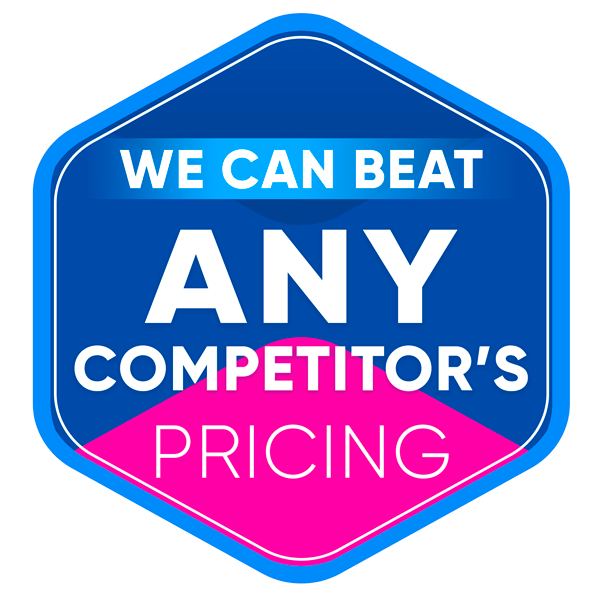 Our Team has 20+ Years of High-Risk Payment Processing Experience
We have the largest network of high risk banks in the industry, and growing! Paydiverse has thoroughly tested numerous processing banks to understand which are the perfect fit for every high-risk merchant account category. We have a diverse array of solutions per business type unlike anyone else in the industry.
24-48 Hour Payouts
Lowest Rates, Multiple Bank Approvals
Fast Approvals
100% Digital Application
Secure Payment Processing
In 3 Simple Steps
Apply Now

Complete our quick and easy online application

Digitally sign applications using your mouse

Securely upload supporting documents

Get Approved

Applications are sent to all banks that have pre-approved you

Banks will review and determine a processing limit

Daily updates sent with additional documents and final approvals

Start Processing

Payment Gateways are activated

Integrate your Payment Gateway with the backend of your site

Start accepting payments from your customers immediately
Psychics Merchant Account
There are many businesses throughout the U.S. that offer patrons a look into the future using tarot cards, astrology, palm readings and other forms of psychic reading. Plenty of Americans enjoy visiting fortune tellers and purchasing other occult services that may provide them with some insight into their future or even put them in contact with a loved one who may have passed on. Unfortunately for merchants who offer these services, traditional banking solutions have deemed this industry high risk, making it nearly impossible for psychic and occult services merchants to obtain payment processing accounts from most payment processors.
Why Are Psychics Considered High-Risk?
Although no-one is necessarily questioning the legitimacy of psychics, fortune tellers, astrologers or other occult services, it's an industry that comes with some controversy among skeptics. This skepticism, paired with the inability to prove the claims made by many psychic merchants, has resulted in a high instance of chargebacks for many psychic and occult services merchants. While fortune tellers may promise the opportunity to see the future or offer expert guidance, many patrons of these businesses who don't see value in the information they've received request payment reversals, or chargebacks, from their credit card issuer. As the number of chargebacks a psychic merchant receives increases, so does their chargeback ratio. Having a high chargeback ratio can lead to accounts being frozen or even closed.
What Processing Options are Available to Fortune Tellers and Other High-Risk Merchants?
While most traditional banks will automatically decline any merchant offering fortune telling, astrology, and other occult services, there are some payment processors that will offer high-risk merchant accounts. Typically, these accounts are available at higher processing rates and will require a funds reserve from the merchant that's meant to cover chargebacks and returned payments in the event the merchant isn't able to cover the cost themselves.
At PayDiverse, we specialize in high-risk payment processing for a variety of high-risk industries, including the psychic industry. We take our time to research the specific needs of the industries we serve so that we're able to offer customized account services that protect our clients from high chargeback ratios, fraud, and account closures.
What Do PayDiverse Psychic Merchant Accounts Include?
Chargeback protection is one of the most important features we offer to our psychic merchants. Our chargeback protection includes real-time chargeback alerts, which notify merchants the moment a chargeback has been requested on their account. This gives the merchant ample time to dispute unwarranted chargebacks and provide evidence of transaction authorization to their payment processor or to the customer's issuing bank.
PayDiverse also provides merchants with multi-bank processing services, meaning that payments will be dispersed across a minimum of four banks. This is meant to reduce exposure and thus, keeps chargeback ratios low. In the event that chargeback ratios become too high and an account is frozen or closed, merchants are able to continue processing across the remaining banks in their network.
In addition to chargeback protection services, all PayDiverse merchant accounts include the following features:
Award-winning iSpy Fraud Prevention
Pinless debit
Access to our online merchant portal
24/7 support
Offshore processing options
ACH/Check 21/e-check processing
Secure payment gateway
Getting Started with PayDiverse
If you're a fortune teller or you offer astrology or other occult services and have previously been rejected or offered high rates for payment processing accounts, PayDiverse can help. We approve 98 percent of applicants and offer low processing rates and industry-leading account features that have been specifically designed with your industry in mind.
To being processing credit and debit card payments with PayDiverse, simply complete and digitally sign our online application and send in the requested supporting documents. Our underwriting team will quickly review your application and we'll provide you with an answer in about a day.
Within 48 hours of approval, you'll be fully set up and ready to take advantage of all of PayDiverse's convenient and reliable account features including your secure payment gateway.
Diverse Payment Processing is Smart Processing
Fill out our free and quick merchant account application and let us match you with many banks that want your business.