Get Approved for a Payday Loan Merchant Account
We have multiple high-risk payment solutions for payday & installment loans merchants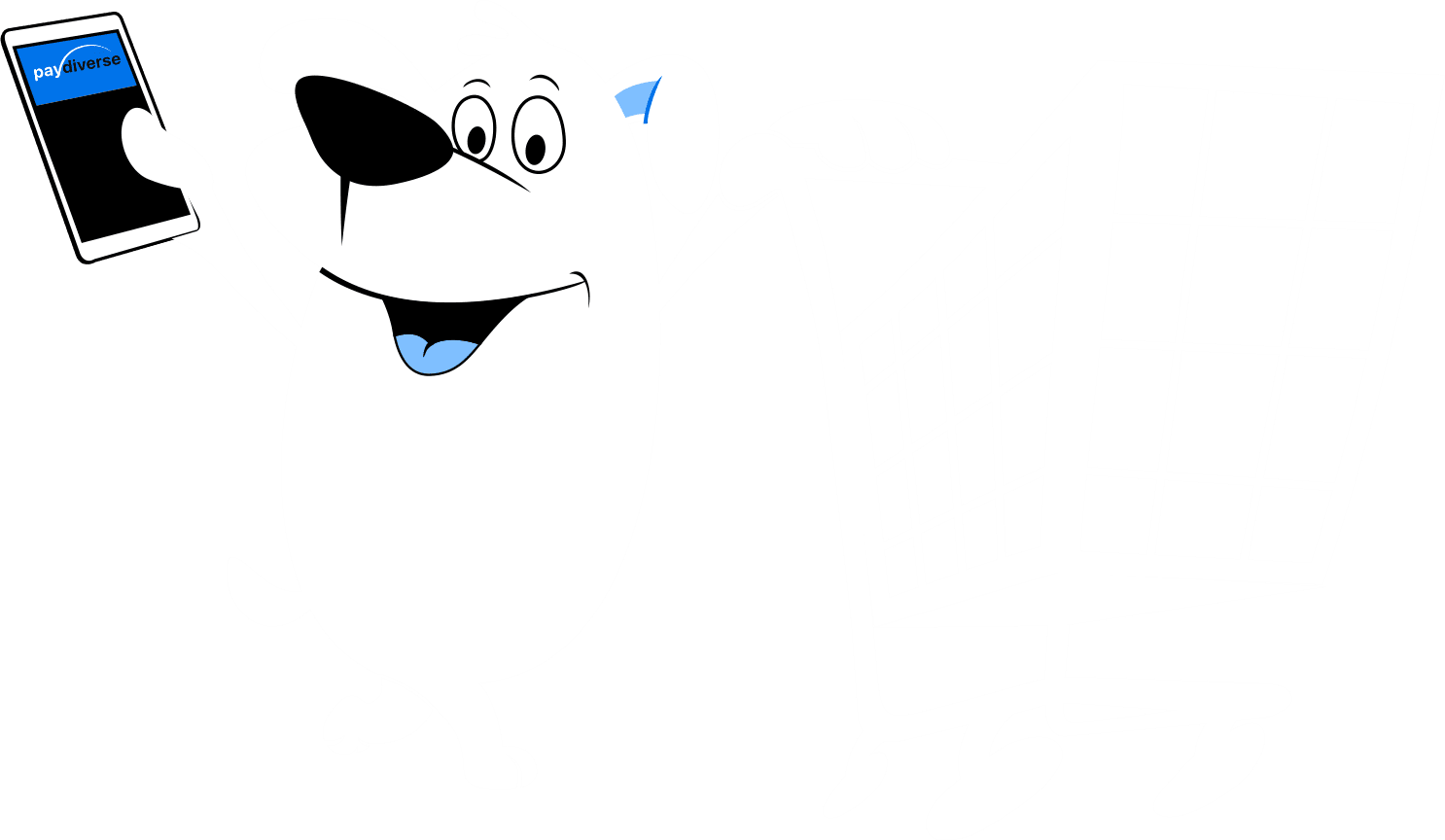 Highest Approval Rate
Fast Approvals
 24-48 Hour Payouts
Lowest Rates
 100% Digital Application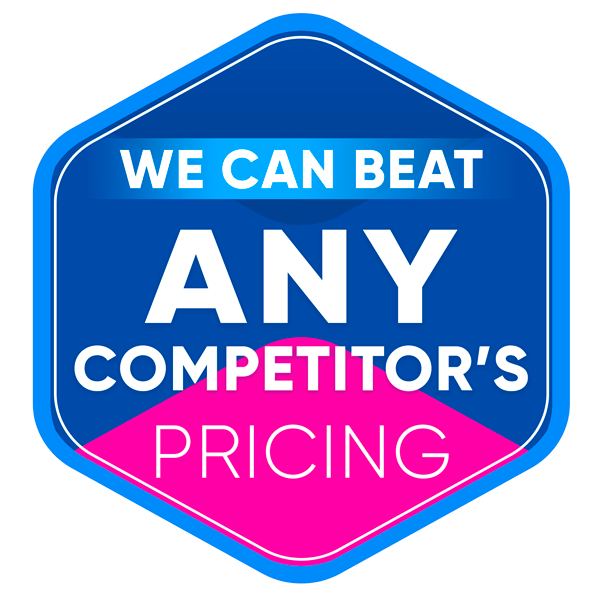 Our Team has 20+ Years of High-Risk Payment Processing Experience
We have the largest network of high risk banks in the industry, and growing! Paydiverse has thoroughly tested numerous processing banks to understand which are the perfect fit for every high-risk merchant account category. We have a diverse array of solutions per business type unlike anyone else in the industry.
24-48 Hour Payouts
Lowest Rates, Multiple Bank Approvals
Fast Approvals
100% Digital Application
Secure Payment Processing
In 3 Simple Steps
Apply Now

Complete our quick and easy online application

Digitally sign applications using your mouse

Securely upload supporting documents

Get Approved

Applications are sent to all banks that have pre-approved you

Banks will review and determine a processing limit

Daily updates sent with additional documents and final approvals

Start Processing

Payment Gateways are activated

Integrate your Payment Gateway with the backend of your site

Start accepting payments from your customers immediately
Payday & Installment Loans Merchant Account
The payday loan industry is a multi-billion dollar industry that caters to the needs of consumers who require emergency funds to pay for unexpected bills and expenses. These short-term cash advances and installment loans are typically provided to consumers at high-interest rates and are expected to be repaid in full on the customer's next payday. Due to the volatile and often controversial nature of the payday loan industry, traditional banks and payment processors have deemed it high-risk and are usually unwilling to provide processing services to payday loan merchants.
Thankfully, PayDiverse is here to help. We offer payment processing solutions to payday loan merchants who offer high-interest and high-risk cash advances and installment loans. We even work with merchants who provide online installment loans. Our payment solutions include a variety of tools and services that are meant to protect payday loan merchants from many of the risks that come along with operating within the industry, including credit card fraud and unwarranted chargebacks.
Unfortunately, while there's plenty of preventative measures that each person can take to protect their identity, criminals will always find a way to steal sensitive data and use it to open fraudulent accounts or make unauthorized purchases. Luckily, there are companies that offer identity theft protection services to protect Americans from stolen credit cards and IDs. These businesses offer a range of products and services to help keep personal data safe and help people avoid the financial loss that comes with identity theft.
Merchants that offer identity theft protection services often require specialized merchant services that cater to high-risk industries. At PayDiverse, we offer merchant services for ID theft protection merchants and offer years of expertise in payment processing, chargeback protection, and fraud protection to every merchant we work with.
Fraud and Chargeback Risks Within the Payday Loan Industry
Although in most cases, customers who use cash advance and installment loan services adhere to their contracts and pay their funds in full when required, the industry has a tendency to attract dishonest clientele who abuse the system. In some cases that may mean refusing to pay their loans as agreed, and in other cases it may mean requesting a reversal of the charge with their bank after their payment has been made. These charge reversals are considered unwarranted chargebacks, which are a form of credit card fraud, and are unfortunately a common occurrence among companies that offer payday loans, and particularly those that offer online installment loans.
Unfortunately, identity theft and fraud are other common issues that plague payday loan merchants as well. Criminals who have stolen identities and credit cards will often take out cash advances and online installment loans fraudulently, as it's a quick way to receive cash before the cardholder reports that their information has been stolen.
These risks are the primary reason that the industry has been deemed high-risk, as banks and payment processors are unwilling to leave themselves vulnerable to excessive amounts of fraud and chargebacks and don't always have adequate protection in place to deal with this level of risk.
How PayDiverse Protects Cash Advance and Installment Loan Merchants from Fraud
At PayDiverse, we've specifically created account features with high-risk merchants such as those in the payday loan industry in mind. Our high-risk merchant accounts protect our clients from detrimental fraud and unwarranted chargebacks with a variety of industry-leading services.
iSpy Fraud Prevention
Our secure payment gateway has award-winning iSpy fraud prevention software built right in. Merchants are able to customize fraud filters to meet the needs of their business and automatically suspend or decline transactions that seem suspicious. iSpy fraud prevention software will analyze hundreds of data points on every single transaction to help merchants identify cases of identity theft and stolen credit cards
Chargeback Alerts
PayDiverse's merchant portal provides every merchant with real-time chargeback alerts. By providing these alerts, PayDiverse is able to work hand in hand with payday loan merchants to identify and dispute unwarranted chargebacks, ultimately reducing chargeback ratios and protecting merchants from costly and inconvenient bank account closures.
Offshore and Multi-Bank Processing
Due to the nature of the payday loan industry, many U.S. banks are unwilling to sponsor payment processing accounts with payday loan merchants, and those who are may require large reserves and charge exorbitant processing rates. At PayDiverse, we work with a large network of offshore banking solutions that are willing to work with payday loan providers. In many countries, laws surrounding payment processing are less stringent and therefore, offshore banks may be able to offer sponsor processing accounts with lower rates and reserves than those in the U.S.
Our large network of banks both offshore and in the U.S. allows us to provide payday loan merchants with multi-bank processing. This means that we'll process payments across a minimum of four accounts, thus reducing exposure and ultimately, ensuring that chargeback ratios remain low and account closures are avoided.
Begin Processing with PayDiverse
To take advantage of everything that PayDiverse has to offer, including low processing rates and prompt merchant payouts, complete our simple online application and send it in along with the requested supporting documents. We approve 98 percent of merchants who apply and can have you set up and ready to process payments within 48 hours of approval. Apply today!
Diverse Payment Processing is Smart Processing
Fill out our free and quick merchant account application and let us match you with many banks that want your business.