Get Approved for an Online Tobacco Merchant Account
We have multiple high-risk payment solutions for any online dating business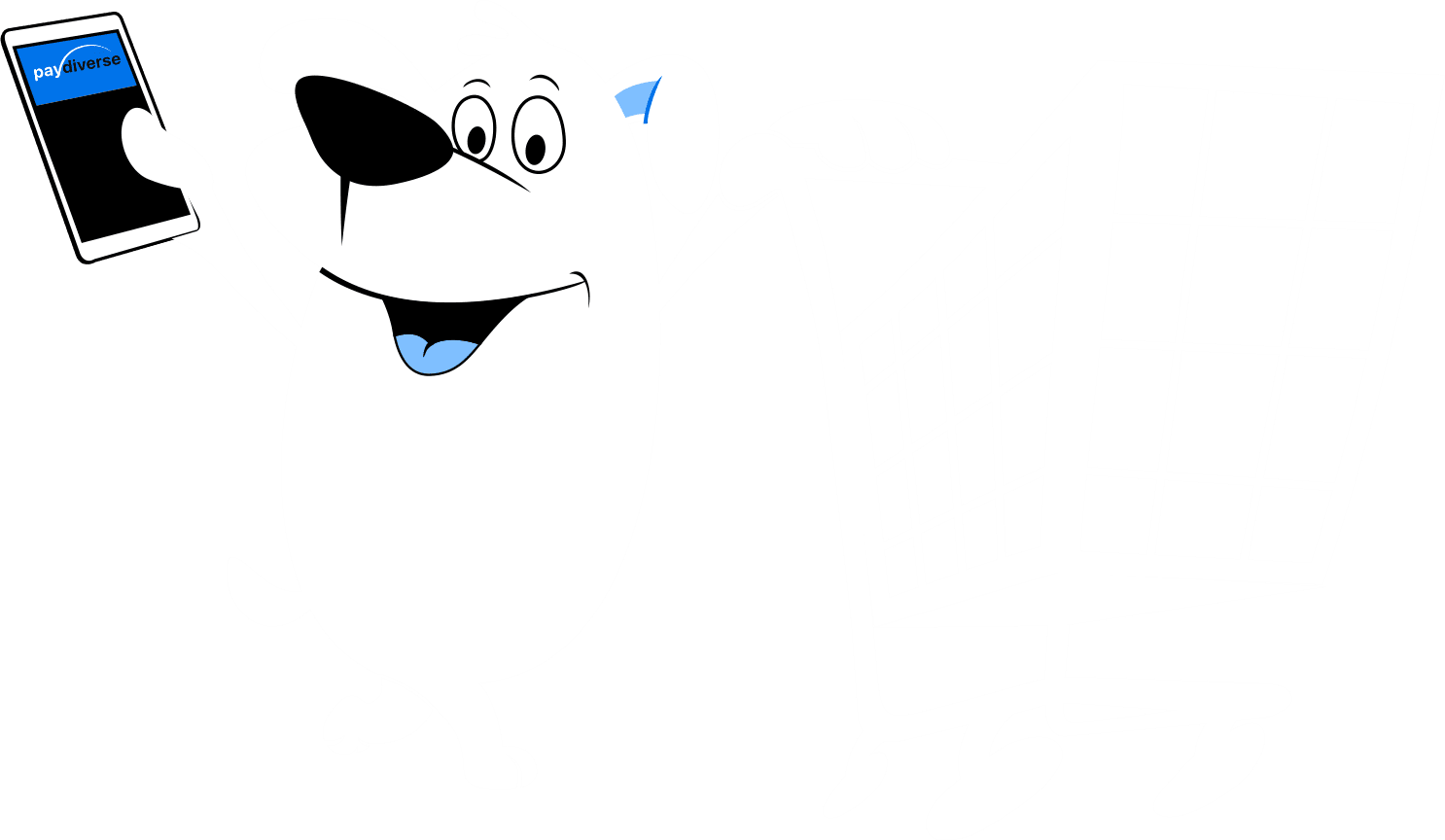 Highest Approval Rate
Fast Approvals
 24-48 Hour Payouts
Lowest Rates
 100% Digital Application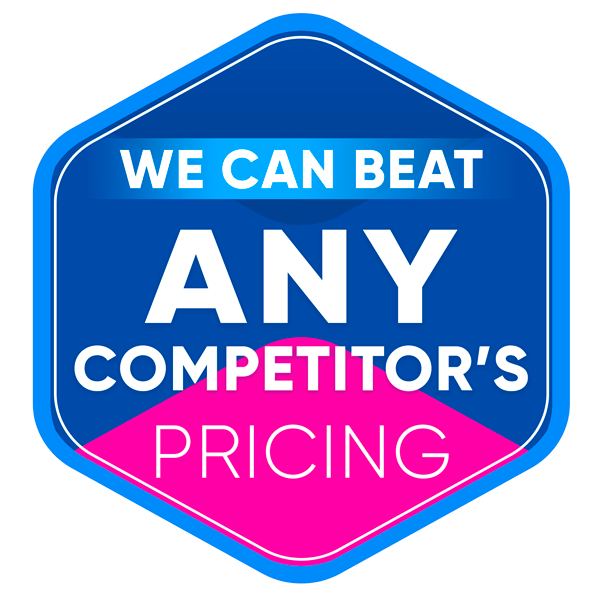 Our Team has 20+ Years of High-Risk Payment Processing Experience
We have the largest network of high risk banks in the industry, and growing! Paydiverse has thoroughly tested numerous processing banks to understand which are the perfect fit for every high-risk merchant account category. We have a diverse array of solutions per business type unlike anyone else in the industry.
24-48 Hour Payouts
Lowest Rates, Multiple Bank Approvals
Fast Approvals
100% Digital Application
Secure Payment Processing
In 3 Simple Steps
Apply Now

Complete our quick and easy online application

Digitally sign applications using your mouse

Securely upload supporting documents

Get Approved

Applications are sent to all banks that have pre-approved you

Banks will review and determine a processing limit

Daily updates sent with additional documents and final approvals

Start Processing

Payment Gateways are activated

Integrate your Payment Gateway with the backend of your site

Start accepting payments from your customers immediately
Online Tobacco Merchant Accounts
In 2017, an estimated 249 billion cigarettes were sold across the U.S., according to the United States Center for Disease Control. That statistic doesn't even account for other forms of tobacco such as cigars, loose tobacco or chewing tobacco. Just as with most products and industries, consumers are shopping online for cigarettes and other tobacco-related products in increasing numbers.
Online retailers who choose to sell tobacco products such as cigars, pipes and cigarettes put themselves at a high risk. While the tobacco industry as a whole is heavily regulated throughout the country, online cigarette sales aren't subject to any federal laws and the few laws that are in place to regulate online tobacco sales aren't particularly clear. Because of this, most banks and traditional payment processors are unwilling to work with high risk online tobacco stores. In order to process secure credit card and debit payments, online merchants are required to apply for processing accounts with payment processors that specialize in high-risk industries, such as PayDiverse.
How PayDiverse Helps High Risk Online Tobacco Stores
Online tobacco retailers and merchants in other high risk industries who choose to process their payments with PayDiverse can rest assured knowing their business is secure and protected against fraud and frozen or closed bank accounts. PayDiverse uses several proven methods and systems to ensure that the merchants we work with have access to a full range of secure processing and account management solutions while receiving full protection against criminal activities such as fraud and dishonest chargebacks.
Multi-Bank Payment Processing
PayDiverse has built a strong network of more than 40 banking solutions both in the U.S. and offshore. These banks have been pre-vetted and are prepared to work with high-risk merchants across a number of industries, including online cigarette sales. As PayDiverse clients, merchants are assigned a minimum of four supporting banks across which all payments are dispersed. By alternating processing banks, exposure is decreased and chargeback ratios are kept to a minimum, thus preventing inconvenient and sometimes detrimental account closures. In the event that a merchant's supporting bank chooses to freeze or close an account, payments can continue to be processed across the remaining bank's in the merchant's network.
Award-Winning Fraud Prevention
PayDiverse payment gateways are fully secure and integrated with iSpy Fraud Prevention Software, an award-winning fraud protection system that allows for complete customization to suit the needs of individual businesses. This software analyzes hundreds of data points on every transaction to instantly stop fraud in its tracks. Merchants are provided with real-time alerts and given the opportunity to automatically decline suspicious transactions or suspend them pending further investigation.
Chargeback Alerts
PayDiverse's secure payment portal alerts merchants in real-time as soon as a chargeback has been requested against their account. By providing these instant alerts, merchants have ample time to provide evidence of customer approval to their supporting bank and the customer's credit card issuer, thus reversing the chargeback and avoiding account suspensions.
In addition to these account benefits, all PayDiverse account holders receive access to the following:
Secure virtual terminal
ACH/E-check processing
Free setup
Mobile processing solutions
Online merchant portal
24/7 customer support
Join PayDiverse Today!
High risk online tobacco stores can reap all the benefits of a PayDiverse processing account within a matter of days by completing and digitally signing our secure online application. We boast a 98 percent approval rate and our approval process is fast and easy. Apply online today.
Diverse Payment Processing is Smart Processing
Fill out our free and quick merchant account application and let us match you with many banks that want your business.