Get Approved for an Online Dating Merchant Account
We have multiple high-risk payment solutions for any online dating business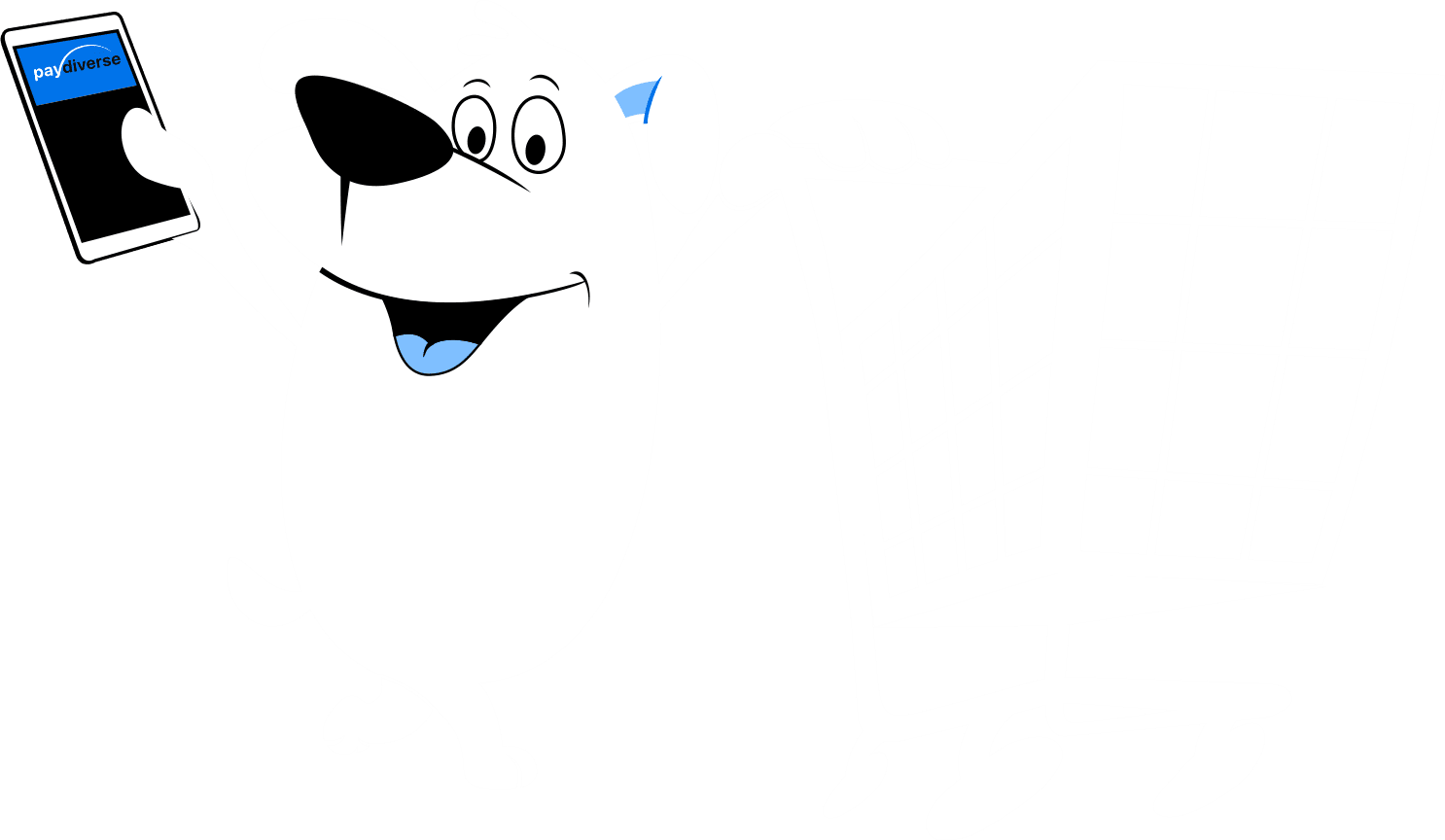 Highest Approval Rate
Fast Approvals
 24-48 Hour Payouts
Lowest Rates
 100% Digital Application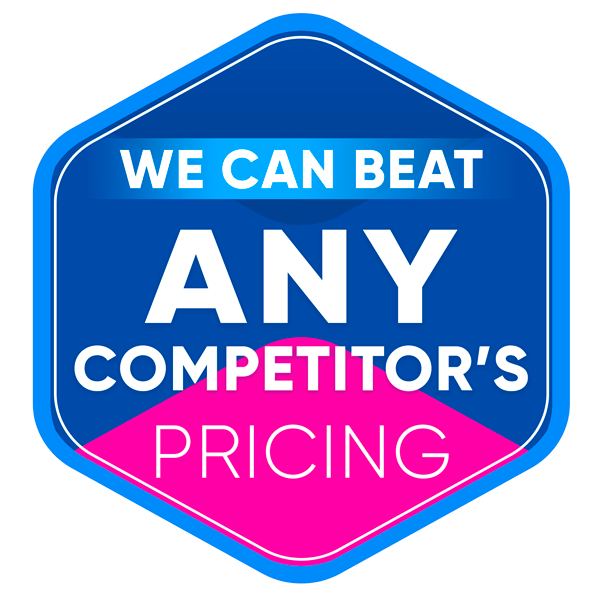 Our Team has 20+ Years of High-Risk Payment Processing Experience
We have the largest network of high risk banks in the industry, and growing! Paydiverse has thoroughly tested numerous processing banks to understand which are the perfect fit for every high-risk merchant account category. We have a diverse array of solutions per business type unlike anyone else in the industry.
24-48 Hour Payouts
Lowest Rates, Multiple Bank Approvals
Fast Approvals
100% Digital Application
Secure Payment Processing
In 3 Simple Steps
Apply Now

Complete our quick and easy online application

Digitally sign applications using your mouse

Securely upload supporting documents

Get Approved

Applications are sent to all banks that have pre-approved you

Banks will review and determine a processing limit

Daily updates sent with additional documents and final approvals

Start Processing

Payment Gateways are activated

Integrate your Payment Gateway with the backend of your site

Start accepting payments from your customers immediately
Online Dating Merchant Accounts
Merchants providing online dating and matchmaking services often find themselves experiencing difficulties when obtaining merchant accounts. Big banks and payment processing companies refuse to provide online dating merchant account services due to multiple risks that are involved in doing so. At PayDiverse, we have spent countless hours learning the ins and outs of this industry and are pleased to provide online dating credit card processing services that include features such as award-winning fraud protection, multi-bank and offshore processing and chargeback alerts. Our services are tailored to each industry we serve to provide them with the features and services that suit their specific needs.
About the Online Dating Industry
The online industry has a revenue of over $1 billion each year worldwide. In the United States alone, 2018 revenue is projected to hit $590 million. As the stigma that surrounds online dating diminishes and the practice becomes more mainstream, the industry continues to experience growth year after year.
Online dating services provide users with matchmaking services for a nominal fee. Often users will be given the opportunity to view other members in their area and only provide payment if they're interested in making a connection with someone. It is now becoming increasingly common, however, for online dating merchants to use a business model that includes a timed free-trial followed by recurring monthly subscription fees instead of the aforementioned model. This is likely because nowadays it is far too simple for users to take advantage of viewing members in their area for free and track them down using social media sites such as Facebook, Instagram or Twitter.
Why are Online Dating Merchants Considered High-Risk?
There are, in fact, many reasons that result in big banks and payment processors declining to offer merchant accounts and online dating payment processing services in this industry. Some reasons, unfortunately, are due to some merchants giving the industry a bad name, while other reasons are more related to the customers of the industry and the risk they create.
The Money-Laundering Risk
It's not uncommon for underwriters to uncover large money-laundering schemes when reviewing applications for online dating merchant account services. Online prostitution rings, escort services and human traffickers commonly use online dating websites as a front for their illegal activities. Doing so helps them to launder their illegal funds and provides them a platform with which to sell their services. Unfortunately, these criminals have made a bad name for the industry and contributed to the high-risk label it's been given. Banks and payment processors don't want to be associated with criminal activity, and as a result, they've chosen to steer clear of the risk that providing online dating payment processing services presents.
The Recurring Billing Risk
Merchants who offer free trials and recurring billing options are almost always deemed high-risk by big banks and payment processors. Customers who register for free trials and recurring billing have a much higher tendency to request chargebacks. This may be because they have changed their mind during their free trial and the merchant hasn't provided clear details on how to cancel, or it may be because they've simply forgotten they signed up and are surprised when charges appear on their statements.
Online dating sites are often frequented by married men and women looking for a secret rendezvous. This presents a huge chargeback risk. Many times when a spouse discovers online dating charges on credit card bills or bank account statements, the cheating spouse will claim it as fraud and initiate a chargeback fraudulently to avoid being caught.
Online dating services are notorious for having high chargeback ratios. Part of this is because of the infidelity mentioned above, however, chargebacks occur in this industry for a number of other reasons. In some cases, online dating services will fail to provide the information required to request a refund in the event a customer is dissatisfied, leading to a high incidence of chargeback requests when customers don't find the connections they were looking for. Other times, customers may initiate chargebacks after a bad encounter on the site, or unfortunately, they may request a chargeback after making a positive connection in order to avoid paying for the service.
Online Dating Credit Card Processing Services
At PayDiverse, we offer online dating merchant account services for high-risk merchants with a variety of online dating services, including:
Religious dating sites
Dating sites for the elderly
Dating sites specific to the LGBT community
Compatibility dating sites
Race-specific dating sites
Location-based dating sites
Adult dating sites
We offer high-risk merchants a multitude of fraud and chargeback protection features along with a secure payment gateway that provides online dating merchants with long-term, reliable payment processing solutions.
The online dating industry is at a particularly high risk for excessive chargebacks, therefore, online dating merchants who use PayDiverse as their payment processor find our chargeback alert and chargeback dispute systems to be a great asset. Often merchants won't be aware that a chargeback has been initiated until it's too late and the process is already complete. Our system notifies merchants in real time as soon as a chargeback is requested on their account. This allows the merchant to act quickly, filing a dispute whenever necessary against the chargeback.
Multi-bank and Offshore Payment Processing
Multi-bank payment processing is ideal for merchants with high chargeback ratios. At PayDiverse, we secure a minimum of four banking solutions for every client and from day one, payments will be equally dispersed across all supporting banks. This system will protect the merchant's bottom line by ensuring that there is always a backup bank available in the event of account problems, meaning that they won't have to stop processing payments, even temporarily.
Online dating payment processing services at PayDiverse include ACH and e-check acceptance. With ACH and e-check acceptance, customers are able to pay merchants for goods or services directly from their bank account without the use of a credit card. Accepting these payments can drastically increase sales for online dating merchants, as it expands their customer base beyond those with credit card accounts and gives customers additional payment options.
PayDiverse offers industry-leading fraud protection to all high-risk merchants. Our award-winning fraud prevention tools are integrated into our secure payment gateway. These tools analyze hundreds of data points to detect fraud on the spot, notifying the merchant at the first sign of suspicious seeming activity. Merchants have the ability to configure fraud filters and automatically reject transactions based on their specifications.
Start Accepting Payments with PayDiverse
If you're in the online dating business and have struggled with acceptance from traditional banks and payment processors, PayDiverse may be able to help.
Our application process is simple and quick. Just fill out and digitally sign our secure online application, and submit your supporting douments. Our underwriting team will review and confirm your information within 24 hours and if approved, we can have your setup complete within 48 hours of acceptance.
You can fill out our application form here.
After switching to paydiverse, my merchant account hasn't been shut down once. The redundancy and backup processors are a huge value to me.
I was pleasantly surprised with their integrations team. They were skilled in setting up my site to run on their platform. My site was processing transactions just 3 days after I first contacted them.
The portal is what sold me on this company. Despite having multiple processing accounts, everything is in 1 place. I didn't have this with my previous vendor. 
Diverse Payment Processing is Smart Processing
Fill out our free and quick merchant account application and let us match you with many banks that want your business.