Get Approved for an MLM Merchant Account
We have multiple high-risk payment solutions for any multi-level marketing business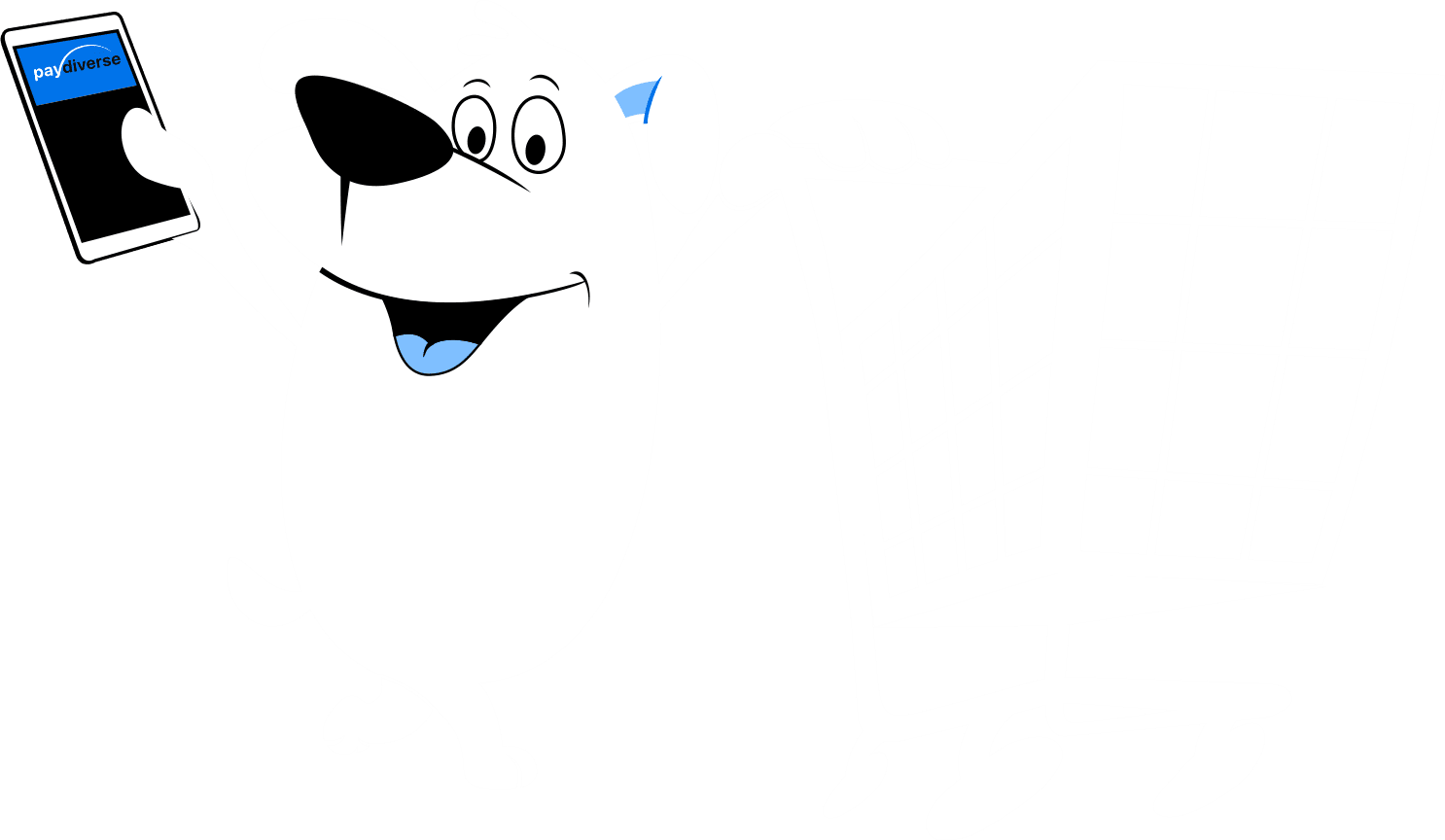 Highest Approval Rate
Fast Approvals
 24-48 Hour Payouts
Lowest Rates
 100% Digital Application
"*" indicates required fields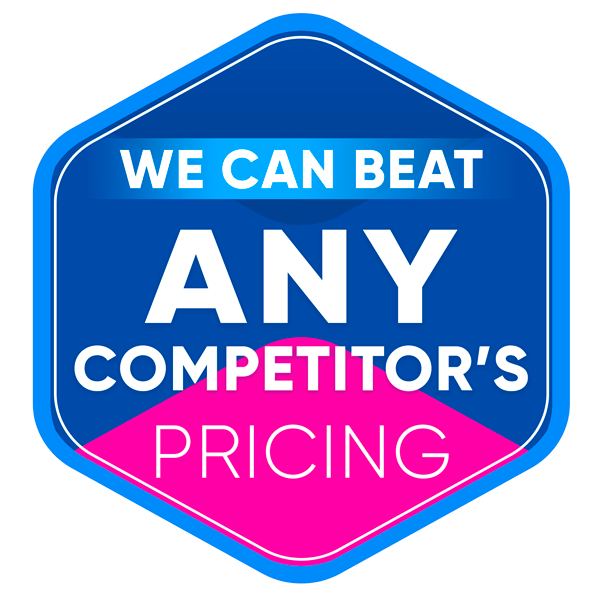 Our Team has 20+ Years of High-Risk Payment Processing Experience
We have the largest network of high risk banks in the industry, and growing! Paydiverse has thoroughly tested numerous processing banks to understand which are the perfect fit for every high-risk merchant account category. We have a diverse array of solutions per business type unlike anyone else in the industry.
24-48 Hour Payouts
Lowest Rates, Multiple Bank Approvals
Fast Approvals
100% Digital Application
Secure Payment Processing
In 3 Simple Steps
Apply Now

Complete our quick and easy online application

Digitally sign applications using your mouse

Securely upload supporting documents

Get Approved

Applications are sent to all banks that have pre-approved you

Banks will review and determine a processing limit

Daily updates sent with additional documents and final approvals

Start Processing

Payment Gateways are activated

Integrate your Payment Gateway with the backend of your site

Start accepting payments from your customers immediately
The High-Risk MLM Industry
Multi-level marketing, or MLM, merchants work under a business model that differs greatly from traditional retailers. MLM companies operate without storefronts or e-commerce stores and rely solely on independent direct distributors to market and sell products through their own independent websites and online or in person sales parties. These independent distributors are relied upon to recruit more distributors to work under them and are paid a small percentage of the sales their recruits make in addition to their own commissions. Many MLM companies are labeled a pyramid scheme due to this business structure, and as a result, are labeled high-risk by traditional banks and merchant account providers. The industry itself also has an unfavorable history, with many instances of companies fraudulently signing up distributors to sell services that are of either low quality or that do not exist, simply to force the distributors to pay expensive start-up fees. PayDiverse offers multi level marketing merchant services that are both cost-effective and reliable.
Facts About the Multi-Level Marketing Industry
In 2016, the MLM industry grossed an estimated revenue of $35.4 billion
As of 2016, 20.5 million Americans were involved in direct selling at some level
23% of MLM companies sell products or services related to health and wellness
Multi-level marketing businesses are 80% more likely to succeed than traditional small businesses
1 in 5 home-based multi-level marketing companies grosses a minimum of six figures yearly
As of 2017, the average income of direct-sales representatives that worked a minimum of 40 hours per week was $55,000
The industry has seen a consistent rate of growth of at least 1.5% each year for the last six years
The top 10 most notable brands generate more than $2bn in sales annually. Brands include Amway, Avon, Herbalife, Vorwerk, Mary Kay & Tupperware.
High Risk Multi-Level Marketing Merchant Services
Merchants dealing in the following goods can benefits from our services:
Despite the obvious success and consistent growth the MLM industry has experienced, traditional banks and merchant service providers continue to label the industry high-risk. The industry's association with pyramid schemes presents a serious legal risk that the traditional banks aren't willing to take on. Many multi-level marketing companies sign their customers and distributors up for recurring billing plans, which creates a high risk for chargebacks and declined transactions.
Additionally, distributors may sign up and find that they are not successful when it comes to sales which may lead to some initiating unwarranted chargebacks on the company to regain their initial investment. PayDiverse can offer high-risk merchant accounts to MLM companies who have struggled opening accounts with traditional banks and merchant service providers.
Merchants who sell other products may be a good fit with PayDiverse's high-risk merchant services, as well. Merchants who do not see their products or services listed here should contact PayDiverse to discuss account options.
Chargeback Protection for Multi-Level Marketing Merchants
Multi-level marketing merchants are at a high-risk for chargebacks due to the frequent use of recurring billing agreements, as well as the risk involved with hiring distributors who may initiate chargebacks on starter kits when they don't experience immediate success. PayDiverse offers all high-risk merchants access to our industry-leading chargeback protection service. This includes real-time pre-chargeback alerts and chargeback dispute services. With chargeback alerts, merchants are able to identify unwarranted chargebacks and begin the dispute process immediately, preventing chargeback ratios from increasing and reducing the risk of accounts being frozen or closed as a result.
Award-Wining Fraud Prevention
PayDiverse offers award-winning fraud prevention tools that are integrated into payment gateway. Our fraud prevention tools analyze hundreds of data points on every transaction using behavioral analytics, machine learning models, elastic order linking and advanced proxy detection methods. This helps us notify merchants immediately of any suspicious transaction, including purchases made using stolen cards or identities. Merchants have the ability to configure fraud filters to meet their specific concerns and automatically decline any transactions that are deemed suspicious.
Multi-Bank and Offshore Processing
Our multi level marketing merchant services include multi-bank and offshore payment processing.
Processing payments across multiple banks will reduce the risk of exposure for merchants, which in turn helps to keep chargeback and return ratios low. Credit card and debit card transactions will be dispersed across all banking solutions from day one. If at any point chargeback and return ratios become high with one bank and the account becomes frozen or closed, merchants will have at least 3 backup banks that they can continue processing with, making sure the flow of revenue never has to stop.
When required, we utilize offshore banking solutions for many of our clients. Offshore banks are typically subject to less trading restrictions and have less stringent approval policies. This is great for merchants who may be seen by some financial institutions as pyramid schemes.
How to Apply for Multi-Level Marketing Merchant Services
If you are an MLM merchant who has been declined by traditional banks and merchant service providers, PayDiverse can help. Our payment solutions have been specifically designed for high-risk merchants in industries just like yours. Our industry-leading solutions have been thoroughly researched, and with over 40 banks in our network both offshore and in the United States, we can provide your business with banking solutions that are best suited to the needs of your business.
Applying online is simple. Just fill out our secure application form, electronically sign your applications and submit the requested supporting documents. PayDiverse's underwriting team will review your application and we provide you with a response within 24 hours of receiving your supporting documents.
Upon approval, PayDiverse can have you set up to begin accepting credit and debit card payments, as well as ACH/e-check payments, within 48 hours. Additionally, you'll have full access to our online account management portal which allows you to access your fraud prevention tools and chargeback alerts in real-time.
To increase your chances of approval, be sure to complete your application in full and to provide answers that are truthful and accurate. Before applying, ensure none of your account balances are negative – the higher they are the better you will look in the underwriter's eyes. Also, ensure all bills are up to date and there are no collections against you or your business. Our underwriters are looking for competent business owners and managers with no history of fraud or other red flags.
Diverse Payment Processing is Smart Processing
Fill out our free and quick merchant account application and let us match you with many banks that want your business.