Get Approved for a Moving Company Merchant Account
We have multiple high-risk payment solutions for Movers, Transporters & Short or Long-Haul Transportation merchants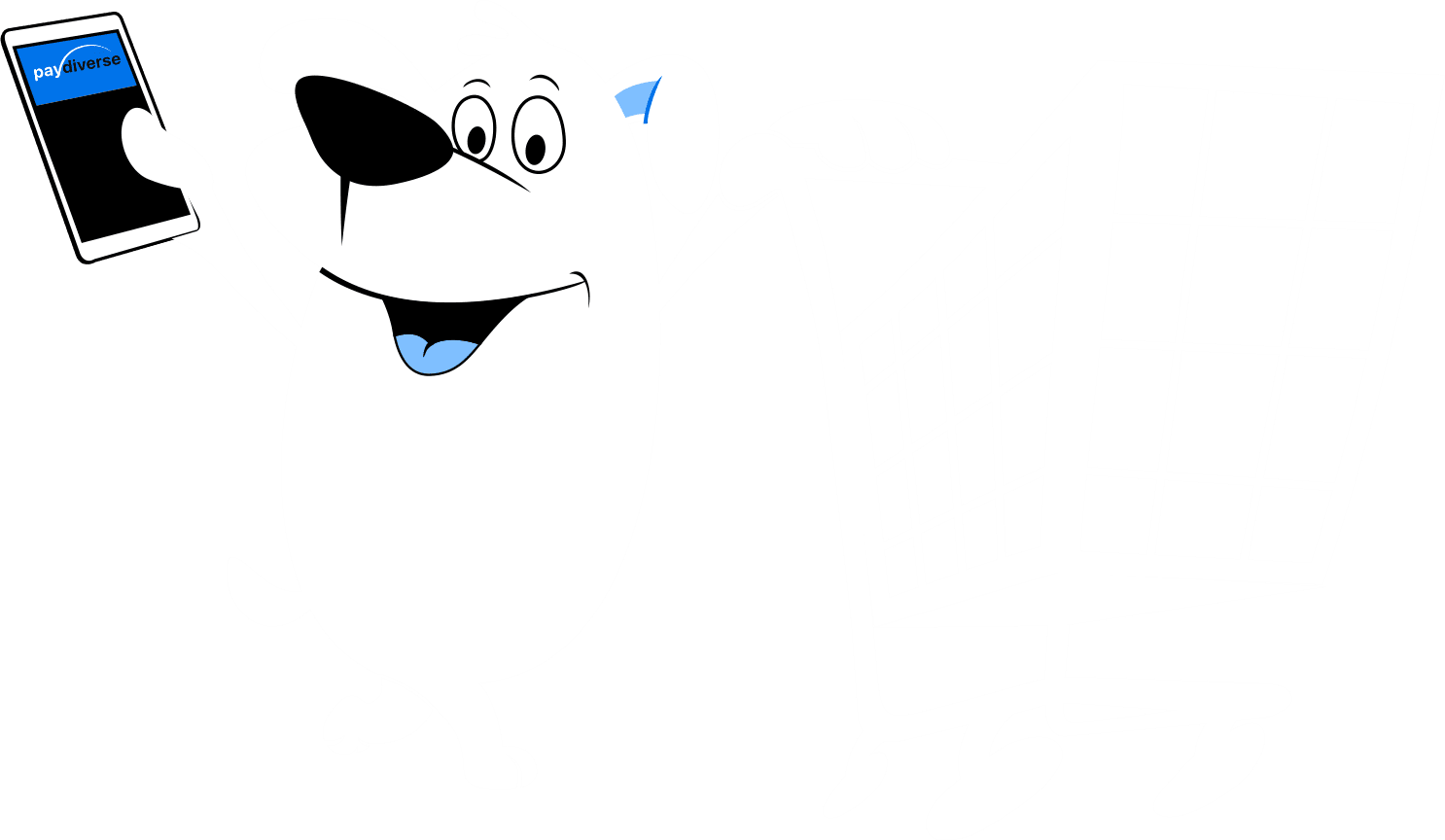 Highest Approval Rate
Fast Approvals
 24-48 Hour Payouts
Lowest Rates
 100% Digital Application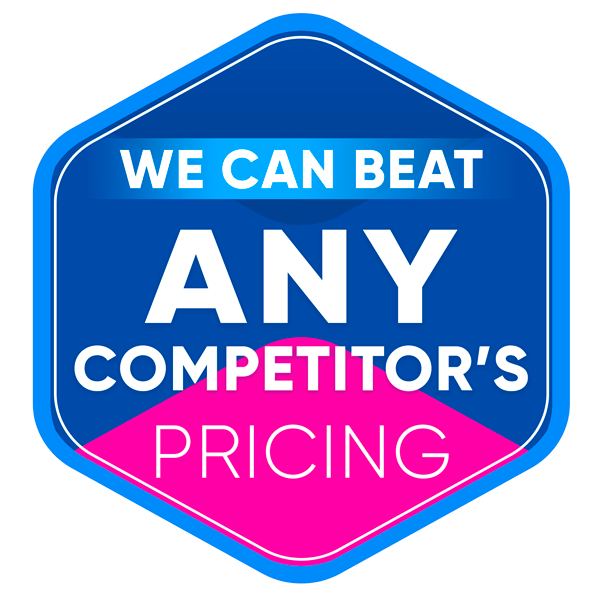 Our Team has 20+ Years of High-Risk Payment Processing Experience
We have the largest network of high risk banks in the industry, and growing! Paydiverse has thoroughly tested numerous processing banks to understand which are the perfect fit for every high-risk merchant account category. We have a diverse array of solutions per business type unlike anyone else in the industry.
24-48 Hour Payouts
Lowest Rates, Multiple Bank Approvals
Fast Approvals
100% Digital Application
Secure Payment Processing
In 3 Simple Steps
Apply Now

Complete our quick and easy online application

Digitally sign applications using your mouse

Securely upload supporting documents

Get Approved

Applications are sent to all banks that have pre-approved you

Banks will review and determine a processing limit

Daily updates sent with additional documents and final approvals

Start Processing

Payment Gateways are activated

Integrate your Payment Gateway with the backend of your site

Start accepting payments from your customers immediately
Moving Company Merchant Accounts
Merchants who are in the business of furniture moving and other moving-related transportation have probably experienced rejection when applying for payment processing accounts with banks and payment processing companies. This is because the moving industry has been deemed high risk, and therefore most traditional banks and payment processors will decline applications for merchant accounts. At PayDiverse, we know the ins and outs of the transportation industry and are willing to work with all types of moving merchants, including:
Furniture moving companies
Couriers
Storage facilities and self-storage rentals
Household/office/warehouse movers
Local/long distance truckers
Motor freight carriers
If you're in the transportation and moving industry and don't see your business listed above, contact us, as we may still be able to provide your business with merchant account services.
The High-Risk Moving and Transportation Industry
There are several reasons that the moving industry is considered high-risk. Merchants within the industry carry a high chargeback risk, and when combined with the high dollar amounts that transactions are usually processed at, it's no wonder that the industry has been labeled high-risk.
Chargebacks occur when a customer approaches their credit card issuer to reverse a payment that has been processed on their card, and in most cases, this happens without the merchant's knowledge. Chargebacks are paid for by the merchant's bank or payment processor and billed back to the merchant. The risk to the bank and payment processor comes when the merchant is unable to or refuses to reimburse the bank or payment processor for the chargeback. In merchants who offer services such as household or office furniture moving or other transportation services, charges are often hundreds or even thousands of dollars, which makes the risk to the merchant's bank and payment processor even higher.
Additionally, merchants who sell only services and do not provide any tangible goods to the consumer often find themselves deemed high-risk. This is because the chance of misinterpretation between merchant and consumer is high when it comes to what services are expected, and if the service provided isn't what was expected the risk of chargeback becomes much higher.
Moving and transportation companies rarely accept credit card payments in person. Most payments are made to these merchants over the phone or online. This leaves the industry vulnerable to fraudulent credit card transactions.
Full-Service Merchant Accounts for Moving Companies
When shopping credit card processing for moving companies, it's important to find a payment processor that specializes in high-risk merchants. Accounts should be offered at competitive rates and should include services such as fraud prevention and chargeback monitoring.
At PayDiverse, we work hard to understand the needs of all high-risk industries we serve, including furniture moving and other moving and transportation-related companies. We've designed our account services with the needs of each high-risk industry in mind and we consistently keep up to date with evolving industry needs.
Our high-risk merchant accounts always include a full range of industry-leading features such as:
Chargeback alerts and chargeback dispute support
Multi-bank processing and offshore payment processing
Our secure payment portal and account management tools
Award-winning fraud prevention tools
ACH/e-check processing
Pinless debit payment processing
Chargeback Alerts and Disputes
Customers may initiate chargebacks for any number of reasons. These reasons include their card being charged without their knowledge, not receiving the service they expected or not being charged the correct amount. Unfortunately, in some cases, customers may request a chargeback dishonestly in order to get away with receiving goods or services for free. Often merchants are defenseless in the face of chargebacks, as they aren't even aware they've been initiated until the process is complete and the customer has been refunded.
PayDiverse arms merchants with the tools they need to stop unwarranted chargebacks. With real-time chargeback alerts, merchants are notified the instant a chargeback has been requested on their transactions and are able to provide evidence to their bank and their customer's credit card issuer proving the customer's authorization of the transaction.
Award Winning Fraud Prevention
All PayDiverse secure payment portals are fully loaded with our award-winning fraud prevention software. This software analyzes every transaction to detect fraud as it's happening and stop criminals in their tracks. Merchants can configure fraud filters as they desire and have the software automatically decline transactions or suspend them pending further investigation.
Multi-Bank Processing
PayDiverse sets up processing accounts with a minimum of four banks for every merchant we work with. Payments will be dispersed equally across all four accounts to reduce the risk of exposure and maintain a low chargeback ratio, preventing the merchant from dealing with inconvenient account closures. In the event that a chargeback ratio becomes too high and an account is frozen or closed, the merchant will have a minimum of three back up banks that will continue processing payments for them.
How to Apply for a High-Risk Merchant Account
If you're looking for services such as credit card processing for moving companies or other transportation companies, PayDiverse can help. We approve 98% of applicants within 24 hours of applying and offer competitive rates, quick set-up and industry-leading account features.
To apply, simply fill out our secure online application form and digitally sign it, then submit it along with the requested supporting documents. Upon approval, we'll have you up and running, ready to accept credit and debit payments in 48 hours.
Diverse Payment Processing is Smart Processing
Fill out our free and quick merchant account application and let us match you with many banks that want your business.