Get Approved for a Matchmaking Merchant Account
We have multiple high-risk payment solutions for any matchmaking business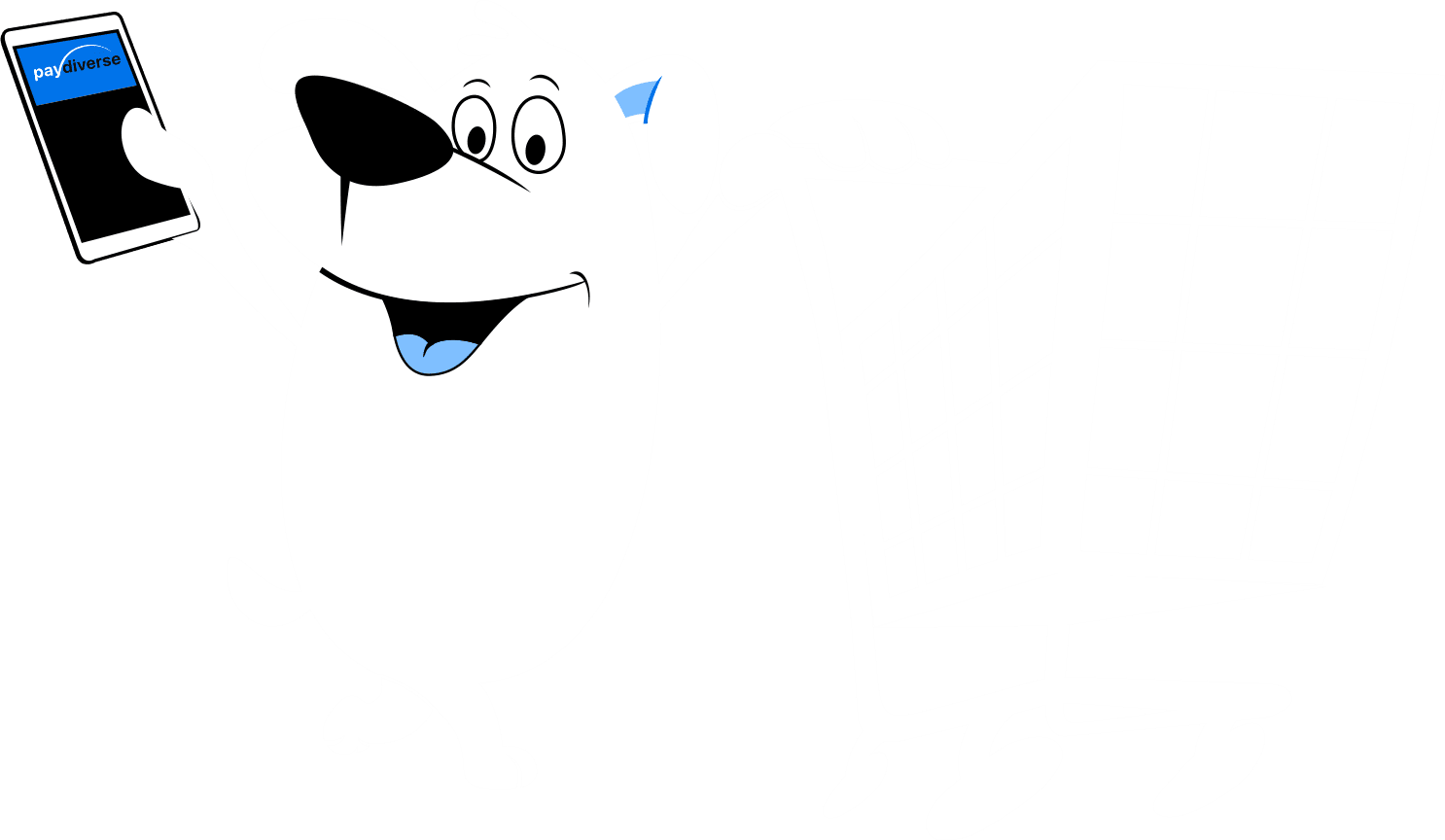 Highest Approval Rate
Fast Approvals
 24-48 Hour Payouts
Lowest Rates
 100% Digital Application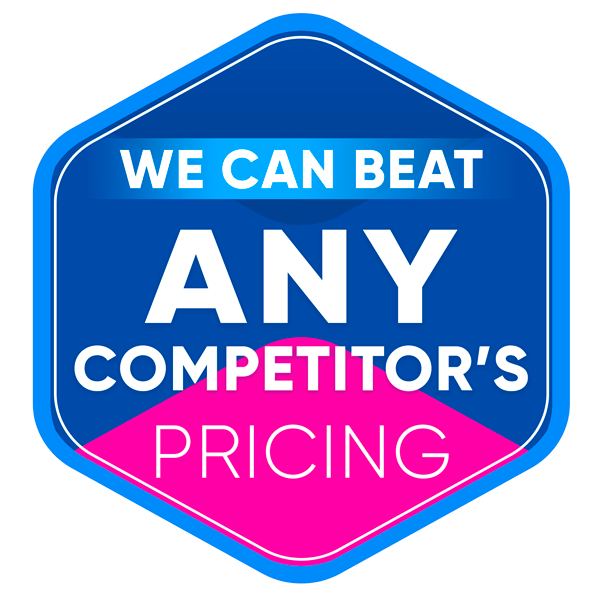 Our Team has 20+ Years of High-Risk Payment Processing Experience
We have the largest network of high risk banks in the industry, and growing! Paydiverse has thoroughly tested numerous processing banks to understand which are the perfect fit for every high-risk merchant account category. We have a diverse array of solutions per business type unlike anyone else in the industry.
24-48 Hour Payouts
Lowest Rates, Multiple Bank Approvals
Fast Approvals
100% Digital Application
Secure Payment Processing
In 3 Simple Steps
Apply Now

Complete our quick and easy online application

Digitally sign applications using your mouse

Securely upload supporting documents

Get Approved

Applications are sent to all banks that have pre-approved you

Banks will review and determine a processing limit

Daily updates sent with additional documents and final approvals

Start Processing

Payment Gateways are activated

Integrate your Payment Gateway with the backend of your site

Start accepting payments from your customers immediately
Matchmaking Merchant Accounts
Merchants who provide matchmaking and online dating services may find that it's difficult to obtain a merchant account from traditional banks and payment processors. This is because the matchmaking industry has been deemed high-risk in the financial world, and traditional banks and payment processors aren't willing to accept the risks involved with providing credit card processing for match makers and online dating services. Usually, finding a high-risk payment processor is the merchant's only option.
Why is the Matchmaking Industry Labelled High-Risk?
There are several reasons that banks and payment processors have labeled the matchmaking industry high-risk, and most of them have to do with chargebacks. A chargeback occurs when a customer contacts their credit card issuer to reverse a charge, which can be for any of the following reasons:
The customer didn't receive the goods or service they paid for.
The customer was charged the wrong amount.
The customer did not authorize the charge or has had their credit card stolen/copied.
The merchant offers recurring billing or free trials and the customer has forgotten about the charge.
The customer is being dishonest and is trying to get away without paying for goods or services they've purchased.
Unfortunately, in the matchmaking industry in particular, the last two reasons are among the most common. Many online dating services and matchmaking merchants offer free trials that automatically bill after a certain period or monthly/annual recurring billing plans. Most companies who feature business models like this are considered high-risk for the simple fact that chargebacks tend to run high under these circumstances.
Another major contributor to the high risk of chargebacks within the matchmaking industry is the instance of cheating spouses who request to have their purchases reversed after their partner finds the charge on their credit card statement. It's not uncommon for a cheating spouse to pretend they know nothing of the charge and claim it was processed fraudulently to avoid getting in trouble.
In addition to the high risk of chargebacks, the online dating and matchmaking industry are common fronts for organized crime and human trafficking. Even though most merchants are honest, criminals have ruined the industry's reputation and created a risk that banks and traditional payment processor's aren't willing to take.
High-Risk Credit Card Processing for Match Makers
Merchants who are searching for matchmaking payment processors should be sure to do their research and find a payment processor who offers a wide variety of account features and a reasonable rate. At PayDiverse, we offer credit card processing for match makers and online dating services that are packed with industry-leading account features, award-winning fraud protection and competitive rates.
Chargeback Alerts & Disputes
Matchmaking merchant accounts with PayDiverse include real-time chargeback alerts that notify the merchant the moment a transaction is flagged for a chargeback on their account. This gives the merchant ample time to dispute the chargeback and prove to their bank and payment processor, as well as the customer's credit card issuer, that the customer authorized and had full knowledge of the charge. PayDiverse's easy to use payment gateway makes it easy for merchants to access past transactions and find the evidence they need to fight unwarranted chargebacks.
Multi-Bank Processing and Offshore Payment Processing
At PayDiverse, we have a strong network of over 40 banks both in the United States and offshore. These banks are willing to work with high-risk merchants, and we make sure we have a minimum of four banks that are willing to serve every merchant we process payments for. We distrubute payments equally across all banks in the merchant's network to minimize exposure and reduce the risk of high chargeback ratios. In the event that an issue arises with any one of the merchant's banks, there will always be at least three banks to fall back on.
Other Industry-Leading Account Features
At PayDiverse, the features we offer don't end with chargeback prevention and multi-bank processing, we also offer a wide range of other features that include:
Award-winning fraud prevention that's integrated with our processing software on secure payment gateway.
Secure online account management portal.
ACH/e-check payment processing for online merchants and pinless debit for conventional storefronts.
Getting Started with PayDiverse
PayDiverse makes it easy to start accepting credit card and debit card payments even if you've been deemed high-risk by other banks and payment processors. We offer competitive rates, and fast, easy approvals.
To get started, simply apply online and submit your supporting documents, and we'll review your application and get back to you within 24 hours.
Diverse Payment Processing is Smart Processing
Fill out our free and quick merchant account application and let us match you with many banks that want your business.