Get Approved for a Male Enhancement Merchant Account
We have multiple high-risk payment solutions for merchants that sell pills, ointments, supplements & devices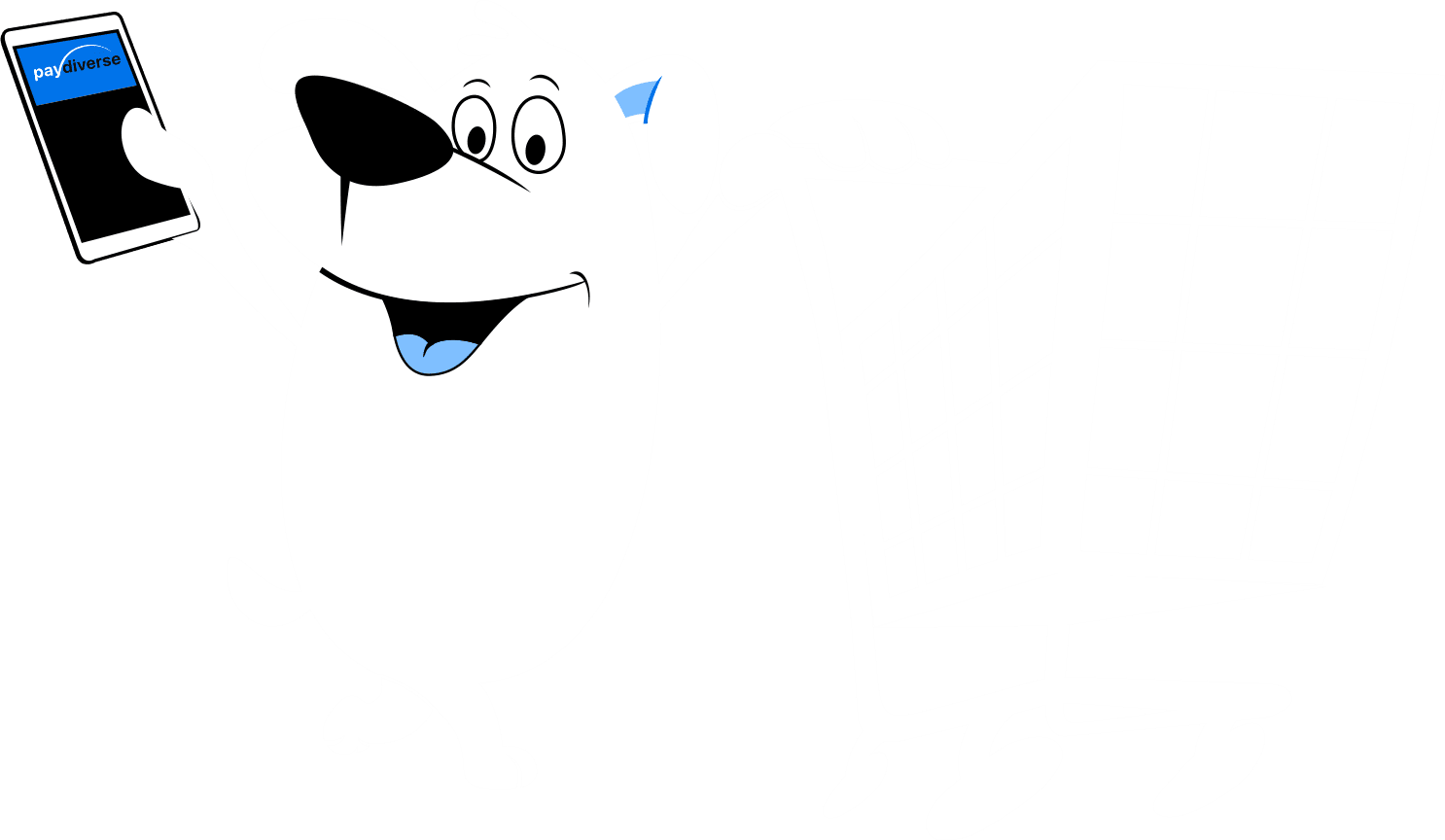 Highest Approval Rate
Fast Approvals
 24-48 Hour Payouts
Lowest Rates
 100% Digital Application
"*" indicates required fields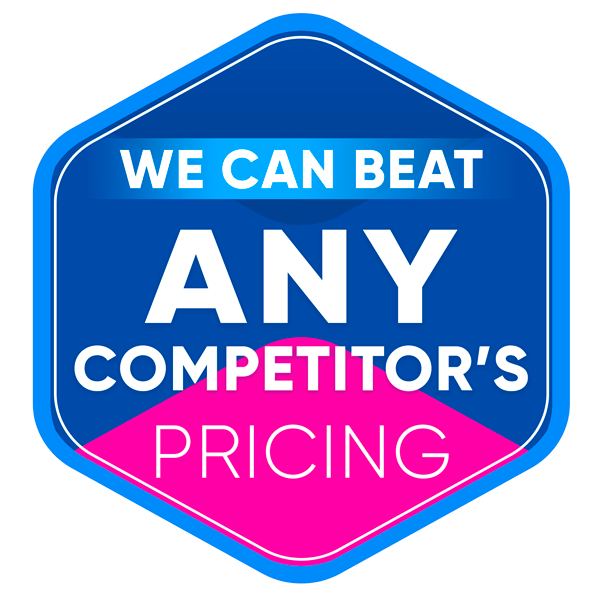 Our Team has 20+ Years of High-Risk Payment Processing Experience
We have the largest network of high risk banks in the industry, and growing! Paydiverse has thoroughly tested numerous processing banks to understand which are the perfect fit for every high-risk merchant account category. We have a diverse array of solutions per business type unlike anyone else in the industry.
24-48 Hour Payouts
Lowest Rates, Multiple Bank Approvals
Fast Approvals
100% Digital Application
Secure Payment Processing
In 3 Simple Steps
Apply Now

Complete our quick and easy online application

Digitally sign applications using your mouse

Securely upload supporting documents

Get Approved

Applications are sent to all banks that have pre-approved you

Banks will review and determine a processing limit

Daily updates sent with additional documents and final approvals

Start Processing

Payment Gateways are activated

Integrate your Payment Gateway with the backend of your site

Start accepting payments from your customers immediately
Male Enhancement Merchant Accounts
Male enhancement products give men the chance to improve their endowment by using a particular product, usually a natural supplement. Male enhancement nutraceuticals come in a variety of forms that include pills, creams, ointments and oils intended to increase sexual stamina, libido, penis size and erection. While the efficacy of these products varies from merchant to merchant, one thing all male enhancement product merchants have in common is their inability to obtain low-rate male enhancement credit card processing services with traditional banks.
Why Do Male Enhancement Products Make a Merchant High-Risk?
While there are several factors involved in earning the "high-risk" designation from traditional banks and payment processing companies, in the case of male enhancement merchants it really comes down to two major factors: high chargeback ratios and fraud risk.
Chargebacks Related to the Efficacy of the Product
Unfortunately, the efficacy of male enhancement products is reasonably subjective. A man using these products may be expecting miracles, and unfortunately, that's usually not how these products work. Disappointed customers such as these who may be unable to receive a refund from the merchant will often request a chargeback from their credit card issuer so as not to be out any money.
On the other side of things, there are some merchants who do promise miracles with their male enhancement nutraceuticals. And in some of these cases, the product may not show any results at all. This is another case where the customer is likely to request a chargeback with their credit card issuer.
Male enhancement products, similar to any nutraceutical, often require continual use that follows a specific set of instructions. In cases where the customer may miss a dose or application, the efficacy of the product is negatively affected. Again, this is a scenario where some customers may choose to request a chargeback, as they're not seeing the desired effect of the product.
Chargebacks and Fraud Related to the Stigma that Surrounds the Use of Male Enhancement Nutraceuticals
Male enhancement is a touchy subject, and as such, many males don't like to admit to the use of male enhancement products. It's not uncommon for a man to order these products and quickly dispute the charge when it appears on their credit card bill – particularly if their partner or spouse questions them about the purchase. Chargebacks like these are unwarranted and are considered fraud by banks, payment processors, and law enforcement.
The stigma that surrounds the use of male enhancement nutraceuticals also leaves the industry vulnerable to fraudulent transactions using stolen credit cards and identities.
How PayDiverse Protects Male Enhancement Merchants from Chargebacks and Fraud
PayDiverse has studied the ins and outs of the male enhancement industry and has a good understanding of the vulnerabilities that male enhancement merchants commonly experience. We've come up with several ways to protect merchants against unwarranted chargebacks, fraud, and account closures in order to keep merchants in business.
Multi-Bank Processing
PayDiverse protects merchants from high chargeback ratios and unwarranted chargebacks in several ways. Our payment processing experts will help you to set up your secure payment gateway and will identify and help you to correct any vulnerabilities in your systems. Once you're using our secure payment gateway, you'll receive chargeback alerts in real-time. Anytime a charge from your business is disputed with the bank, you'll be notified immediately so that you're able to provide proof of authorization for that particular transaction to your host bank, payment processor, or the customer's issuing bank. PayDiverse makes it easy to track and record transactions so that the dispute process is quick and easy. We'll also provide you with 24/7 support throughout the dispute process.
Chargeback Protection
At PayDiverse, we have a network of more than 40 banks who are willing to work with high-risk merchants, many of which offer male enhancement credit card processing. Upon account approval, we'll set you up with a minimum of four of these banks and provide you with a network of solutions to process your payments across. By dispersing these payments across multiple banks, you'll reduce the risk of exposure and keep your chargeback ratios much lower than with only one bank. This helps to reduce the risk of accounts being frozen or closed due to high return ratios.
iSpy Fraud Protection
Our award-winning iSpy fraud protection software is integrated into our secure payment gateway to protect you from fraudulent transactions using stolen identities and credit cards. When you set up your system, you'll be able to determine specific parameters for iSpy to flag and customize the software to suit the needs of your business.
Getting Started with PayDiverse
If you're ready to start accepting credit and debit payments at some of the lowest rates in the industry and have access to PayDiverse's multitude of security features and conveniences, apply for your male enhancement credit card processing account today.
Simply complete and digitally sign our online application and send it in with supporting documents and within 48 hours of approval, we'll have you set up and ready to process payments.
Diverse Payment Processing is Smart Processing
Fill out our free and quick merchant account application and let us match you with many banks that want your business.