Get Approved for a Magazine Subscription Merchant Account
We have multiple high-risk payment solutions for any magazine subscription business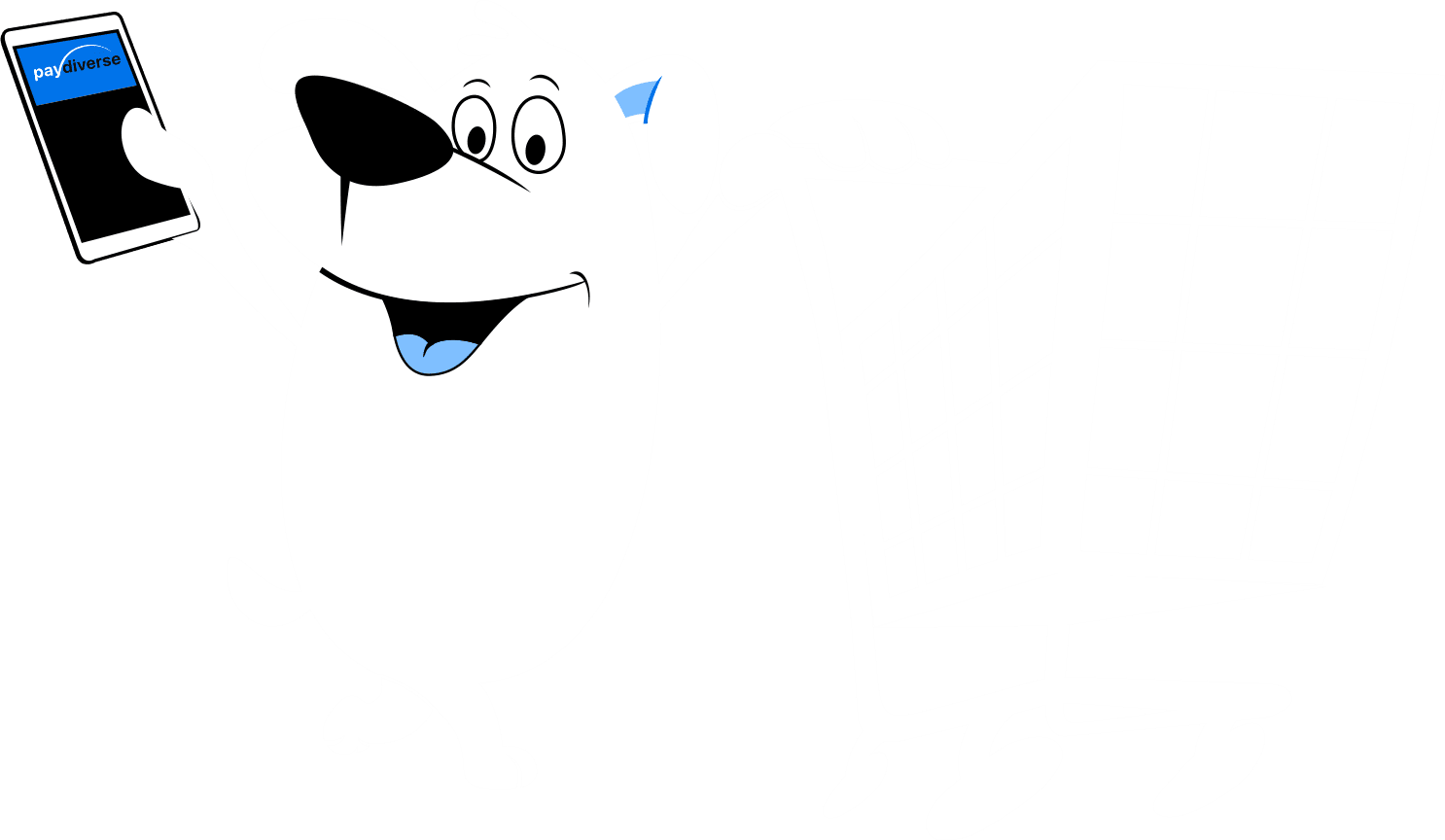 Highest Approval Rate
Fast Approvals
 24-48 Hour Payouts
Lowest Rates
 100% Digital Application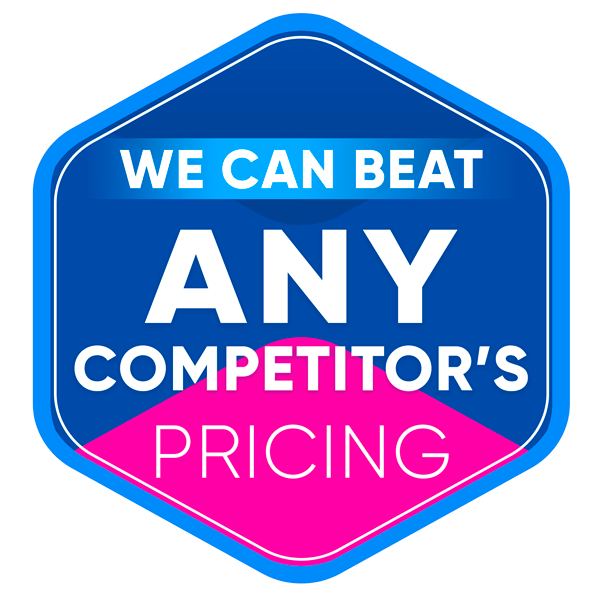 Our Team has 20+ Years of High-Risk Payment Processing Experience
We have the largest network of high risk banks in the industry, and growing! Paydiverse has thoroughly tested numerous processing banks to understand which are the perfect fit for every high-risk merchant account category. We have a diverse array of solutions per business type unlike anyone else in the industry.
24-48 Hour Payouts
Lowest Rates, Multiple Bank Approvals
Fast Approvals
100% Digital Application
Secure Payment Processing
In 3 Simple Steps
Apply Now

Complete our quick and easy online application

Digitally sign applications using your mouse

Securely upload supporting documents

Get Approved

Applications are sent to all banks that have pre-approved you

Banks will review and determine a processing limit

Daily updates sent with additional documents and final approvals

Start Processing

Payment Gateways are activated

Integrate your Payment Gateway with the backend of your site

Start accepting payments from your customers immediately
Magazine Subscription Merchant Accounts
Merchants offering magazine subscriptions to their customers often have difficulty obtaining a magazine sales merchant account from traditional banks and payment processors. This is because magazine subscription merchants are considered high-risk. At PayDiverse, we offer magazine subscription payment processing to merchants who've been rejected in the past for merchant accounts due to their recurring billing business model, chargeback history or for any other reason they've been deemed high risk.
Why Are Magazine Sales Merchants High-Risk?
Traditional banks and payment processors are generally unwilling to work with magazine sales merchants for several reasons. Most commonly, this is because magazine subscription services normally accept payments on a recurring billing agreement. Recurring billing puts merchants at a higher risk for chargebacks, as customers often forget about scheduled payments and instead of contacting the company that charged their card, they contact their credit card provider and initiate a chargeback.
Magazine subscription services often take payments over the telephone or online, this is another reason that banks and payment processors consider this industry high-risk. Taking payments over the telephone or online makes merchants vulnerable to credit card fraud, as they're unable to confirm the identity of their customer by asking for identification.
Lastly, magazine sales merchants are considered high-risk by traditional banks and payment processors because they are usually third-party sellers. This means that most of these companies are selling subscriptions on behalf of a distributor and are not shipping the product themselves. This gives the merchant little to no control over shipping and ensuring the customer receives their orders on time or even at all.
Magazine Sales Merchant Accounts
Merchant's who've been rejected by banks and payment processors in the past can rest assured that PayDiverse's high-risk merchant accounts can provide them with long-term, practical payment processing solutions. Our merchant accounts are all-inclusive and feature access to our award-winning fraud protection tools, chargeback alert system and multi-bank processing, which protects merchants from over-exposure.
Award-Winning Fraud Protection Tools
Our secure payment gateway comes with award-winning iSpy fraud protection software built right in. The software analyzes every transaction according to pre-configured filters that merchants can set according to the needs of their business. iSpy will notify merchants in real-time as soon as fraud is detected and the merchant will be able to suspend the transaction to investigate further or decline it automatically.
Chargeback Alerts & Disputes
Chargebacks can be detrimental to merchants. When excessive chargebacks occur on a merchant's bank account it can result in accounts being frozen or closed, leaving merchants without payment processing capabilities and ultimately affecting their bottom line drastically. In extreme cases, merchants may be left without a business to run if they are unable to process payments.
With PayDiverse's chargeback alert system, merchants are notified in real-time whenever a chargeback is initiated on their account. This gives them the opportunity to dispute the chargeback by producing evidence of the customer's consent for the transaction to their payment processor and bank, as well as to the customer's credit card provider. PayDiverse provides expert advice and support to all merchants throughout the dispute process.
Chargeback Prevention
At PayDiverse, we possess the necessary tools and expertise to identify vulnerabilities in your system that may be contributing to high chargeback ratios. We assist our merchants in identifying the root causes of frequent chargebacks on their accounts and work with them to reduce chargeback ratios.
Multi-bank Processing
Magazine subscription payment processing is often subject to high levels of chargebacks and fraud, and as a result, can raise red flags with sponsor banks. These banks have been known to freeze merchant accounts or even close them on occasion when chargeback ratios begin to raise, which leave merchants unable to process debit and credit card payments and ultimately affects their bottom line.
At PayDiverse, our magazine sales merchant accounts are set up with a minimum of four sponsor banks, which may be in the United States or offshore. Payments are always processed evenly across all accounts, reducing the risk of exposure and therefore lowering chargeback ratios.
Offshore Payment Processing
Magazine subscription payment processing services can sometimes be difficult to obtain in the United States, as many banks are unwilling to work with the fraud risk and recurring billing model. At PayDiverse, we've solved this problem by building a strong network of offshore banks who are willing to work with high-risk merchants across all industries, including magazine sales.
ACH/E-check Processing
Magazine sales merchants who want to accept direct bank payments from customers will be able to do so with PayDiverse's ACH and e-check payment processing capabilities. Allowing customers to pay directly from their bank account instead of using a credit card can increase sales by widening the customer base to those who may not have a credit card or prefer not to use it for their subscription.
Apply for a Magazine Sales Merchant Account
If your business offers magazine subscriptions either directly or as a third party seller, PayDiverse can offer you a reliable payment processing option even if you've been rejected previously by banks or payment processors. We approve 98% of the applications we receive and the approval process is fast and painless.
To apply for magazine subscription payment processing services with PayDiverse and take advantage of all the features mentioned above, please complete our secure online application. Upon approval, we can have you set up with our payment gateway and all other account features within 48 hours.
Diverse Payment Processing is Smart Processing
Fill out our free and quick merchant account application and let us match you with many banks that want your business.