Get Approved for an Identity Theft Protection Merchant Account
We have multiple high-risk payment solutions for any ID theft protection business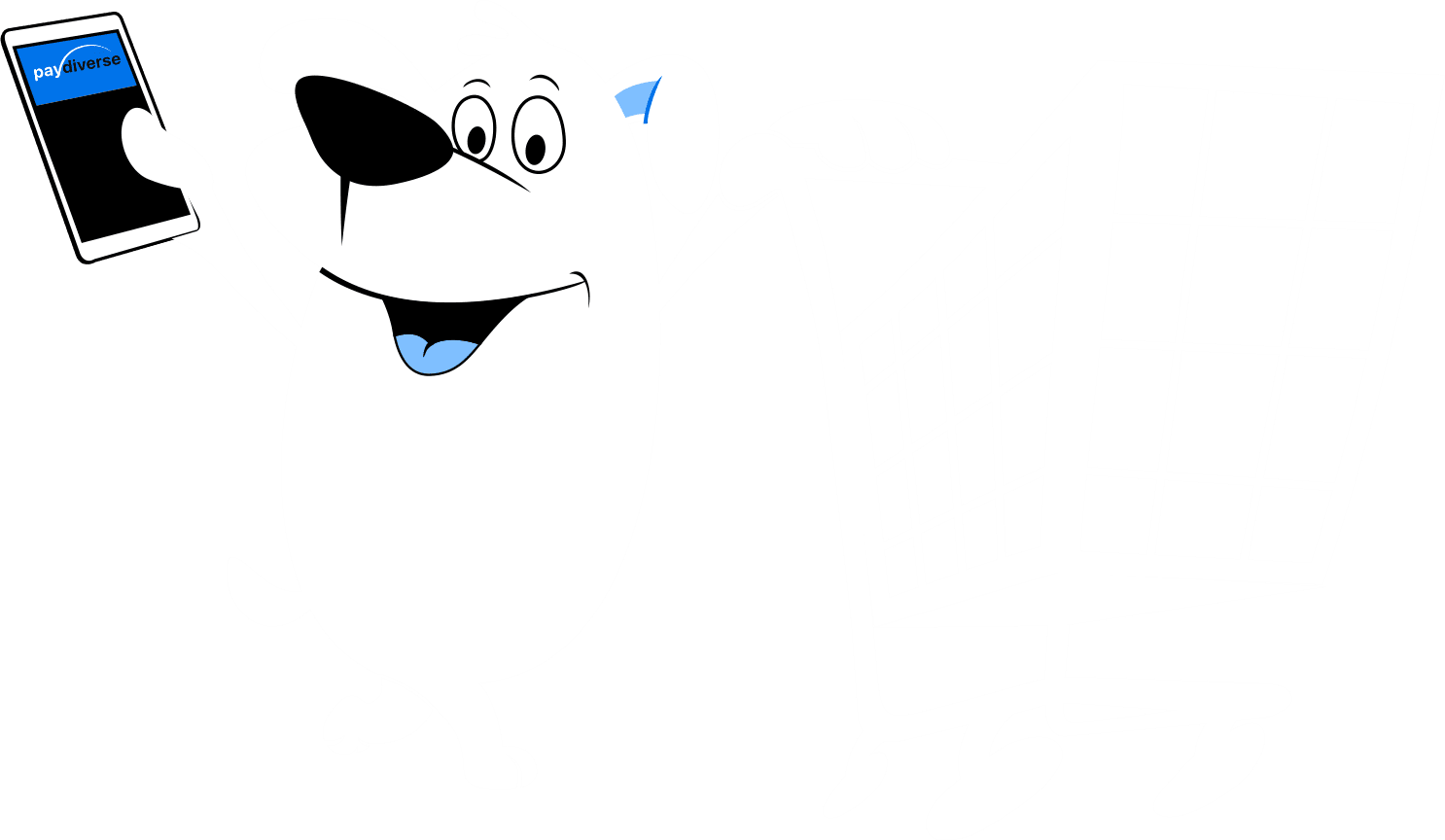 Highest Approval Rate
Fast Approvals
 24-48 Hour Payouts
Lowest Rates
 100% Digital Application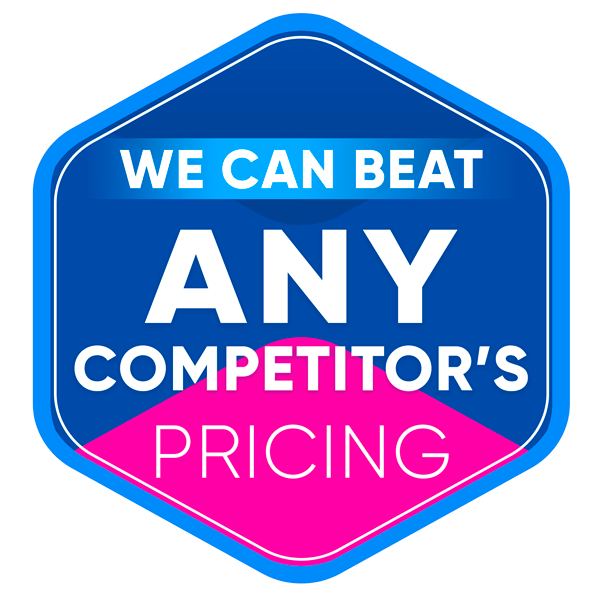 Our Team has 20+ Years of High-Risk Payment Processing Experience
We have the largest network of high risk banks in the industry, and growing! Paydiverse has thoroughly tested numerous processing banks to understand which are the perfect fit for every high-risk merchant account category. We have a diverse array of solutions per business type unlike anyone else in the industry.
24-48 Hour Payouts
Lowest Rates, Multiple Bank Approvals
Fast Approvals
100% Digital Application
Secure Payment Processing
In 3 Simple Steps
Apply Now

Complete our quick and easy online application

Digitally sign applications using your mouse

Securely upload supporting documents

Get Approved

Applications are sent to all banks that have pre-approved you

Banks will review and determine a processing limit

Daily updates sent with additional documents and final approvals

Start Processing

Payment Gateways are activated

Integrate your Payment Gateway with the backend of your site

Start accepting payments from your customers immediately
Identity Theft Protection Merchant Accounts
Identity theft is a terrible crime that can leave its victims spending years repairing damaged credit and recovering from the financial loss they've suffered. Stolen credit cards, ID cards and banking information all qualify as identity theft and it's vital that citizens safeguard their information by using strong passwords and protecting their credit cards and IDs while traveling and shopping. In addition to financial hardship, identity theft is a crime that usually needs to be resolved by spending months, even years, combing through credit card transactions and requesting fraud chargebacks on any unauthorized purchases that have been made on accounts.
Unfortunately, while there's plenty of preventative measures that each person can take to protect their identity, criminals will always find a way to steal sensitive data and use it to open fraudulent accounts or make unauthorized purchases. Luckily, there are companies that offer identity theft protection services to protect Americans from stolen credit cards and IDs. These businesses offer a range of products and services to help keep personal data safe and help people avoid the financial loss that comes with identity theft.
Merchants that offer identity theft protection services often require specialized merchant services that cater to high-risk industries. At PayDiverse, we offer merchant services for ID theft protection merchants and offer years of expertise in payment processing, chargeback protection, and fraud protection to every merchant we work with.
The High-Risks Associated with Identity Theft Protection Payment Processing
While these services are vital for many consumers, traditional banks often consider the nature of this industry to be high risk. The main reason for this is the high number of chargebacks businesses in this industry typically receive, due primarily to their billing methods.
Most often, identity theft protection services are billed on a month-to-month or annual basis, where the consumer authorizes a recurring payment. All businesses that utilize recurring payment billing to charge their customers are automatically considered a high risk due to frequent chargebacks. Even though authorization is usually obtained for recurring billing agreements, it's not uncommon for customers to forget that they've subscribed to these services. This can be attributed to the fact that credit monitoring and identity theft protection is an industry that mainly operates on the basis that "no news is good news", meaning that customers often don't receive notifications until something suspicious has been flagged on their account. As a result of this, it's common for customers to dispute the charge and chargebacks to be processed on these payments.
How PayDiverse Protects ID Theft Merchants from Chargebacks
At PayDiverse, we thoroughly understand the ins and outs of the identity theft protection industry and we have worked hard to tailor our services to merchants who protect their customers from stolen credit cards and identities. Our merchant services for ID theft protection include all of our industry-leading account features such as ACH/e-check processing, fraud protection, our secure payment portal, and most importantly, chargeback protection.
Real-Time Chargeback Alerts
Real-time chargeback alerts help identity theft protection merchants to avoid the pitfalls of excessive chargebacks by providing them with a notification instantly when a charge they've processed is disputed by the customer. This gives the merchant ample time to find and present proof of authorization to their host bank, payment processor, and/or the customer's issuing bank.
It's incredibly important to dispute all chargebacks that are unwarranted. This protects merchants from obtaining high chargeback ratios which can result in inconvenient account closures, and in the end, protects their bottom line.
Multi-Bank Processing
At PayDiverse, we have a large network of more than 40 banks who are willing to work with high-risk merchants across a multitude of industries. Our merchant services for ID theft protection ensure that merchants will be set up with a minimum of four of these banking solutions. We'll process transactions across all banks in the merchant's network in order to reduce the risk of exposure and thus, prevent excessively high chargeback ratios.
Apply for Your Merchant Account with PayDiverse
If you're in the business of protecting people from stolen credit cards and IDs, apply for merchant services for ID theft protection with PayDiverse.
It's easy to apply online, and upon approval, you'll be able to begin processing payments within 48 hours. Get started with PayDiverse today!
Diverse Payment Processing is Smart Processing
Fill out our free and quick merchant account application and let us match you with many banks that want your business.