Get Approved for a High Volume Merchant Account
We have multiple high-risk payment solutions for high volume merchants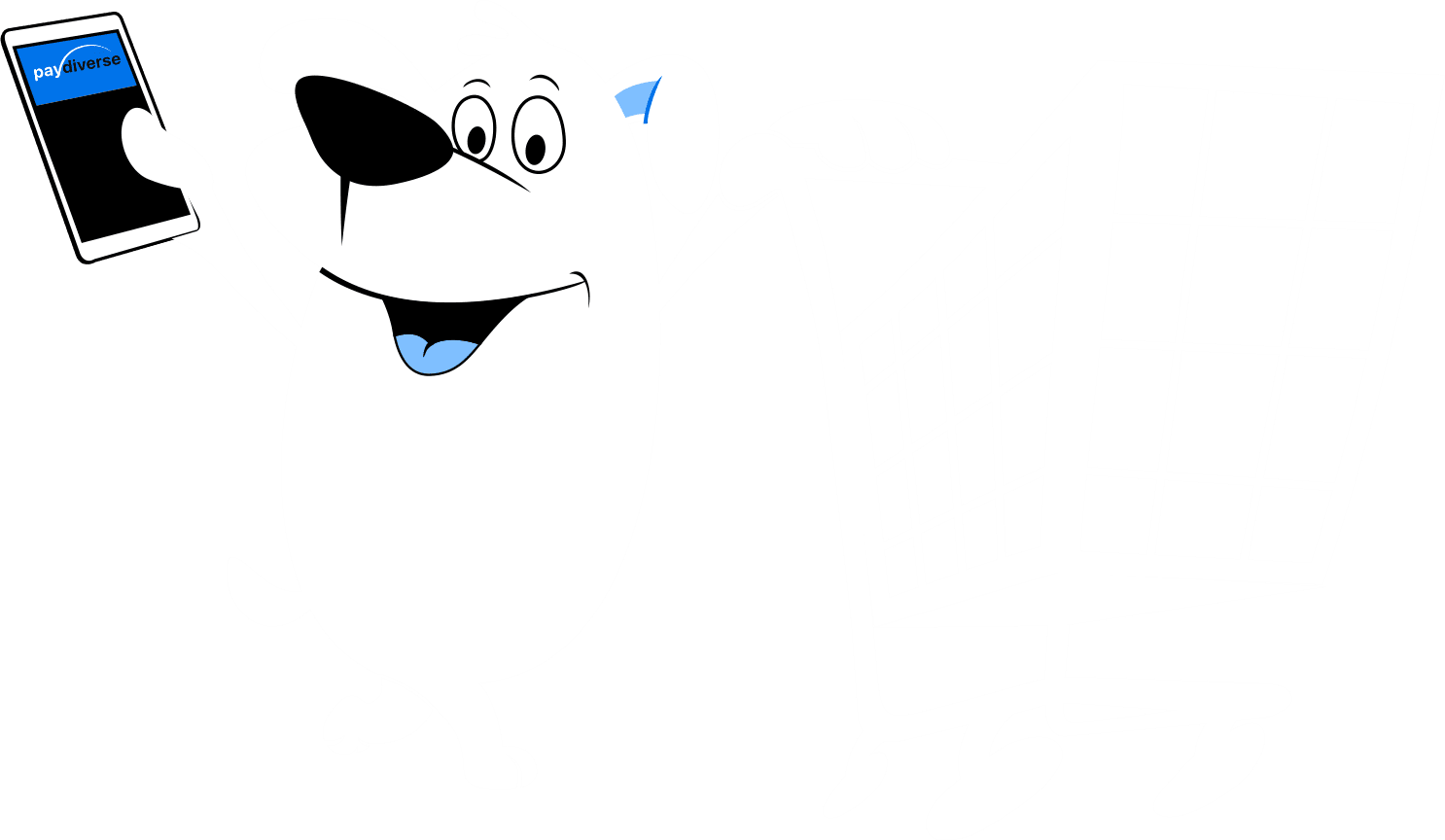 Highest Approval Rate
Fast Approvals
 24-48 Hour Payouts
Lowest Rates
 100% Digital Application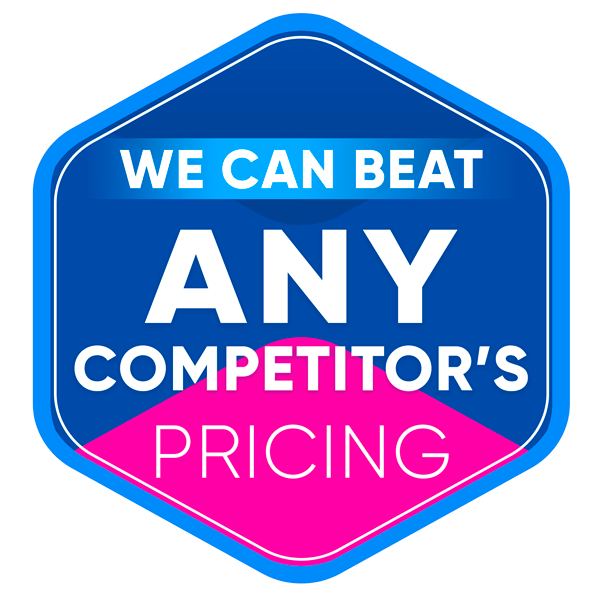 Our Team has 20+ Years of High-Risk Payment Processing Experience
We have the largest network of high risk banks in the industry, and growing! Paydiverse has thoroughly tested numerous processing banks to understand which are the perfect fit for every high-risk merchant account category. We have a diverse array of solutions per business type unlike anyone else in the industry.
24-48 Hour Payouts
Lowest Rates, Multiple Bank Approvals
Fast Approvals
100% Digital Application
Secure Payment Processing
In 3 Simple Steps
Apply Now

Complete our quick and easy online application

Digitally sign applications using your mouse

Securely upload supporting documents

Get Approved

Applications are sent to all banks that have pre-approved you

Banks will review and determine a processing limit

Daily updates sent with additional documents and final approvals

Start Processing

Payment Gateways are activated

Integrate your Payment Gateway with the backend of your site

Start accepting payments from your customers immediately
High Volume Merchant Accounts
If your business regularly processes high ticket items or has high volume revenues, there's a good chance that big banks and traditional payment processors have deemed you high-risk and have either declined your request for a merchant account or put a cap on the number of transactions or the dollar amount you're able to process. Unfortunately, processing limits or the inability to accept credit cards is hugely impractical for merchants who regularly have high average order values. Thankfully, PayDiverse can help. Our high volume merchant accounts provide reliable processing solutions to businesses in a variety of industries.
The Risk Associated with High Volume Merchants
While you might think that banks and payment processors would prefer working with merchants who sell high ticket items or have high volume revenues, that usually isn't the case. Although merchants with higher sales might seem like a more reliable account holder, the fact of the matter is, the risk of chargebacks is too high when the bulk of transactions have a high average order value. Furthermore, when chargebacks due occur, the financial hit taken by merchants, payment processors and financial institutions can be colossal.
After making a large purchase, it's not uncommon for customers to experience buyer's remorse. Depending on the item purchased and the merchant's refund policy, customers might be unable to request a refund, and therefore they turn to their credit card issuer to dispute the charge. These disputes often turn into chargebacks, and in some cases, the payment processor or bank are left covering the costs. In cases where a merchant develops a high chargeback ratio, banks have no choice but to freeze assets or close accounts, which results in the merchant losing processing capabilities and ultimately affects their bottom line.
High-Risk Merchant Accounts for High Volume Merchants
At PayDiverse, we specialize in high-risk merchant accounts for merchants in a variety of industries. Merchants who specialize in high ticket items and process at high volumes love the wide range of services that we offer to all of our account holders, including low rates, chargeback protection and award-winning fraud prevention.
Real-time Chargeback Alerts and Chargeback Protection
Our chargeback alerts notify you in real-time whenever a chargeback has been initiated on their account. This gives the merchant the opportunity to dispute the chargeback before it's too late. PayDiverse also works hand in hand with merchants to prevent unwarranted chargebacks by detecting vulnerabilities in your business and providing you with expert advice on how to prevent issues.
Award-winning Fraud Prevention
Our award-winning fraud prevention tools are integrated with our secure payment gateway and have been designed to keep your business safe from criminal activity. You'll be able to create specific rules and customize filters to detect specific circumstances that may be deemed suspicious. Our fraud detection tools will then analyze hundreds of data points to instantly detect fraud and stop criminals in their tracks.
Additional Processing Solutions
In addition to our chargeback protection and fraud prevention methods, PayDiverse offers you an array of convenient account features and processing solutions that make it easy for you to manage your business's finances, including:
Secure payment gateway
ACH/e-check processing
Pinless debit
Offshore processing accounts
Secure online merchant portal
Free account set up
24/7 merchant support
Fast approvals
Apply for Your High Volume Merchant Account
If you've been rejected by other payment processors and banks, or if you've had a merchant account terminated due to excessive chargebacks, PayDiverse is here to help. We approve 98% of applicants and have over 20 years of experience working with high-risk merchants.
To get started, simply complete our merchant application online and submit the requested supporting documents.
Diverse Payment Processing is Smart Processing
Fill out our free and quick merchant account application and let us match you with many banks that want your business.