Get Approved for a Hair Restoration Merchant Account
We have multiple high-risk payment solutions for hair loss treatments, implants, extensions & wig merchants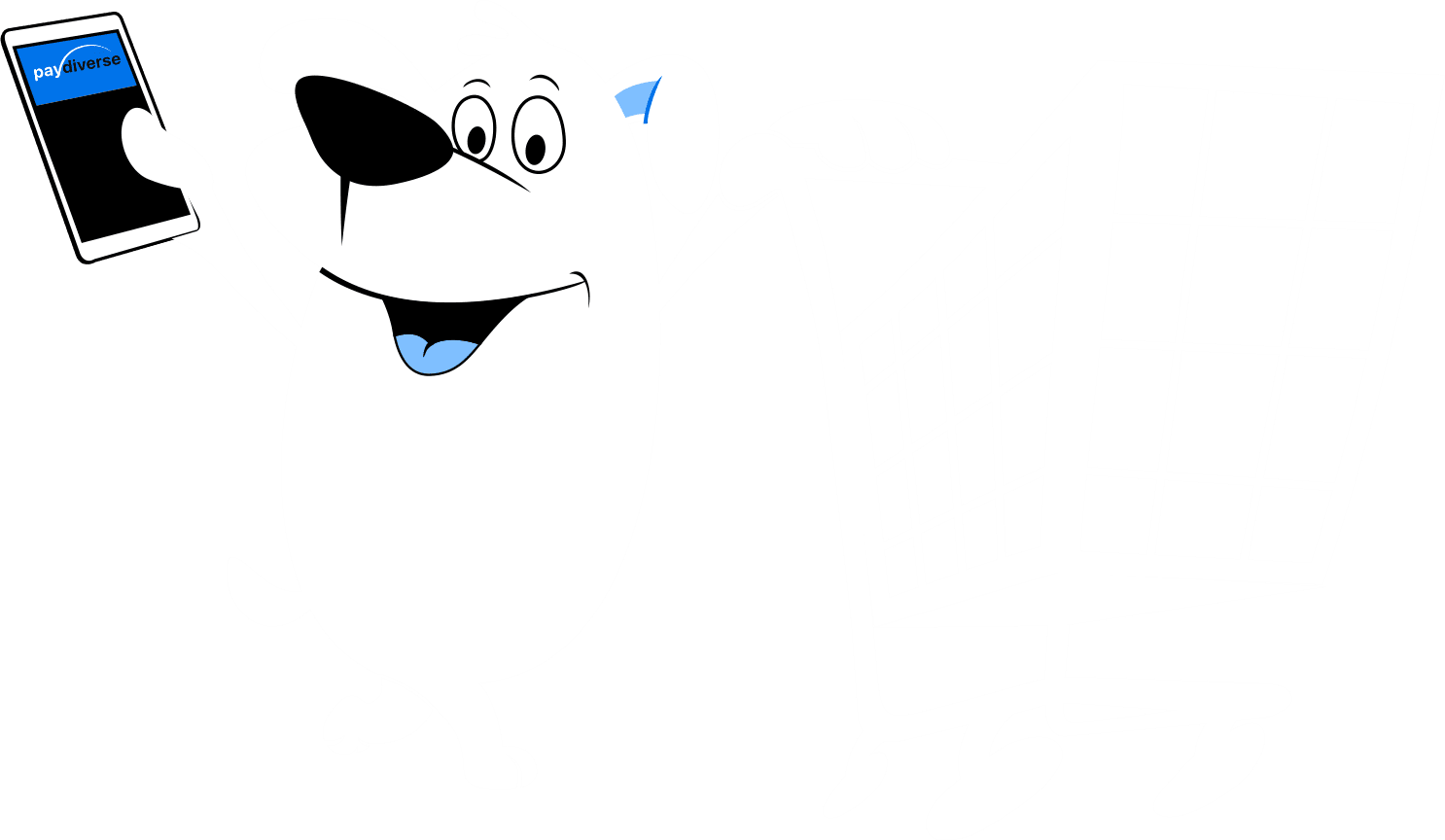 Highest Approval Rate
Fast Approvals
 24-48 Hour Payouts
Lowest Rates
 100% Digital Application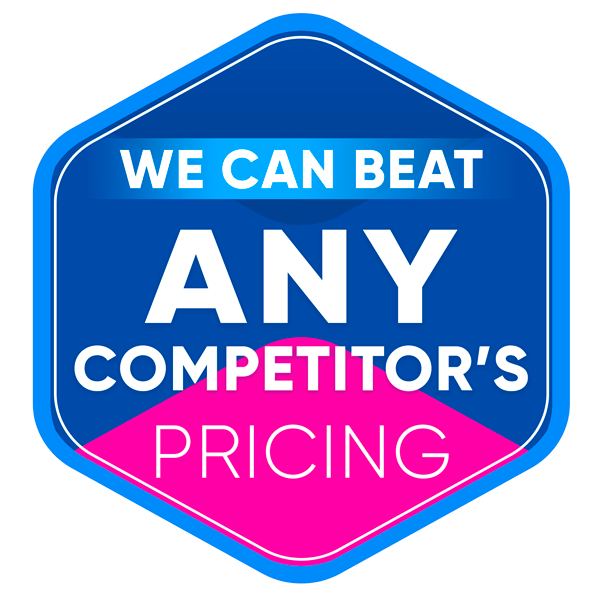 Our Team has 20+ Years of High-Risk Payment Processing Experience
We have the largest network of high risk banks in the industry, and growing! Paydiverse has thoroughly tested numerous processing banks to understand which are the perfect fit for every high-risk merchant account category. We have a diverse array of solutions per business type unlike anyone else in the industry.
24-48 Hour Payouts
Lowest Rates, Multiple Bank Approvals
Fast Approvals
100% Digital Application
Secure Payment Processing
In 3 Simple Steps
Apply Now

Complete our quick and easy online application

Digitally sign applications using your mouse

Securely upload supporting documents

Get Approved

Applications are sent to all banks that have pre-approved you

Banks will review and determine a processing limit

Daily updates sent with additional documents and final approvals

Start Processing

Payment Gateways are activated

Integrate your Payment Gateway with the backend of your site

Start accepting payments from your customers immediately
Hair Restoration Merchant Accounts
Businesses that offer hair restoration services such as hair implants, hair extensions or professional hairpieces are generally deemed high-risk when it comes to credit-card processing. This doesn't mean that these businesses are unable to process credit card payments, though, it simply means they need to find a payment processor who is willing to work with high-risk industries. At PayDiverse, we do just that. We work hard to understand the ins and outs of each industry we work with so that we're able to customize the features of our high-risk merchant accounts to meet the needs of each individual merchant that we work with.
About the Hair Restoration Industry
The hair restoration industry raked in $2.8 billion in North America in 2017 and is projecting a 20 percent growth between 2018 and 2023. Even with this obvious success and projected growth, traditional banks are generally unwilling to work with merchants who provide hair implants, hair extensions, or professional hairpieces and wigs. At the forefront of concerns that traditional banks have with this industry is the high-risk of chargebacks, which is due to several factors.
The Success of Hair Restoration Surgery is Dependent on Too Many Variables
Hair implants are vastly successful for many, however, the success of the procedure depends on a multitude of variables. While some of these variables are dependent on the doctor performing the procedure and the materials used, others rely on the aftercare, which is largely dependent on the patient themselves. Post-treatment, patients are required to follow particular instructions that include specific sleeping positions, cleaning and combing techniques and using sprays, supplements or medications that may be prescribed. Without proper surgical and aftercare techniques, implants may not take as expected. Unfortunately, there are risks involved with the procedure as well such as adverse side effects or rejection of the implants.
Hair Restoration is Expensive
The average hair implant procedure is approximately $10,000 USD. Typically, regardless of the industry, traditional banks are unwilling to provide merchant services to businesses that regularly process transactions in excess of $500 due to the financial risk associated with returns and chargebacks.
The Chargeback Risk is High with Hair Implants, Hair Extensions and Hairpieces/Wigs
Because hair restoration's success depends highly on so many factors, including how the customer perceives their new look, the risk of chargeback is high. Most merchants offering hair restoration do not offer refunds to dissatisfied customers, and therefore, a customer who isn't pleased with their new appearance or who doesn't properly follow aftercare instructions for hair implants may choose to dispute the charge(s) with their credit card issuer. Unfortunately, this happens frequently in the industry and is the primary reason that traditional banks won't provide merchant services to hair restoration merchants.
Reducing Chargebacks and Fraud with PayDiverse Merchant Services
PayDiverse merchant accounts come fully loaded with services and features that have been specifically designed to protect hair restoration merchants and other high-risk businesses from chargebacks, fraud and ultimately, account closures.
Real-Time Chargeback Alerts
With PayDiverse, merchants are notified instantly when a chargeback has been initiated on their account. This provides merchants with ample time to provide their payment processor or the customer's issuing bank with proof that the customer authorized the transaction and dispute the chargeback.
Award-Winning Fraud Prevention
Any business that processes high-dollar amount transactions regularly is more susceptible to fraud than the average business, particularly from stolen credit cards. Our award-winning iSpy fraud prevention software is integrated with our payment gateway to protect merchants from fraud. It analyzes hundreds of data points on every transaction and instantly detects suspicious activity. Merchants can set parameters to specifically detect factors that they deem suspicious and customize the way a fraudulent transaction is treated, either by suspending the transaction until it's been investigated further or by declining it all together.
Multi-Bank Processing
An important technique used by PayDiverse to reduce chargeback ratios is by maintaining a diverse network of banks both in the U.S. and offshore that are willing to work with high-risk merchants. Our network currently consists of more than 40 financial institutions. Every merchant is set up with at least four of these banks and payments are processed across their individual network, reducing exposure and thus, reducing the risk of chargeback ratios becoming too high. This ultimately protects merchants from account closures and ensures that even if an account is frozen or closed for any reason, they'll be able to continue processing payments with the remaining banks in their network.
Getting Started with PayDiverse
To apply for your PayDiverse high-risk merchant account, simply complete and digitally sign our online application and submit the requested supporting documentation. We'll let you know if we can approve your account within about 24 hours.
Diverse Payment Processing is Smart Processing
Fill out our free and quick merchant account application and let us match you with many banks that want your business.