Get Approved for a Gold & Precious Metals Merchant Account
We have multiple high-risk payment solutions for any Gold & Silver Coins/Bars and Precious Metals company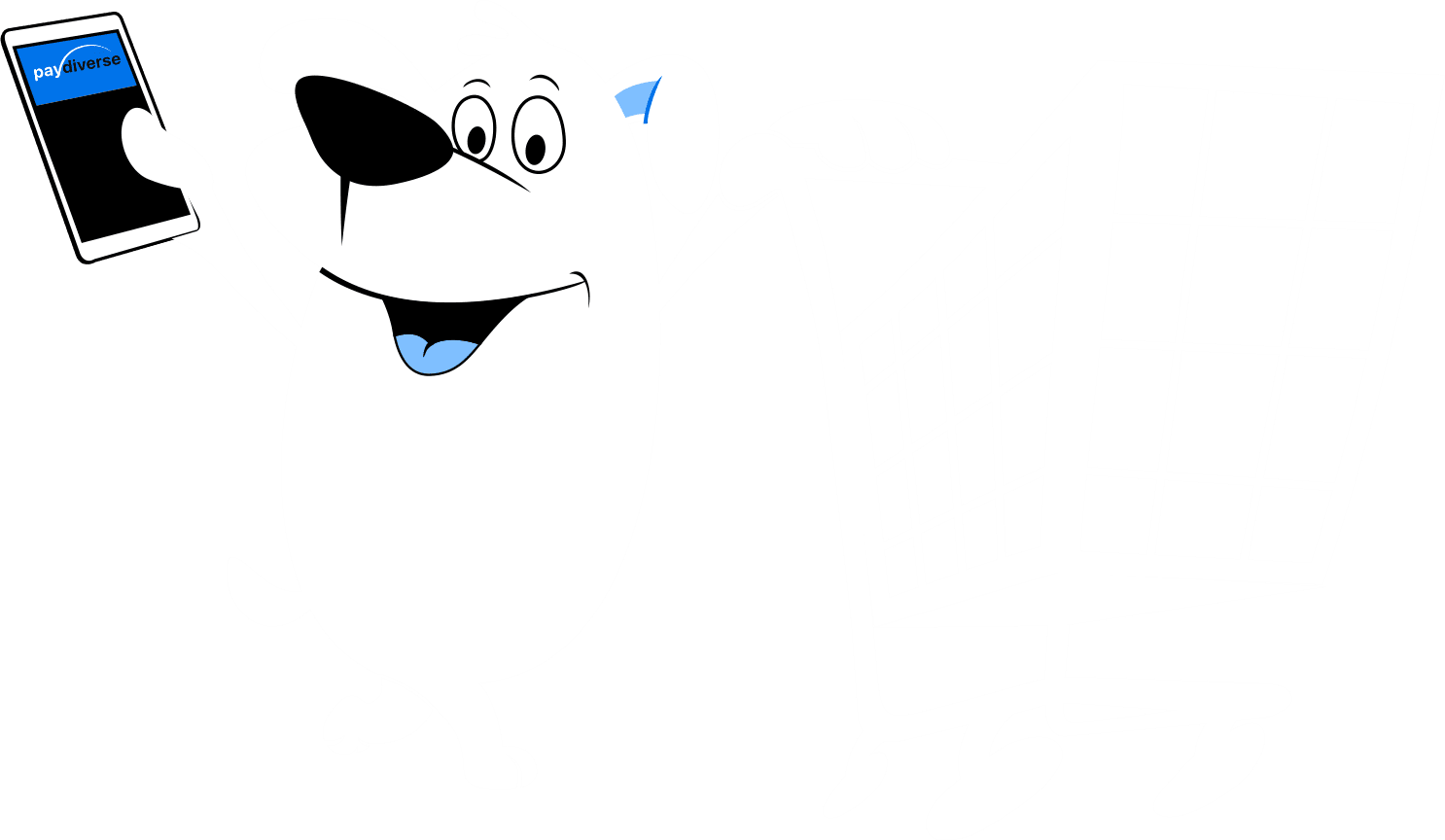 Highest Approval Rate
Fast Approvals
 24-48 Hour Payouts
Lowest Rates
 100% Digital Application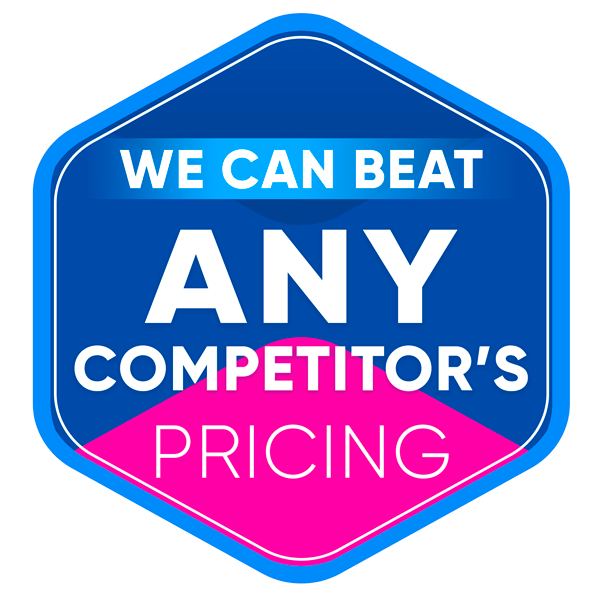 Our Team has 20+ Years of High-Risk Payment Processing Experience
We have the largest network of high risk banks in the industry, and growing! Paydiverse has thoroughly tested numerous processing banks to understand which are the perfect fit for every high-risk merchant account category. We have a diverse array of solutions per business type unlike anyone else in the industry.
24-48 Hour Payouts
Lowest Rates, Multiple Bank Approvals
Fast Approvals
100% Digital Application
Secure Payment Processing
In 3 Simple Steps
Apply Now

Complete our quick and easy online application

Digitally sign applications using your mouse

Securely upload supporting documents

Get Approved

Applications are sent to all banks that have pre-approved you

Banks will review and determine a processing limit

Daily updates sent with additional documents and final approvals

Start Processing

Payment Gateways are activated

Integrate your Payment Gateway with the backend of your site

Start accepting payments from your customers immediately
Gold & Precious Metals Merchant Account
Gold and precious metal merchants are almost always labeled as high risk, which means that they lack the opportunity to obtain traditional payment processing accounts. Many banks are unwilling to work with high-risk merchants and when they do, they usually require large cash reserves and charge exorbitant processing rates. Merchants who sell silver coins and silver bars, gold coins or palladium precious metals can attest to the fact that obtaining a merchant account is often a difficult process. Luckily though, PayDiverse can help. We offer high-risk processing accounts to gold and precious metal merchants that are fully inclusive and feature reasonable, industry-leading rates.
Why Merchants are not Approved by Traditional Payment Processors When Selling Gold Coins, Silver Coins and Other Precious Metals
Merchants who specialize in precious metals and gold are considered high risk by big banks for several reasons. One such reason is the consumer protection laws that are in place for transactions that involve hard currency or some forms of gold bullion. These laws require additional due diligence be completed on merchants during the underwriting process, which can become too big of a hardship on credit card processing companies.
The other two reasons relate to fraud and chargebacks. Firstly, merchants selling or trading silver coins and silver bars, gold coins, palladium precious metal, and other forms of gold or hard currency typically process transactions at high dollar amounts that are in excess of $100. Transactions of this value automatically put the merchant at a higher risk for fraud and chargebacks and when the majority of transactions are of such a high value, banks are generally unwilling to offer processing accounts.
Second, the majority of payments processed by gold and precious metals merchants are processed via payment gateway, which means there is no in-person interaction in which a sales clerk is able to verify identification and signatures. This leaves merchants vulnerable to fraud and chargebacks as well.
The PayDiverse Solution
At PayDiverse, we've worked hard to understand the unique needs of the gold and precious metals industry. We've developed a unique, industry-leading payment processing solution that allows merchants who are selling and trading gold coins, silver bars and other precious metals to process at reasonable rates and provides access to a wide range of account features that protect against fraud, chargebacks and account closures.
Fraud Protection
With iSpy fraud protection software integrated into our payment gateway, merchants are protected from costly and inconvenient criminal fraud including stolen credit card transactions. Our fraud protection software analyzes hundreds of data points on every transaction using behavioral analytics, machine learning models, elastic order linking and advanced proxy detection methods. Merchants are able to configure fraud filters and set the software's parameters to automatically decline transactions or suspend them pending further investigation when necessary.
Chargeback Alerts
PayDiverse gives merchants the upper hand against unwarranted chargebacks by providing an instant chargeback alert system that gives merchants the time they need to file chargeback disputes. Instant chargeback alerts mean that ultimately, merchants can keep chargeback ratios low and avoid inconvenient account closures.
Multi-Bank Processing
PayDiverse has a network of more than 40 banking solutions both in the U.S. and offshore, where processing limitations and regulations are less stringent. Every gold and precious metals merchant we work with is set up with a minimum of four banking solutions across which all payments will be processed. By using multiple banks to process payments, exposure is reduced and thus, chargeback ratios run less risk of becoming too high.
ACH/E-Check Processing
Credit cards run a higher risk of chargebacks partially due to the simple process credit card providers have in place for consumers to reverse payments as well as the fact that less personal information is required to process a stolen credit card. By processing e-checks, payments come directly out of the customer's bank account, meaning that more information is required and the risk of a chargeback or fraud is reduced. At PayDiverse, our merchants have full access to process ACH/e-check payments, which helps to reduce the risk of chargebacks and fraud and ultimately, protects their bottom line.
Begin Processing With PayDiverse
If you deal in buying, selling or trading silver coins and silver bars, gold coins, palladium precious metal, hard currency or other forms of gold and precious metals, you've likely had a hard time obtaining processing accounts with reasonable processing rates. Luckily, PayDiverse can help.
Our processing rates are among the lowest and our industry-leading account features mean you'll be less susceptible to fraud and chargebacks. Apply online today using our simple online application and you could be accepting and processing payments within only a few days.
Diverse Payment Processing is Smart Processing
Fill out our free and quick merchant account application and let us match you with many banks that want your business.