Get Approved for a Furniture Sales Merchant Account
We have multiple high-risk payment solutions for Furniture stores, retailers, and furniture sales merchants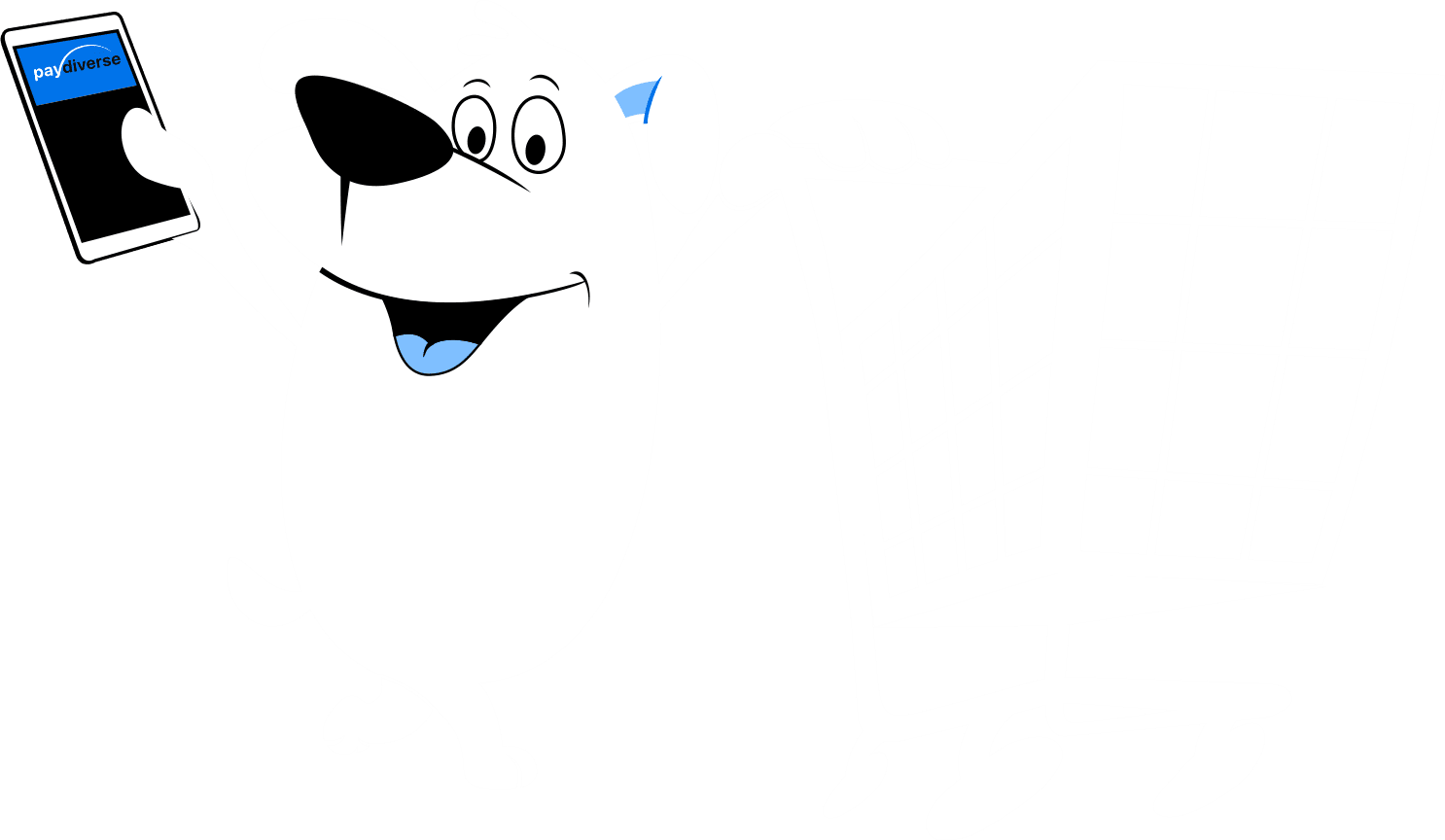 Highest Approval Rate
Fast Approvals
 24-48 Hour Payouts
Lowest Rates
 100% Digital Application
"*" indicates required fields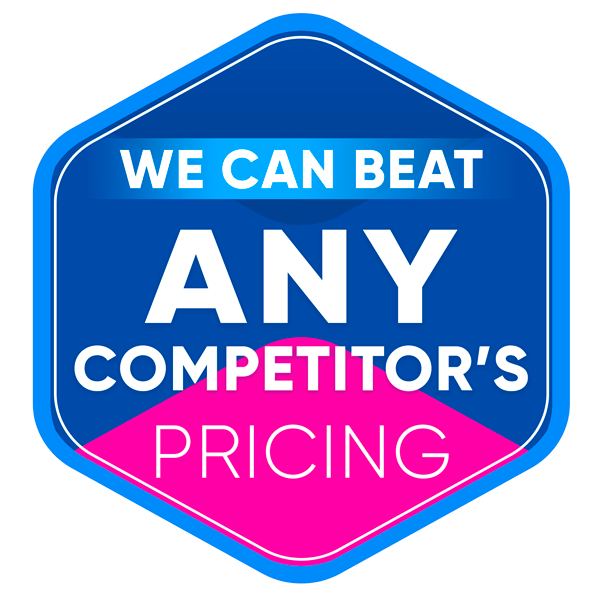 Our Team has 20+ Years of High-Risk Payment Processing Experience
We have the largest network of high risk banks in the industry, and growing! Paydiverse has thoroughly tested numerous processing banks to understand which are the perfect fit for every high-risk merchant account category. We have a diverse array of solutions per business type unlike anyone else in the industry.
24-48 Hour Payouts
Lowest Rates, Multiple Bank Approvals
Fast Approvals
100% Digital Application
Secure Payment Processing
In 3 Simple Steps
Apply Now

Complete our quick and easy online application

Digitally sign applications using your mouse

Securely upload supporting documents

Get Approved

Applications are sent to all banks that have pre-approved you

Banks will review and determine a processing limit

Daily updates sent with additional documents and final approvals

Start Processing

Payment Gateways are activated

Integrate your Payment Gateway with the backend of your site

Start accepting payments from your customers immediately
Furniture Sales Merchant Accounts
In recent years, furniture retailers have had no choice but to turn to e-commerce to compete in a market that is ever-evolving. The change to online sales has come with both benefits and drawbacks for these companies. While customers relish the convenience of shopping for their furniture online and sales are booming, obtaining a payment processing account for an online furniture sales company has become increasingly difficult. Banks and traditional payment processors have deemed the industry high-risk due to an increased rate of chargebacks that are occurring across the industry. Companies requiring merchant accounts for furniture stores are now finding themselves with no choice but to turn to a high-risk payment processor to handle their credit card and debit payments.
Chargeback Ratios in the Furniture Sales Industry
Furniture retailers are experiencing higher chargeback ratios than ever before, and operating online stores is the main reason. Chargebacks occur when customers request a reversal on a transaction, which they may do for any of the following reasons:
They don't receive the goods they have purchased.
They don't receive their purchase in the timeframe promised by the seller.
They receive something other than what they've ordered.
They receive their goods damaged.
The amount charged to their credit card is not the same amount they've authorized.
They didn't authorize the transaction.
Their credit card has been stolen/copied and used fraudulently.
They are taking advantage of the chargeback system and trying to get their goods for free.
While furniture retailers who have a clearly posted refund policy may experience a lower rate of chargebacks to their account, there are still going to be instances when a customer is not aware of how to process a refund or simply finds it easier to initiate a chargeback with their credit card issuer. Many circumstances in the furniture industry can make any online furniture sales company vulnerable to chargebacks, including:
Fulfillment issues with suppliers that result in the inability to fill the order or long shipping waits.
The high potential for damages in the shipping process due to the size of shipments.
Additionally, the potential for fraud is always higher with high-ticket sales items, which furniture tends to be. Thieves and fraudsters who have their hands on stolen credit card information tend to try to spend as much as they can in as little time as possible — before the card is reported stolen and canceled.
How PayDiverse Helps Furniture Retailers Prevent Chargebacks
At PayDiverse, our chargeback prevention methods are unparalleled in the industry. We offer real-time chargeback alerts to all high-risk merchants, and our merchant accounts for furniture stores come with a full analysis of the merchant's chargeback ratio and tools and reports that help the merchant to identify problem areas and learn how to correct them fast. We use industry-leading methods to identify the root causes of chargebacks on your accounts and work with you to prevent them from happening.
Merchants who work with PayDiverse are armed with the tools and knowledge to fight unwarranted chargebacks any time they occur. With our real-time chargeback alerts, merchants are notified as soon as a chargeback is initiated on their account, allowing them enough time to dispute the chargeback by providing their acquiring bank or the customer's credit card issuer with sufficient evidence that the customer authorized the charge.
Multi-Bank Processing Prevents Inconvenient Account Closures and High Chargeback Ratios
At PayDiverse, every merchant is provided with a network of at least four supporting banks whom payments will be evenly distributed between. This limits the merchant's exposure with the banks and lends to a lower chargeback ratio in the event that chargebacks do occur. Should issues arise with any one bank that lead to a frozen or closed account, merchants will have the remaining banks in their network to continue working with so they don't have to stop processing credit or debit card payments.
PayDiverse Account Features
In addition to chargeback alerts and disputes and multi-bank processing, PayDiverse accounts come loaded with convenient features that help furniture retailers manage their revenue stream effectively. Some of these features include:
Secure payment gateway
Offshore payment processing
Pinless debit for conventional storefronts
Award-winning fraud protection tools
ACH/e-check payment processing
Online account management portal
Getting Started
If you're looking for an industry-leading payment processor for your online furniture sales company, PayDiverse can help. We approve 98% of applications within 24 hours and can have your account set up within 48 hours of approval.
Simply complete our online application form and submit your supporting documents to get started today.
Diverse Payment Processing is Smart Processing
Fill out our free and quick merchant account application and let us match you with many banks that want your business.