Get Approved for a Fantasy Sports Merchant Account
We have multiple high-risk payment solutions for any fantasy sports betting business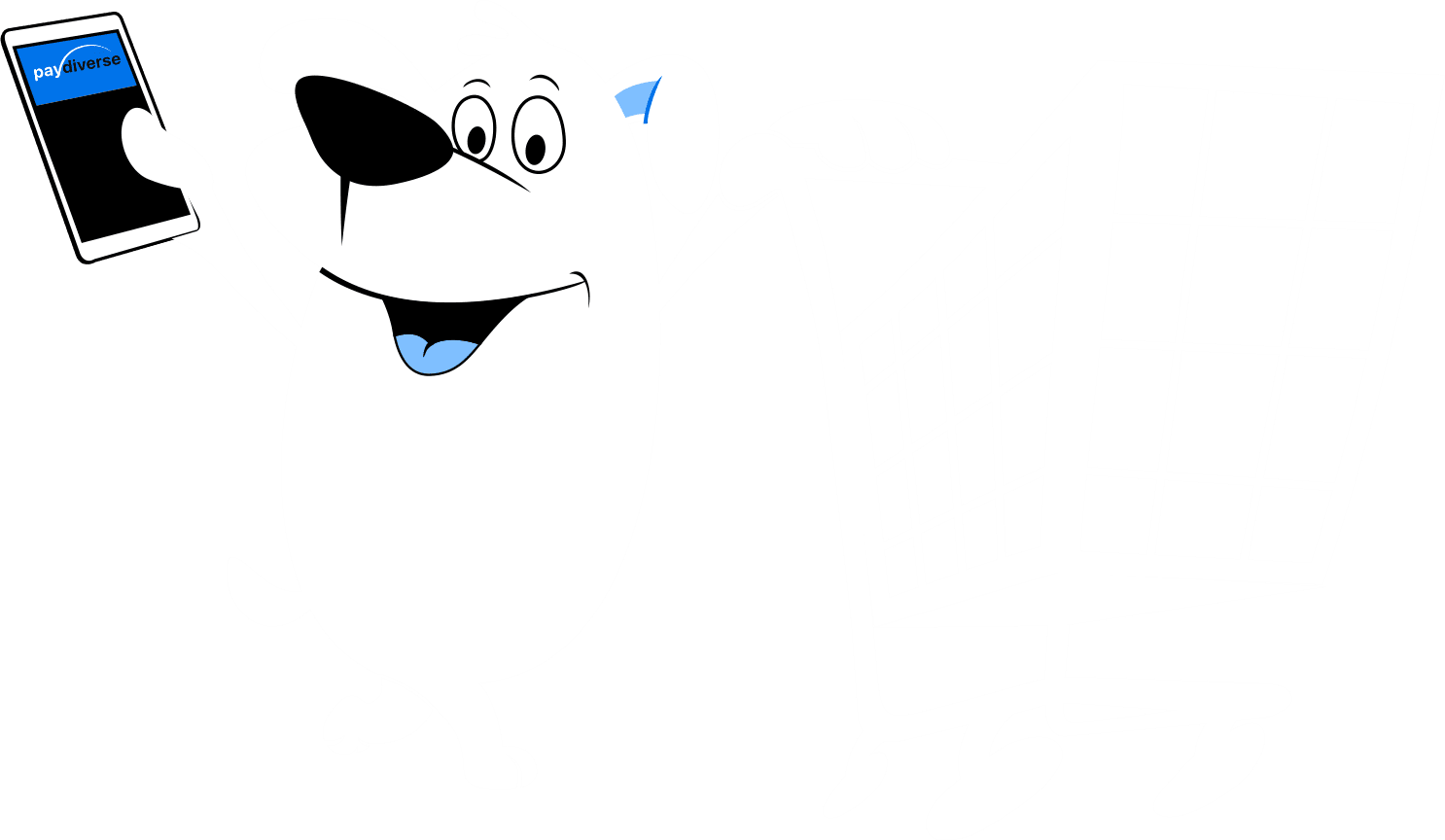 Highest Approval Rate
Fast Approvals
 24-48 Hour Payouts
Lowest Rates
 100% Digital Application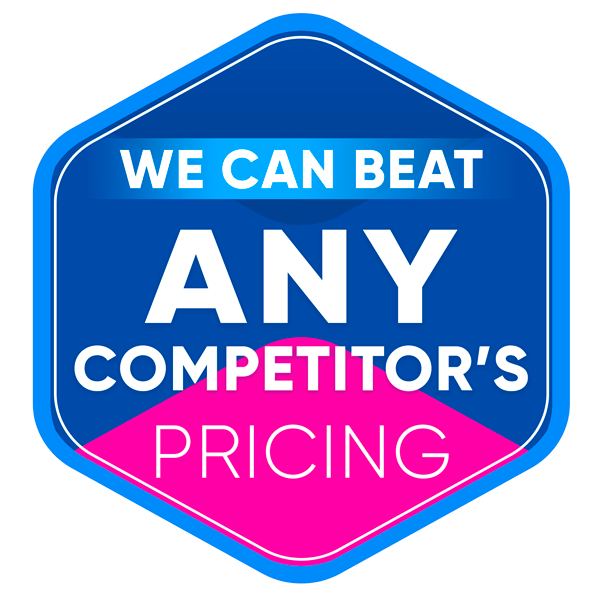 Our Team has 20+ Years of High-Risk Payment Processing Experience
We have the largest network of high risk banks in the industry, and growing! Paydiverse has thoroughly tested numerous processing banks to understand which are the perfect fit for every high-risk merchant account category. We have a diverse array of solutions per business type unlike anyone else in the industry.
24-48 Hour Payouts
Lowest Rates, Multiple Bank Approvals
Fast Approvals
100% Digital Application
Secure Payment Processing
In 3 Simple Steps
Apply Now

Complete our quick and easy online application

Digitally sign applications using your mouse

Securely upload supporting documents

Get Approved

Applications are sent to all banks that have pre-approved you

Banks will review and determine a processing limit

Daily updates sent with additional documents and final approvals

Start Processing

Payment Gateways are activated

Integrate your Payment Gateway with the backend of your site

Start accepting payments from your customers immediately
Fantasy Sports Merchant Accounts
Sports fans all over America participate in fantasy sports and since the early 1990s, fantasy sports businesses have experienced growth year after year. In 1992, the US Supreme Court ruled to legalize sports betting in certain establishments outside of Nevada, and since then, the need for high-risk fantasy sports merchant accounts has grown. Fantasy sports entails men and women creating fantasy teams from their favorite players and using real sports statistics to determine a winner. It's a relatively new form of gambling that's picked up popularity over the last several decades and turned into a real business for many casinos and legal gambling establishments throughout the US.
Unfortunately, fantasy sports merchant accounts are difficult to obtain with traditional banks and payment processors. This is because fantasy sports business and most other gambling business has been deemed high risk. Fortunately, it's still possible to obtain a merchant account if you're in the business of sports betting. PayDiverse offers high-risk merchant accounts to fantasy sports businesses and other sports betting establishments with unparalleled customer service, low rates and convenient features.
The Business of Sports Betting
While many casinos and other establishments have been authorized to provide fantasy sports and sports betting games to customers, a good deal of these games take place online. Many players use a mobile device to research players and draft teams, check scores and change their lineups. On average, players take part in mobile or online sports betting or fantasy sports three times per month. In North America alone, the industry is on track to make $7 Billion in 2018. Because of these numbers and the proclivity for online gaming, it's crucial that fantasy sports businesses are able to accept all major credit cards.
The Risk to Banks and Payment Processors
Gambling, including fantasy sports, can be addicting and result in players overspending. In many of these cases — either upon getting caught by a spouse or partner or after realizing the amount of money they've spent — players will request a chargeback from their credit card issuer. They may claim the charge was unauthorized in order to get themselves out of financial trouble. This results in costly chargebacks for banks, payment processors and merchants.
In addition to this problem, many times gambling is associated with organized crime. Even when a merchant is legitimate, banks and payment processors may not be willing to take on the risk.
Banks and payment processors are often left with unpaid chargebacks by merchants, which is why consequences occur when a merchant's chargeback ratios become too high. Merchants who have high chargeback ratios may find their assets frozen or accounts completely closed as a result.
Online businesses — especially online gambling — are often victims of credit card fraud as well. This contributes to the high-risk label that's been assigned to the industry.
How PayDiverse Can Help
If you're a fantasy sports merchant looking for a high-risk processing account, PayDiverse can help. We work with all types of sports betting and fantasy sports businesses to process their transactions efficiently and prevent fraud and unwarranted chargebacks. Our merchant accounts are packed with convenient features that are unmatched by any other high-risk processor in our industry.
Chargeback Alerts and Protection
Because the risk of chargebacks is so high in the fantasy sports industry, we've worked hard to help our clients who provide this service to keep chargeback ratios low. We offer real-time chargeback alerts and work with our clients to dispute and prevent unwarranted chargebacks.
Award-Winning Fraud Prevention Tools
All merchants will be given access to our secure payment gateway that has our award-winning fraud prevention tools integrated right with it. Merchants are able to configure filters to work with the needs of their business to automatically decline transactions that seem suspicious.
More Convenient Account Features
In addition to our chargeback and fraud prevention tools, merchants will have access to a wide range of account features that include:
ACH/e-check processing
Secure payment gateway
Multi-bank processing
24/7 customer support
Pinless Debit
Secure online merchant portal
Offshore processing
Apply Online Today!
To get started with PayDiverse, just fill out our secure online application and submit your supporting documents online. You'll know if you're accepted within 24 hours, and we'll have you up and running within 48 hours of acceptance.
Diverse Payment Processing is Smart Processing
Fill out our free and quick merchant account application and let us match you with many banks that want your business.