Get Approved for an Extended Auto Warranty Merchant Account
We have multiple high-risk payment solutions for any extended warranty business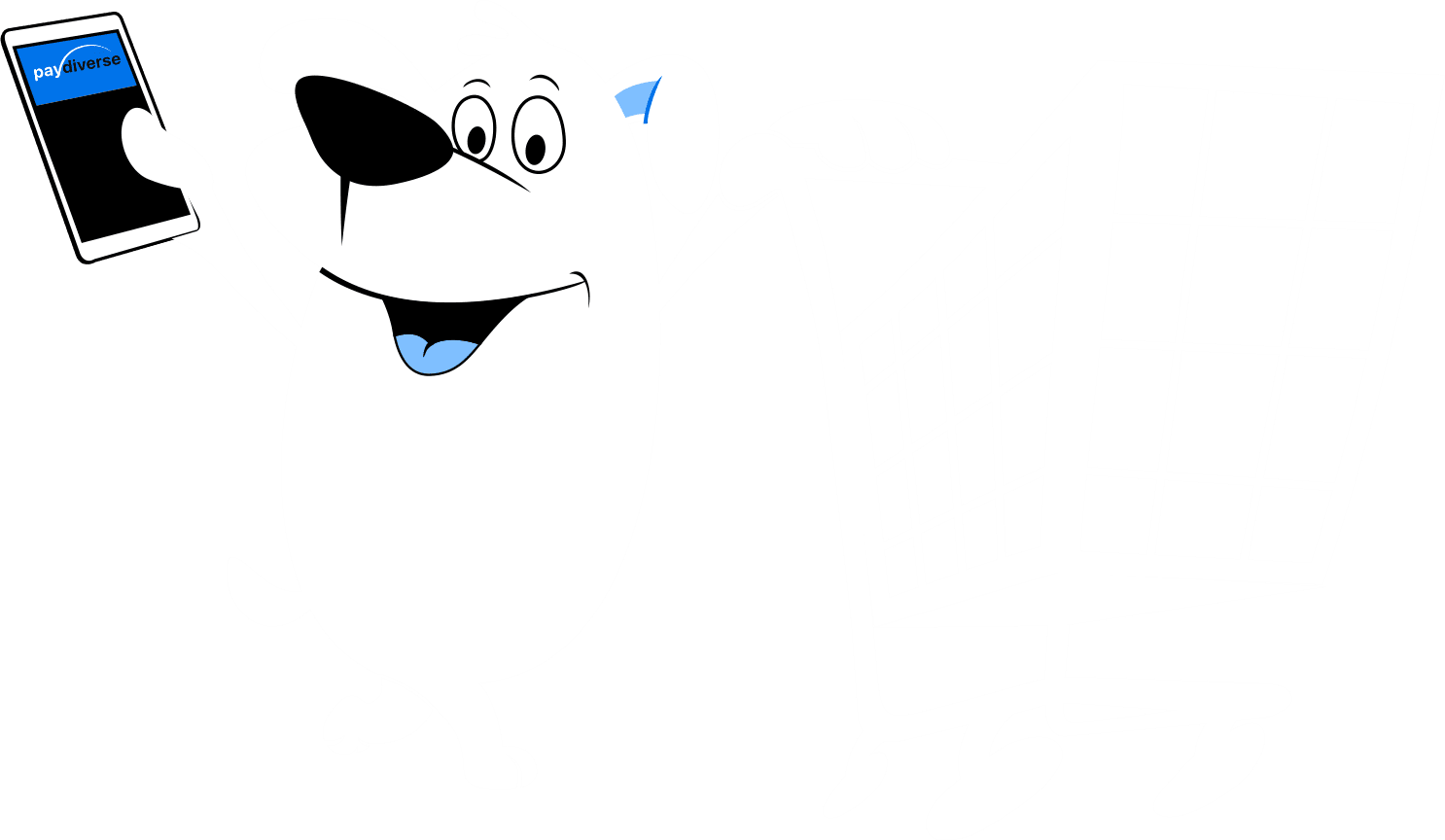 Highest Approval Rate
Fast Approvals
 24-48 Hour Payouts
Lowest Rates
 100% Digital Application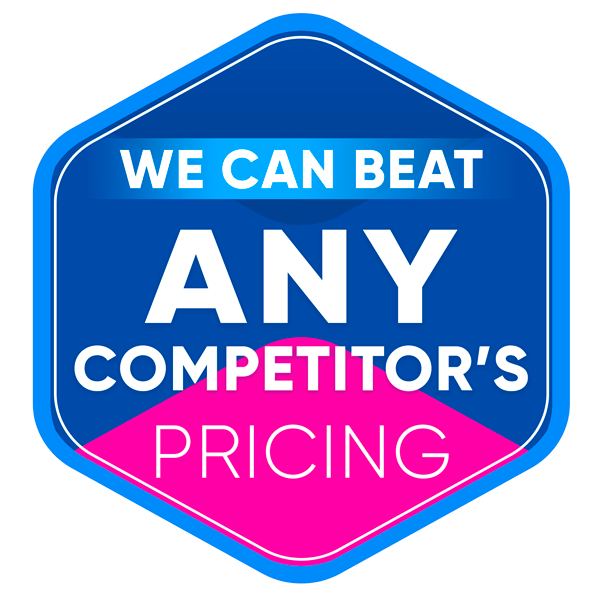 Our Team has 20+ Years of High-Risk Payment Processing Experience
We have the largest network of high risk banks in the industry, and growing! Paydiverse has thoroughly tested numerous processing banks to understand which are the perfect fit for every high-risk merchant account category. We have a diverse array of solutions per business type unlike anyone else in the industry.
24-48 Hour Payouts
Lowest Rates, Multiple Bank Approvals
Fast Approvals
100% Digital Application
Secure Payment Processing
In 3 Simple Steps
Apply Now

Complete our quick and easy online application

Digitally sign applications using your mouse

Securely upload supporting documents

Get Approved

Applications are sent to all banks that have pre-approved you

Banks will review and determine a processing limit

Daily updates sent with additional documents and final approvals

Start Processing

Payment Gateways are activated

Integrate your Payment Gateway with the backend of your site

Start accepting payments from your customers immediately
Extended Auto Warranty Merchant Accounts
Merchants who offer extended auto warranties are vulnerable to chargebacks for a number of reasons. In many cases, customers feel pressure to purchase an extended warranty when they purchase their vehicle. Often this leads to buyer's remorse and because credit card issuers allow customers a period of six months to dispute credit card charges, there's ample time for a customer experiencing buyer's remorse to process an unwarranted chargeback.
In addition to buyer's remorse, many customers process unwarranted chargebacks after trying to cash in on their warranty. It's not uncommon for customers to misunderstand or neglect to read the paperwork that explains the coverages included in their warranty. When uncovered damages or defects occur, some customers may return to their credit card issuer to dispute the charges processed by the auto warranty merchant.
Because of the high risk of excessive chargebacks, most extended warranty merchants are unable to obtain merchant accounts with traditional banks and payment processors. PayDiverse offers high risk merchant accounts to merchants who sell extended auto warranties at affordable rates. Our merchant accounts also include an array of features that have been designed to protect your bottom line.
High-Risk Extended Warranty Merchant Services
Our high risk merchant accounts are ideal for merchants who sell auto warranties. Our industry-leading fraud and chargeback prevention measures have been specifically designed to protect high-risk merchants from losing out on valuable income at the hand of dishonest customers or criminals.
Chargeback Protection for Merchants Who Sell Auto Warranties
Extended warranty merchants are at an incredibly high risk for chargebacks, simply because of the nature of the warranty industry. PayDiverse helps auto warranty merchants protect themselves from excessive chargebacks and unwarranted chargebacks with real-time pre-chargeback alerts and chargeback dispute services. Our real-time chargeback alert system notifies merchants the instant a chargeback request has been made on their account, allowing them to begin the dispute process immediately. PayDiverse provides support throughout the dispute process and makes it easy to provide proof of transaction authorization with our simple account management system.
Award-Winning Fraud Prevention
PayDiverse's award-winning fraud prevention tools have been integrated into our payment gateway, making it simple for merchants to detect fraud seamlessly. These tools analyze hundreds of data points on every transaction using machine learning models, elastic order linking, behavioral analytics, and advanced proxy detection methods. Merchants are notified immediately when any transaction is deemed suspicious. Merchants are able to configure fraud filters to detect factors that are of concern to them and set up their system to automatically decline transactions that meet these parameters.
Multi-Bank Processing
An important method that we use to prevent high chargeback ratios for our merchants is multi-bank processing. Processing payments across a network of at least four banks per merchant helps to reduce the risk of exposure, thus keeping chargeback ratios lower with each bank. In the event that a single bank in a merchant's network freezes or closes an account due to excessive chargebacks, merchants are able to continue processing payments throughout the rest of their network. This ensures that every merchant's bottom line is safe from unwarranted chargebacks that lead to account closures.
How to Apply for Extended Auto Warranty Merchant Services
If you're an extended auto warranty merchant who's had difficulty obtaining accounts from traditional payment processors at reasonable rates, PayDiverse may be the answer.
Simply fill out our secure application form, electronically sign your applications and submit the requested supporting documents to start taking advantage of our high-risk account features and low rates right away. Our underwriting team will review your application within 24 hours.
Upon approval, PayDiverse can have you set up to begin accepting credit and debit card payments and help you get started with our anti-fraud and anti-chargeback tools within 48 hours.
Diverse Payment Processing is Smart Processing
Fill out our free and quick merchant account application and let us match you with many banks that want your business.