Get Approved for an E-Cigarette Merchant Account
We have multiple high-risk payment solutions for merchants that sell eCigs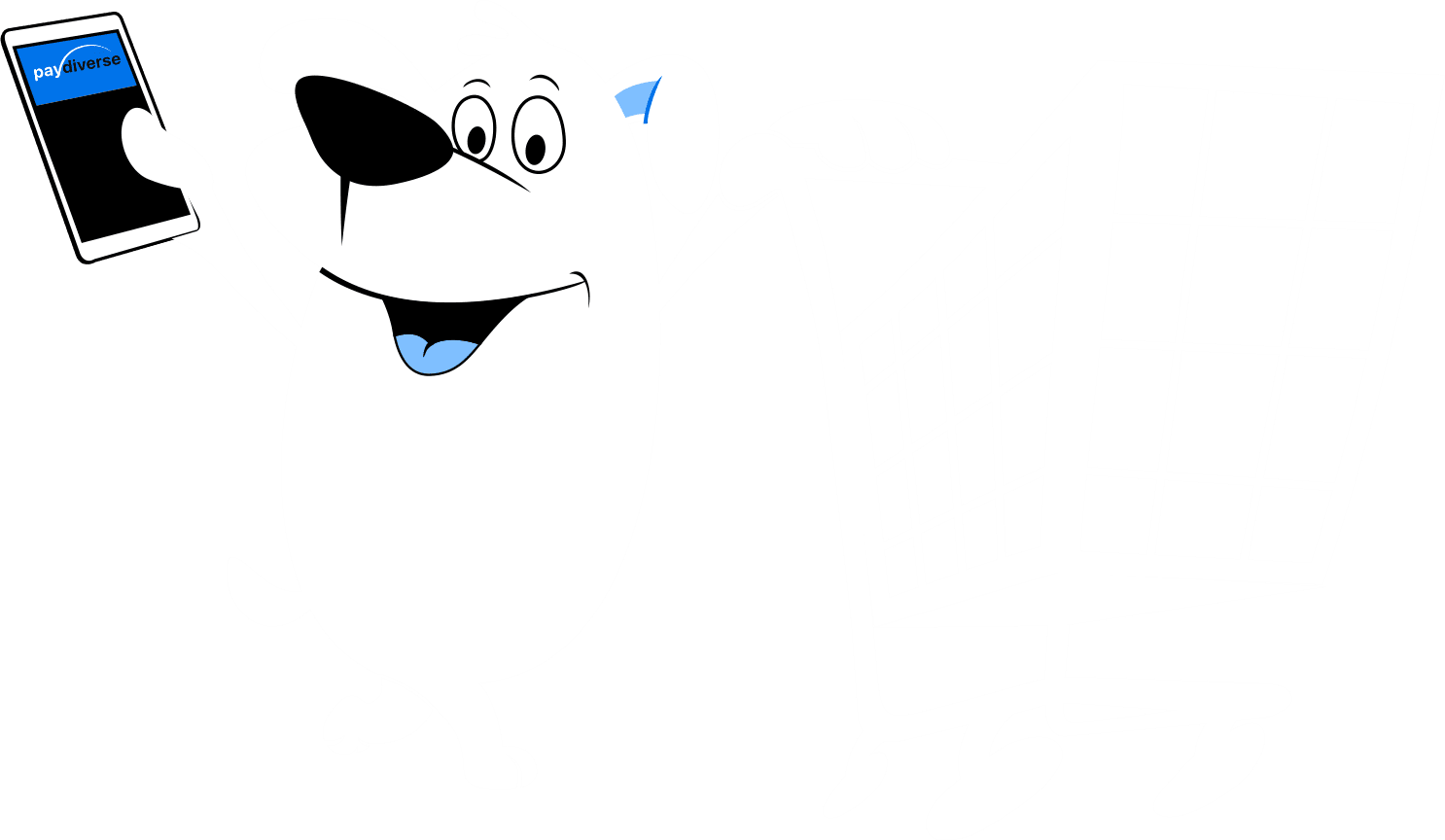 Highest Approval Rate
Fast Approvals
 24-48 Hour Payouts
Lowest Rates
 100% Digital Application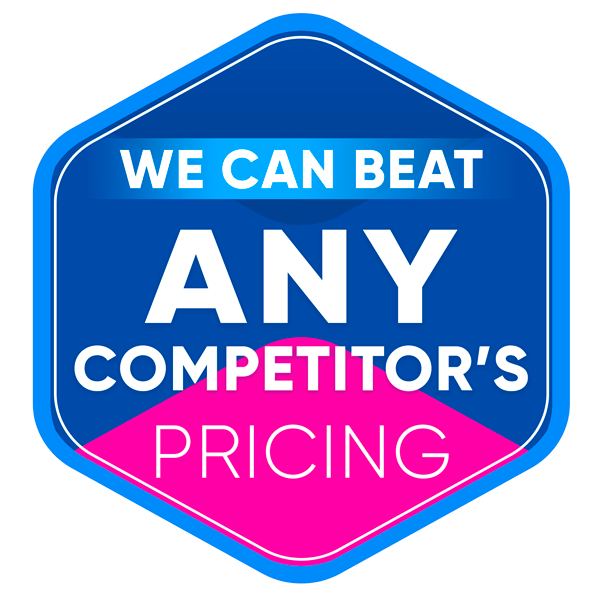 Our Team has 20+ Years of High-Risk Payment Processing Experience
We have the largest network of high risk banks in the industry, and growing! Paydiverse has thoroughly tested numerous processing banks to understand which are the perfect fit for every high-risk merchant account category. We have a diverse array of solutions per business type unlike anyone else in the industry.
24-48 Hour Payouts
Lowest Rates, Multiple Bank Approvals
Fast Approvals
100% Digital Application
Secure Payment Processing
In 3 Simple Steps
Apply Now

Complete our quick and easy online application

Digitally sign applications using your mouse

Securely upload supporting documents

Get Approved

Applications are sent to all banks that have pre-approved you

Banks will review and determine a processing limit

Daily updates sent with additional documents and final approvals

Start Processing

Payment Gateways are activated

Integrate your Payment Gateway with the backend of your site

Start accepting payments from your customers immediately
E-Cigarette Merchant Account
ECigarettes, eCigs or vape are a relatively new industry, and as such, large banks and payment processors have deemed the industry high-risk. As it stands, the eCig industry isn't large enough and there isn't enough information easily available about how the industry operates. At PayDiverse we've put time into analyzing the eCig & vape industry and the ways that merchants of electronic cigarettes tend to conduct their businesses. We've formulated merchant accounts that are designed to fit the unique needs of an industry that is basically brand new and experiencing exponential growth year after year.
What is the Ecig Industry?
Ecigs, or electronic cigarettes, are smoking devices that provide users with an experience similar to smoking but without harmful ingredients and chemicals like nicotine, arsenic and formaldehyde. Instead of tobacco, e-cigarettes contain flavored fluids (usually called vape juice, e-juice or e-liquid) that are vaporized and inhaled by the user.
According to the CDC, over 9 million Americans were using e-cigarettes/vape regularly as of the end of 2015. This number continues to grow as the industry becomes more mainstream. This growth attracts newcomers to the industry every day. In fact, as of 2017, there were more than 12,000 retail stores in the United States selling e-cigarettes and/or e-juice.
Why is the Ecig Industry High-Risk?
In spite of the fact that the liquids used in ecigarettes are not known to contain the same chemicals as cigarettes, their use can be controversial due to the fact that the consequences of long-term use are still not completely clear. This leaves the door wide open for numerous lawsuits to arise in the coming years and decades as potential health risks are uncovered. This is one reason that the big banks and major payment processors are unwilling to provide merchant services for eCig and vape businesses.
Additionally, with so many new merchants coming out of the woodwork to get their hands on some of the revenue e-cigarettes are continuing to produce, a large part of the industry is made up of inexperienced business owners with little to no payment processing history. This alone may place a business in the high-risk category regardless of their industry.
What Risk is Involved for Banks and Payment Processors?
When credit or debit payments are processed, merchants generally receive their funds within 1 to 2 business days. These funds are put into the merchant account by the payment processing company, who has received them from the merchant's sponsor bank. Even though the merchant will receive these funds almost immediately, the financial institution typically does not have the funds from the customer's bank or credit card provider for up to 14 business days. During this time, these funds are considered a loan from the bank to the merchant. If for any reason the payment is not accepted by the customer's bank or credit card issuer or if a chargeback is initiated after the fact, the bank then needs to attempt to retrieve these funds back from the merchant. Because of this process, merchants should have a healthy credit history and a positive history of payment processing in order to obtain a merchant account.
Merchant Accounts for E-Cigarette Merchants
PayDiverse caters specifically to the needs of merchants who operate within industries that have been deemed high-risk. We take our time to understand the needs of these unique industries and tailor our merchant account services to the specific needs of each business. We have studied the enormous growth of the e-cig industry and have sourced multiple banking solutions for electronic cigarette merchants that can meet the specific needs of e-cigarette & vape merchants.
Our high-risk merchant accounts feature competitive rates and industry-leading features including fraud protection, chargeback alerts and ACH/e-check processing.
Fraud Protection Tools
PayDiverse provides all merchants with our award-winning fraud protection tools. These tools are integrated into our easy-to-use payment gateway and provide merchants with real-time fraud detection alerts. Merchants can configure filters to suit the needs of their business and have the system decline transactions that appear fraudulent or hold transactions pending further investigation.
Chargeback Alerts
Chargebacks occur when customers request a payment to be reversed by their credit card issuer. Chargebacks are requested for many reasons, but the most common include not receiving shipments on time or at all, not being satisfied with goods or services that have been purchased, and unfortunately, fraud. Fraudulent chargebacks are when a customer requests a chargeback illegitimately in order to receive money back on purchases they have already made.
Banks only allow merchants to have a small number of chargebacks on their account. If this number becomes too high the bank may freeze or close the account, leaving the merchant unable to process credit and debit payments.
With PayDiverse chargeback alerts, merchants will be notified in real time whenever a chargeback is requested on their account. This allows them to begin the dispute process immediately and increases the chances that the chargeback will be rejected.
ACH/E-Check Processing
E-commerce merchants, in particular, will benefit from providing their customers the chance to pay by ACH/e-check. Accepting bank payments can expand a merchant's customer base to those who do not have or do not wish to use their credit cards online.
Multi-bank Processing
Merchants who are considered high-risk are at a greater chance of having their merchant accounts frozen or closed. This is why PayDiverse has a network of over 40 banks both in the United States and offshore that are willing to work with high-risk merchants. Every high-risk merchant account in the electronic cigarettes or eCig industry will be set up with a minimum of four banks. Payments will be equally dispersed across all of these bank accounts from the first day the merchant account is open, which will greatly reduce the merchant's exposure and therefore, reduce the risk of frozen or closed bank accounts.
Opening an E-Cigarette Merchant Account with PayDiverse
Whether you're a pioneer of the eCig industry or a brand new merchant looking to obtain merchant account services, PayDiverse may be able to help. We have a 98% acceptance rate and have helped many merchants in your industry and other high-risk industries process their credit and debit card payments for over 20 years.
Applying for your merchant account is simple. Just complete and digitally sign our secure online application and submit the requested supporting documents. Our underwriters will review your information and determine your account eligibility within 24 hours.
If we are able to approve you, you'll be set up and ready to accept payments within 48 hours of approval. With your account, you'll have access to all of the incredible features PayDiverse offers, including:
Free set up of your payment portal
Integrated fraud protection and alerts
Multi-bank and offshore payment processing
24/7 merchant support
Our secure merchant portal
Chargeback prevention and alert systems
ACH/e-check processing
Apply online today and you can be accepting credit card, debit card and ACH/e-check payments in just a few short days.
Diverse Payment Processing is Smart Processing
Fill out our free and quick merchant account application and let us match you with many banks that want your business.