Get Approved for a Diet Program & Weight Loss Merchant Account
We have multiple high-risk payment solutions for merchants that sell Keto, Garcinia, Forskolin & Other Health Supplements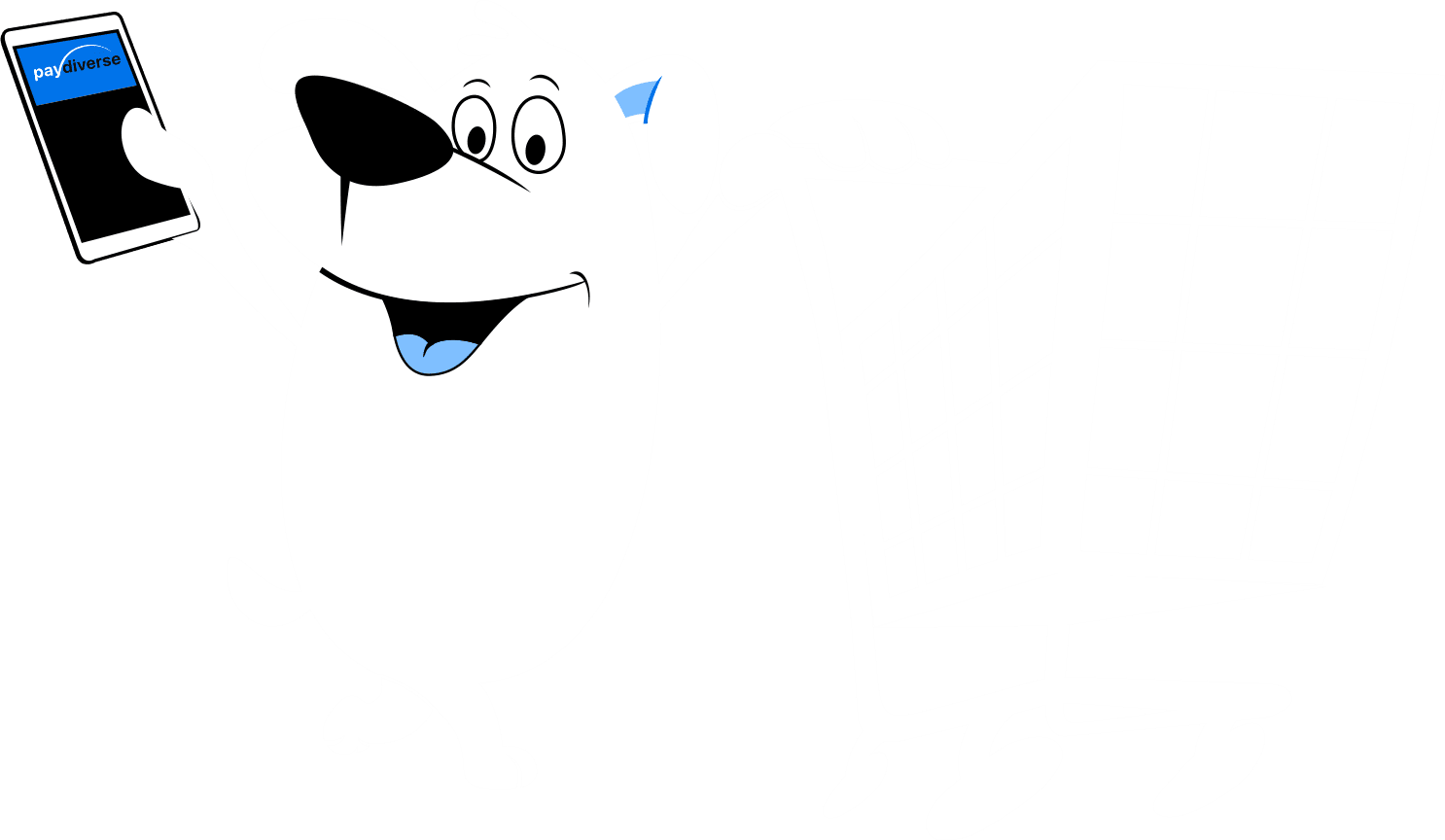 Highest Approval Rate
Fast Approvals
 24-48 Hour Payouts
Lowest Rates
 100% Digital Application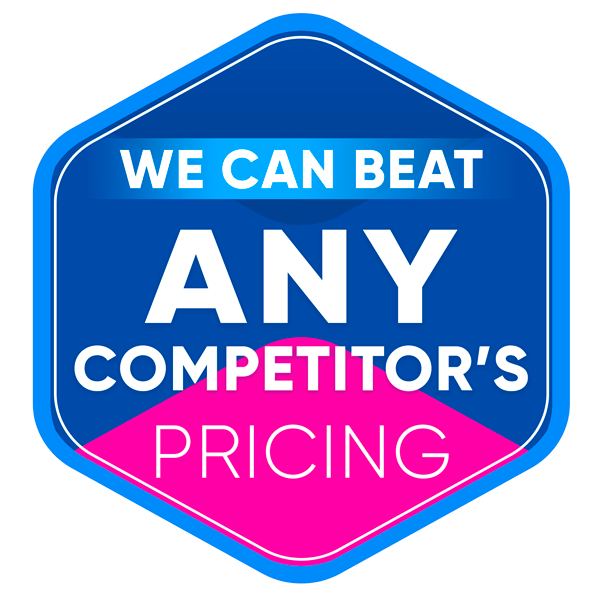 Our Team has 20+ Years of High-Risk Payment Processing Experience
We have the largest network of high risk banks in the industry, and growing! Paydiverse has thoroughly tested numerous processing banks to understand which are the perfect fit for every high-risk merchant account category. We have a diverse array of solutions per business type unlike anyone else in the industry.
24-48 Hour Payouts
Lowest Rates, Multiple Bank Approvals
Fast Approvals
100% Digital Application
Secure Payment Processing
In 3 Simple Steps
Apply Now

Complete our quick and easy online application

Digitally sign applications using your mouse

Securely upload supporting documents

Get Approved

Applications are sent to all banks that have pre-approved you

Banks will review and determine a processing limit

Daily updates sent with additional documents and final approvals

Start Processing

Payment Gateways are activated

Integrate your Payment Gateway with the backend of your site

Start accepting payments from your customers immediately
Diet Plans & Weight Loss Merchant Accounts
The weight loss industry rakes in billions of dollars in the United States each year, and with the vast number of businesses offering nutraceuticals, health and nutrition supplements, and diet plans throughout the country, it's really no surprise. In addition to the multitude of protein shakes and diet plans that are available to American consumers, the recent popularity of the Keto diet and supplements such as Garcinia Cambogia and Forskolin have created a boom in the industry that's totally unprecedented.
Most merchants in the industry can attest to the fact that it's extremely difficult to obtain an account that allows payment processing for diet plans, dietary supplements and other nutraceuticals. That's because the industry has been deemed high-risk when it comes to payment processing due to its frequent high chargeback ratios.
Luckily, PayDiverse offers high-risk merchants selling health and nutrition supplements or weight loss programs the opportunity to process credit card and debit card payments. Our merchant accounts include plenty of features that have been specifically designed to protect high-risk merchants from account closures and fraud, all at an affordable rate.
About the Diet and Weight Loss Industry
At PayDiverse, we've conducted a great deal of research to ensure that we've got a thorough understanding of the needs of the weight loss industry. We continue to stay up to date on current industry trends so that we're able to meet the unique needs of merchants selling diet programs and health and nutrition supplements.
The weight loss industry does over $60 billion in sales each year and shows no signs of slowing down. There are several highly successful supplements and diets that have taken over a large share of the market in recent years.
The Keto Diet
The Keto Diet is a low carb diet program that helps those following it to lose weight and increase their energy levels by following a diet plan that's high in protein and healthy fats. Keto Diet followers often employ the use of MCT oil and ketone testing strips to increase their success.
Garcinia Cambogia
Garcinia Cambogia is an exotic fruit that's high in hydroxycitric acid, a component that helps to improve digestion and increase the metabolism of anyone that ingests it. Garcinia Cambogia is known as one of the most effective weight loss supplements on the market.
Forskolin
Forskolin is a plant that's a member of the mint family. Its root is dried, ground up and encapsulated as a popular health supplement. Forskolin has become a very popular weight loss supplement in recent years and has shown to help create enzymes that free fatty acids from the body.
Payment Processing for Diet Plans and Dietary Supplements
PayDiverse works hand in hand with merchants who sell health and nutrition supplements, nutraceuticals, and diet plans to effectively prevent fraud and chargebacks while safely processing credit and debit payments. Our payment gateway is simple to use and our online portal allows merchants to remotely manage their account seamlessly. Some of the features of our high-risk merchant accounts include:
Multi-bank processing (including off-shore)
Chargeback alerts and disputes
ACH/Check 21 processing
Competitive processing rates
Secure payment gateway
Pinless Debit
Fraud prevention and protection
Chargeback Prevention Methods
The risk of chargebacks is incredibly high for diet program and weight loss merchants. The lack of government regulation in the industry is the primary cause for this. Many weight loss programs and health and nutrition supplement manufacturers are known for making unsubstantiated claims about the efficacy of the product or program they're selling. Unfortunately, this practice has made a bad name for the industry as a whole and has lead to many customers initiating chargebacks after they've used products that don't work as advertised.
Another practice that has lead to high chargeback ratios for the industry is the "free-trial business model" that so many diet program and weight loss supplement merchants utilize. These free trials make merchants vulnerable to chargebacks. With these free-trials, customers agree to allow a charge on their credit card at the end of their free trial, which may be as long as 30 days with many merchants. Often after the customer has taken a few days to try the product or service they'll move on and forget to revoke their authorization. Once the charge appears on their credit card, many of these customers request chargebacks from their credit card issuer instead of requesting a refund from the merchant.
PayDiverse protects merchants from these unwarranted chargebacks with our real-time chargeback alerts. These alerts give merchants the opportunity to dispute the chargeback by promptly providing proof of authorization to their payment processor or to the customer's issuing bank. PayDiverse provides full support to merchants throughout the dispute process.
Award-Winning Fraud Prevention
Our payment gateway has our award-winning iSpy fraud prevention software built right in. This software analyzes hundreds of data points on every transaction to detect suspicious activity in real time. Merchants are able to set parameters of the software to analyze transactions according to the needs of their business and can choose to suspend any transaction that meets these parameters to allow for further investigation, or if they prefer, the system can be set to automatically decline suspicious activity.
Multi-Bank Processing
One of the most essential features of PayDiverse merchant accounts is our access to over 40 financial institutions that are willing to work with high-risk merchants. We create a network of at least four of these institutions for every merchant and alternate transaction processing across all of these banks. This method reduces the risk of exposure and keeps chargeback ratios as low as possible. Additionally, if chargeback ratios become too high and one account is closed as a result, merchants are able to continue processing payments across the remainder of banks in their network.
Getting Started with PayDiverse
If you're in the weight loss industry and have had a difficult time obtaining a merchant account in the past, PayDiverse is the solution you're looking for. Our full-service, high-risk merchant accounts can help you to protect your business from criminal fraud and unwarranted chargebacks, and ultimately protect your bottom line.
To apply for a merchant account with PayDiverse, simply fill out and digitally sign our online application and forward your supporting documents to our underwriting team. We'll have an answer for you in about 24 hours. Upon approval, PayDiverse will have you set up and ready to process credit card and debit payments within 48 hours. You'll be given full access to our online merchant portal and all of the convenient features of our high-risk merchant accounts.
To increase your chances of approval, make sure to maintain transparency throughout the application process, follow the directions on your application carefully, and submit accurate supporting documents as quickly as possible once your application has been completed.
Diverse Payment Processing is Smart Processing
Fill out our free and quick merchant account application and let us match you with many banks that want your business.