Get Approved for a Delta 8 THC Merchant Account
We have multiple high-risk payment solutions for any Delta 8 THC business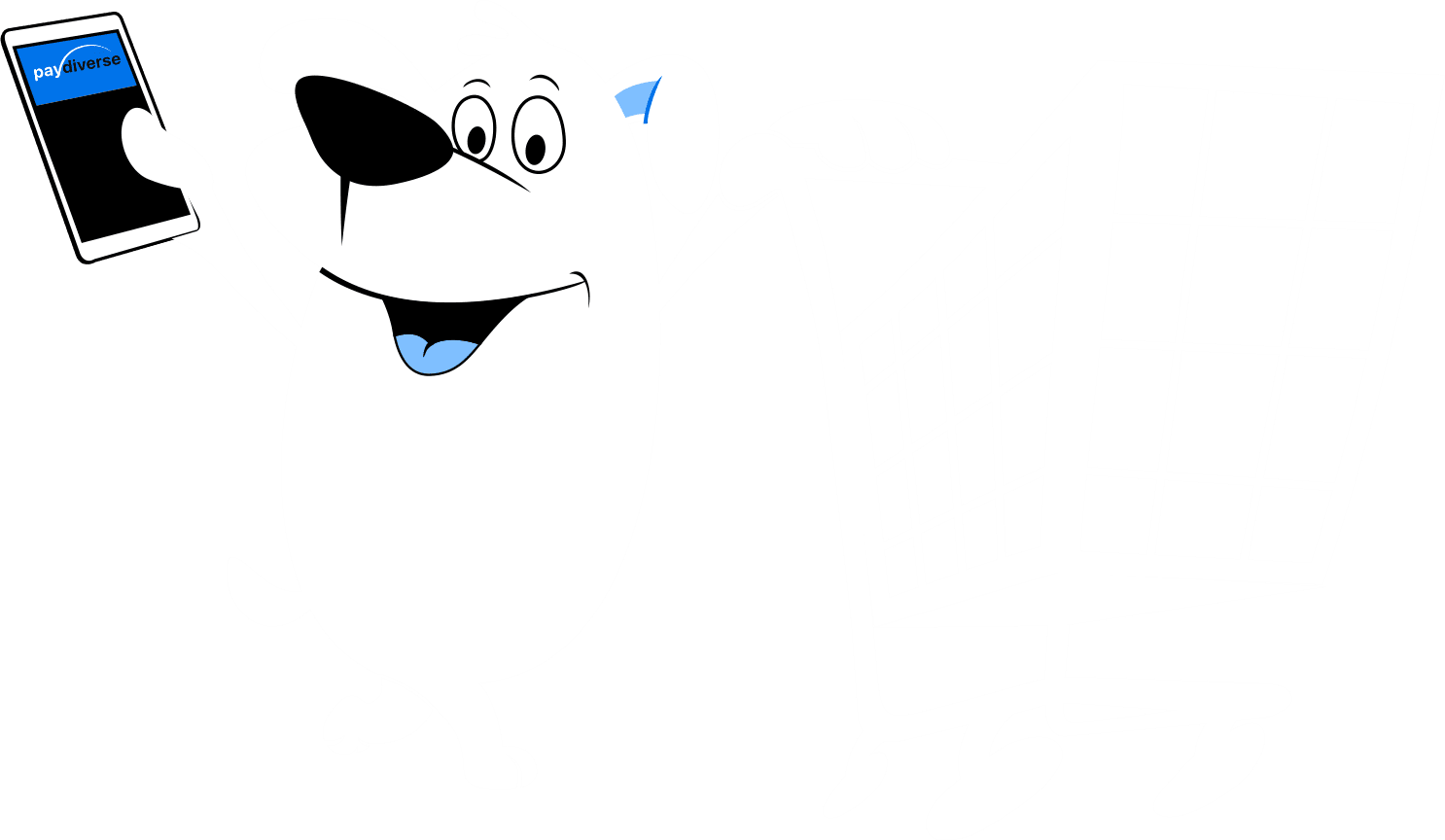 Highest Approval Rate
Fast Approvals
 24-48 Hour Payouts
Lowest Rates
 100% Digital Application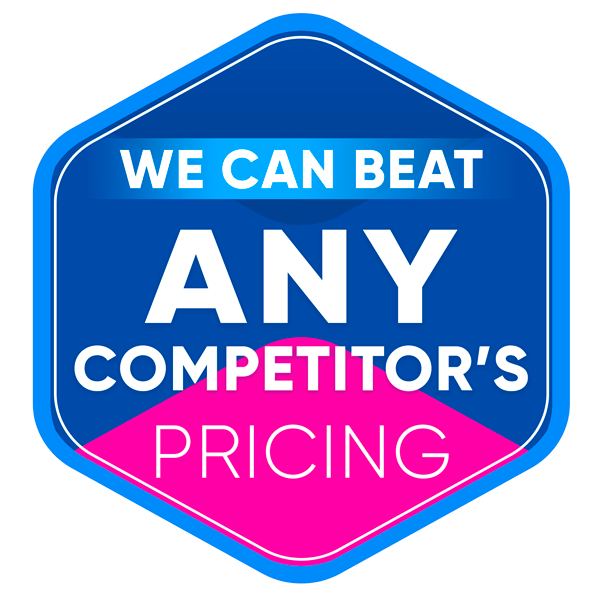 Our Team has 20+ Years of High-Risk Payment Processing Experience
We have the largest network of high risk banks in the industry, and growing! Paydiverse has thoroughly tested numerous processing banks to understand which are the perfect fit for every high-risk merchant account category. We have a diverse array of solutions per business type unlike anyone else in the industry.
24-48 Hour Payouts
Lowest Rates, Multiple Bank Approvals
Fast Approvals
100% Digital Application
Secure Payment Processing
In 3 Simple Steps
Apply Now

Complete our quick and easy online application

Digitally sign applications using your mouse

Securely upload supporting documents

Get Approved

Applications are sent to all banks that have pre-approved you

Banks will review and determine a processing limit

Daily updates sent with additional documents and final approvals

Start Processing

Payment Gateways are activated

Integrate your Payment Gateway with the backend of your site

Start accepting payments from your customers immediately
Delta 8 THC Merchant Accounts
Delta 8 THC Payment Processing for Online Shopping Platforms
Recently, cannabis companies across North America are beginning to distribute delta-8 THC products. Just as with other cannabis-based products, the sale of delta-8 THC carries with it a high risk to payment processors that has many banks turning away new merchants that apply for credit card processing accounts. Read on to find out why this product poses these risks and what you can do about it if you're in the cannabis industry.
What Exactly is Delta-8 THC?
Delta-8 THC is one of the four most common cannabinoids. While it's less common than delta-9 THC, the psychoactive ingredient that most cannabis users know best, more and more is being learned about this cannabis ingredient.
Delta-8 THC is found in small percentages in most strains of the cannabis plant. It doesn't offer users the same high as delta-9 THC, but does have some psychoactive properties and tends to induce sedation and relaxation in those who use it in higher quantities. Many cannabis researchers have recently stumbled upon medicinal uses for this cannabinoid and as such, cannabis companies have recently been working to extract delta-8 THC from the cannabis plant and manufacture vape juices, capsules, and other delta-8 products.
Why Are THC Merchants Considered High Risk?
Although some forms of cannabis products are legalized federally in the U.S., many states have yet to legalize them and those that have are still required to comply with federal laws in some cases. The topic is a bit tricky to understand and as such, banks and many other traditional payment processors choose to keep themselves uninvolved in the sale and promotion of delta-8 THC and other cannabis products. They simply deem the industry and any merchants involved in it high risk and deny their applications for processing accounts. Additionally, those touting delta-8 THC for its potential health benefits may have a difficult time proving its efficacy and face a higher risk of chargebacks from those who don't feel the product worked as it should have.
Payment Processing Options for Delta-8 THC Merchants
While there are several options available to THC merchants, the best option is to set up a high-risk merchant account with a provider that specializes in the cannabis industry and high-risk payment processing. Other options, including payment aggregators such as Square and PayPal, don't generally work with higher risk merchants, particularly those involved in the sale of cannabis or nutraceuticals, simply due to the elevated risk of chargebacks and financial loss.
Processing Payments with PayDiverse
PayDiverse is a high-risk specialist that works with all types of cannabis and CBD merchants. We offer premium merchant services and work hard to protect our clients and their bottom line. Our processing techniques and account features exist to ensure that merchants selling delta-8 THC and other cannabis products face minimal risks when it comes to processing credit or debit card payments. These features and techniques include:
Off-shore payment processing
No reserve
Fast settlements to merchants
Secure payment gateway
Chargeback alerts
Chargeback dispute assistance
ACH/Check 21 processing
Fraud prevention
Competitive processing rates
Merchants can begin processing in less than 1 week
Apply for a Merchant Account
PayDiverse is experienced in the cannabis sector and can facilitate payment processing with reliable USA-based banks. We would love to provide your delta-8 THC business with a secure payment gateway, as well as all the features and services you can expect from a world-class payment processor. It's easy to apply for your high-risk merchant account – simply fill out our online application and submit it along with the requested supporting documentation. Our team will review your application right away and have you up and running within 48 hours of approval.
At PayDiverse, we guarantee:
A 98% approval rate
Fast approvals
Payouts in 24 to 48 hours
Lowest rates in the industry
100% digital application process
24/7 support
To increase the likelihood of approval, answer all the questions on your application form as accurately as possible. Once submitted, our underwriting team will verify all the information you've provided in your application and if clarification is needed, they'll be in touch quickly to discuss.
Upon approval, we'll provide you with all the tools and information you need to begin accepting payments right away. To ensure continuous service, keep your account in good standing by maintaining honest and open communication with us and your customers, dispute chargebacks immediately and report instances of fraud as soon as you're aware of them.
We look forward to working with you. Complete your application and get started with PayDiverse today!
Good rates for CBD
After doing lots of research and shopping around for merchant account providers, PayDiverse offered me by far the lowest rate. Their approval time was really fast too. Will definitely recommend them to others.
Jamie M.
PayDiverse CBD Merchant Account
They know the Cannabis Industry
Working with PayDiverse was a breeze – getting approved for a merchant account is so time consuming, and these guys made the process much less painful than it would have been otherwise. I will recommend PayDiverse to my other colleagues in the CBD field for sure.
Mike S.
Pay Diverse Merchant Account
Pretty easy setup and minimal paperwork
These guys got me approved within a week! Great experience and I will definitely work with them again in the future.
Nick B.
Pay Diverse Merchant Account
Diverse Payment Processing is Smart Processing
Fill out our free and quick merchant account application and let us match you with many banks that want your business.