Get Approved for a Debt Consolidation Merchant Account
We have multiple high-risk payment solutions for debt consolidation & settlement merchants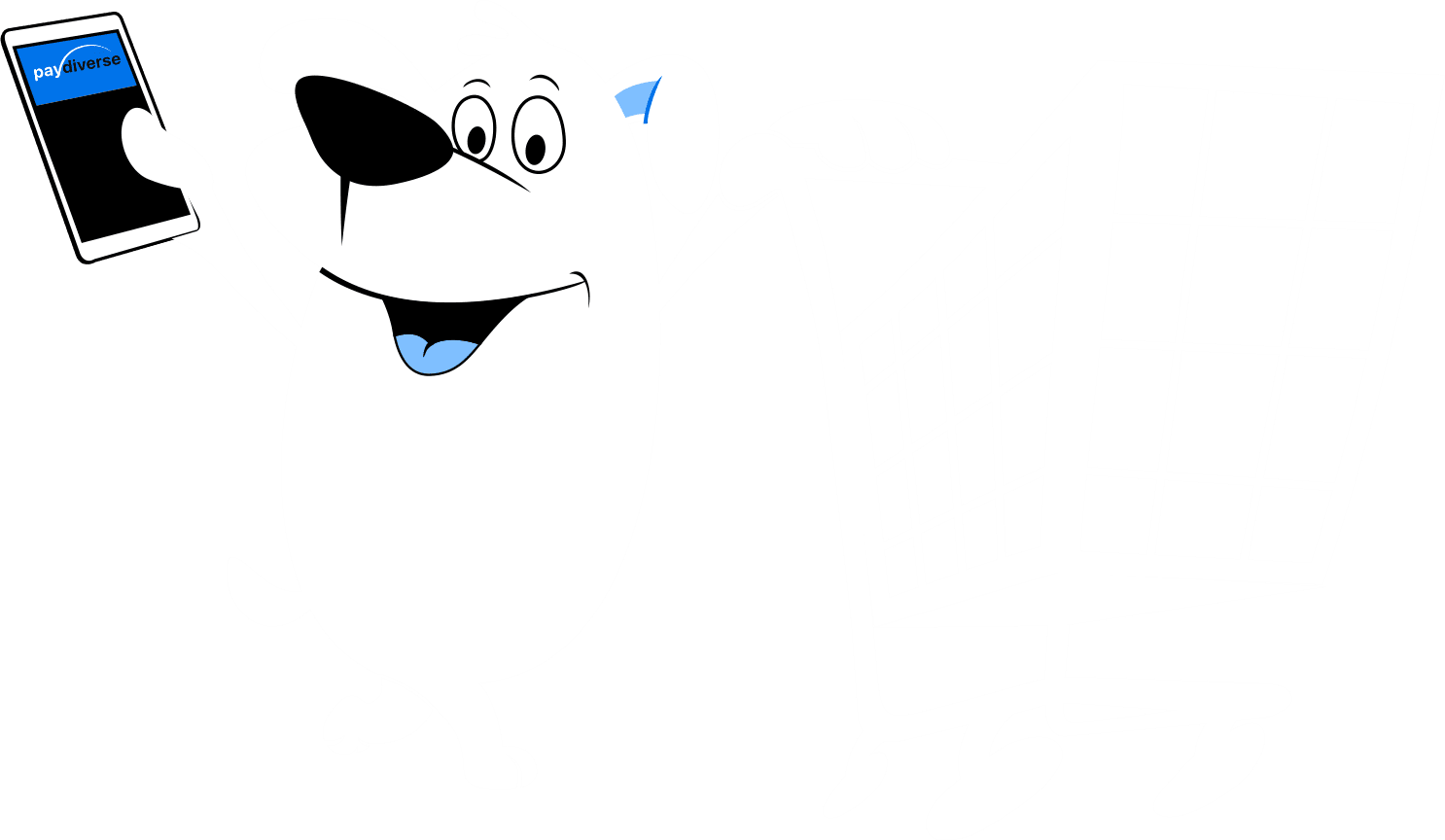 Highest Approval Rate
Fast Approvals
 24-48 Hour Payouts
Lowest Rates
 100% Digital Application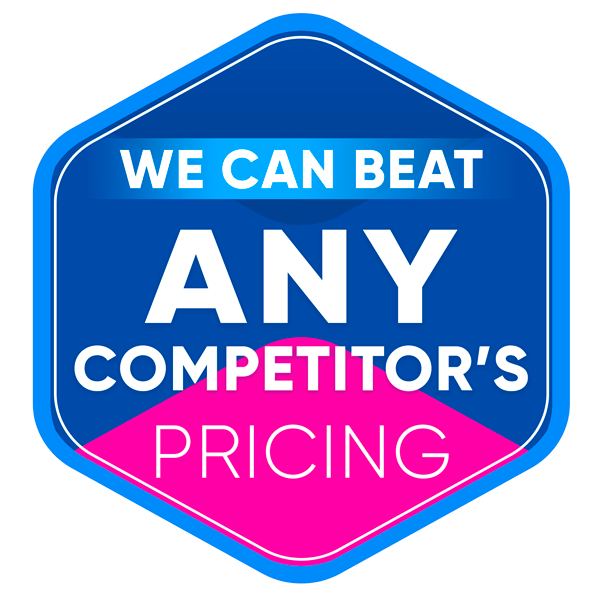 Our Team has 20+ Years of High-Risk Payment Processing Experience
We have the largest network of high risk banks in the industry, and growing! Paydiverse has thoroughly tested numerous processing banks to understand which are the perfect fit for every high-risk merchant account category. We have a diverse array of solutions per business type unlike anyone else in the industry.
24-48 Hour Payouts
Lowest Rates, Multiple Bank Approvals
Fast Approvals
100% Digital Application
Secure Payment Processing
In 3 Simple Steps
Apply Now

Complete our quick and easy online application

Digitally sign applications using your mouse

Securely upload supporting documents

Get Approved

Applications are sent to all banks that have pre-approved you

Banks will review and determine a processing limit

Daily updates sent with additional documents and final approvals

Start Processing

Payment Gateways are activated

Integrate your Payment Gateway with the backend of your site

Start accepting payments from your customers immediately
Debt Consolidation Merchant Accounts
Merchants frequently experience complications when applying for credit card processing for debt consolidation services. This is because merchants who offer debt consolidation are nearly always considered high-risk by big banks and traditional processing companies. Businesses seeking merchant services for debt consolidation may be declared high-risk for several reasons, including their risk for excessive chargeback ratios and fraud.
Debt consolidation companies work with customers to reduce their debt and interest payments in one of two ways:
1) Providing the customer with a low-interest consolidation loan that is meant to pay off the customer's credit accounts.
2) Collecting a lump sum payment from the customer and dispersing it to the customer's credit account holders on their behalf each month. In this scenario, the customer has usually found themselves over their head in debt and are making an attempt to preserve their credit rating.
The nature of the debt consolidation industry leaves merchants who offer these services vulnerable to fraud and unwarranted chargebacks. Unfortunately, customers who are in debt to the point of desperation are known for making unsubstantiated claims that payments were processed without their authorization. This is considered an unwarranted or fraudulent chargeback, and it leaves the merchant battling high chargeback ratios and potential account closures.
Debt Consolidation Payment Processing Services
At PayDiverse, we work hand in hand with debt consolidation merchants and merchants in other high-risk industries to keep fraudulent transactions and unwarranted chargebacks at bay. Our merchant services for debt consolidation businesses include an array of features that offer protection against fraud and chargebacks.
Award-Winning Fraud Prevention Software
At PayDiverse, we integrate our award-winning iSpy fraud prevention software into our payment gateway, making it simple for high-risk merchants to protect their business from criminal activity. Merchants are given the opportunity to configure fraud filters to meet the specific needs of their business. The software can automatically suspend or decline a transaction that meets these parameters, giving the merchant the opportunity to further investigate or turn the customer away altogether.
iSpy fraud prevention software analyzes hundreds of data points on every transaction that's processed through the PayDiverse payment gateway. It uses machine learning models, elastic order linking, behavioral analytics and advanced proxy detection methods to detect fraud and alerts merchants in real time when a transaction is deemed suspicious.
Multi-Bank Processing and Offshore Banking
Keeping chargeback ratios low is crucial for debt consolidation merchants, and that's why our credit card processing for debt consolidation companies is done using a network of at least four banks per merchant. Using multiple banks allows us to disperse transactions equally across several institutions to reduce the risk of exposure and therefore, keep chargeback ratios low.
When a chargeback ratio becomes too high, merchants run the risk of having their assets frozen or their account closed. Multi-bank processing helps merchants to ensure that even in the event of an account closure, they'll always have a backup bank to rely on. That means they'll maintain their access to merchant services for debt consolidation accounts.
In the event that banks in the U.S. are unable to approve a debt consolidation payment processing account for one of our clients, we work with offshore banks, which have less stringent policies when it comes to high-risk merchant accounts.
Chargeback Protection for Debt Consolidation Merchants
As mentioned previously, debt consolidation merchants are at a particularly high risk for unwarranted chargebacks. Our real-time chargeback alerts provide merchants with real-time notifications any time a chargeback is requested on their account. This gives merchants the opportunity to file a chargeback dispute with their payment processor and provide proof of authorization to the customer's bank before it's too late and their chargeback ratio increases. At PayDiverse, we work hand in hand with our merchants throughout the dispute process, making it easy to avoid unwarranted or fraudulent chargebacks.
Getting Started with PayDiverse
If your debt consolidation business has been declared high-risk by big banks and traditional payment processors, PayDiverse might be able to help. We approve 98 percent of applicants and offer full-service merchant services for debt consolidation businesses at reasonable rates.
To get started, simply complete and digitally sign our online application and submit it along with the necessary documentation, and we'll get back to you in about 24 hours. Upon approval, we can have you set up with all of PayDiverse's convenient account features, including our payment gateway, within 48 hours.
Diverse Payment Processing is Smart Processing
Fill out our free and quick merchant account application and let us match you with many banks that want your business.