Get Approved for a Continuity Billing & Negative Option Merchant Account
We have multiple high-risk payment solutions for recurring & subscription billing merchants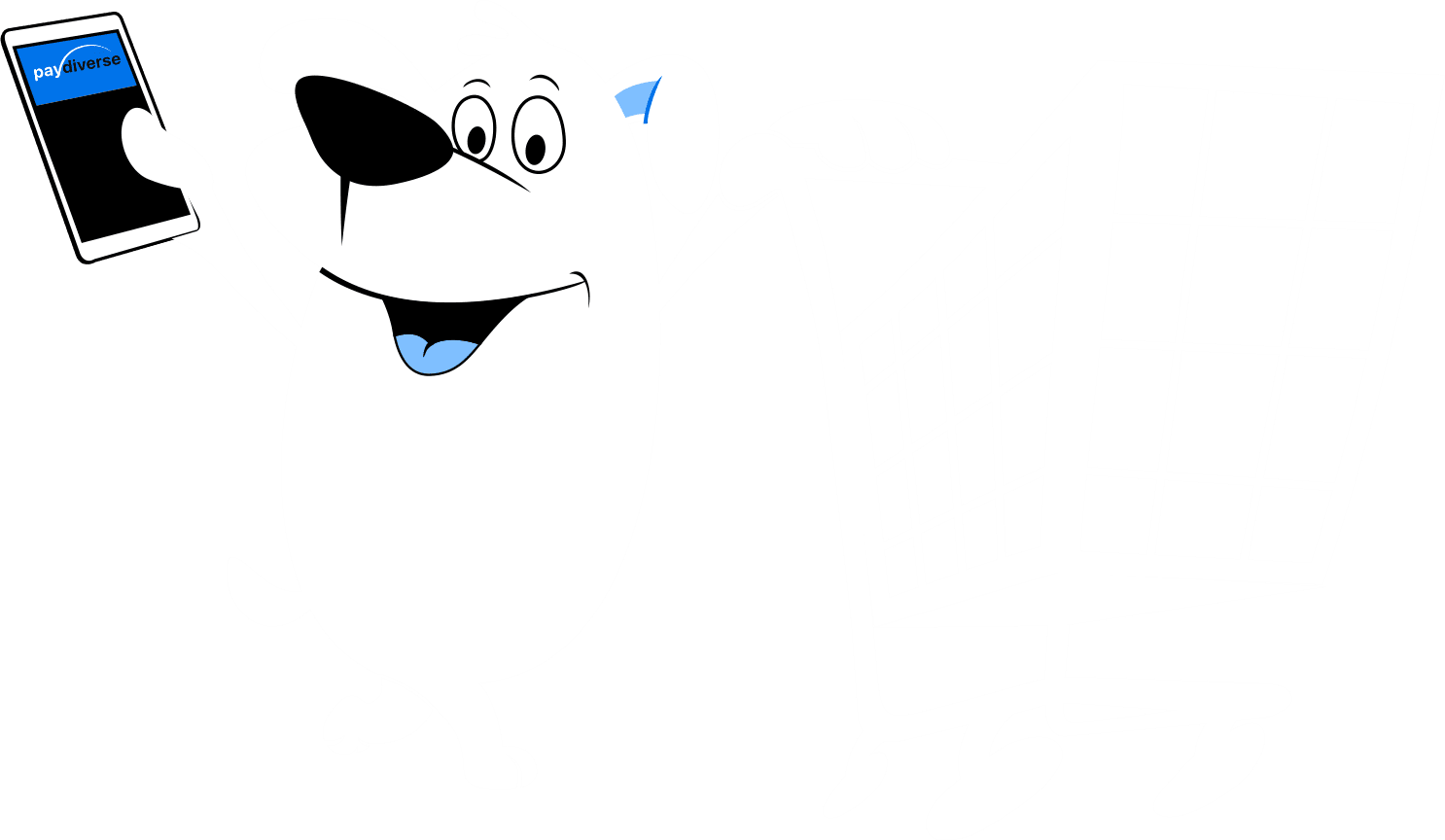 Highest Approval Rate
Fast Approvals
 24-48 Hour Payouts
Lowest Rates
 100% Digital Application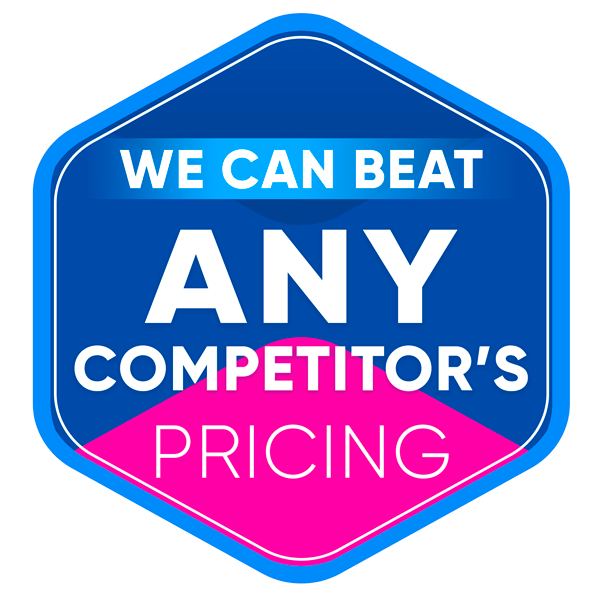 Our Team has 20+ Years of High-Risk Payment Processing Experience
We have the largest network of high risk banks in the industry, and growing! Paydiverse has thoroughly tested numerous processing banks to understand which are the perfect fit for every high-risk merchant account category. We have a diverse array of solutions per business type unlike anyone else in the industry.
24-48 Hour Payouts
Lowest Rates, Multiple Bank Approvals
Fast Approvals
100% Digital Application
Secure Payment Processing
In 3 Simple Steps
Apply Now

Complete our quick and easy online application

Digitally sign applications using your mouse

Securely upload supporting documents

Get Approved

Applications are sent to all banks that have pre-approved you

Banks will review and determine a processing limit

Daily updates sent with additional documents and final approvals

Start Processing

Payment Gateways are activated

Integrate your Payment Gateway with the backend of your site

Start accepting payments from your customers immediately
Continuity Billing & Negative Option Merchant Accounts
High-Risk Merchant Accounts for Merchants Who Use Negative Option and Recurring Billing
At PayDiverse, we understand the needs of high-risk merchants better than anyone. We offer all of our account holders access to a wide range of industry-leading account features that help merchants protect themselves from unwarranted chargebacks and fraud, and ultimately protect their bottom line.
Real-time Chargeback Alerts and Chargeback Dispute Support
Chargebacks occur when a customer disputes a charge on their credit or debit account. Generally, once the customer's credit card issuer receives the dispute, they reverse the charge with the payment processor who then needs to obtain the funds from the merchant. If the merchant doesn't have the funds available in their account, the payment processor or processing bank is then left covering the charge. This is the reason that merchants who are susceptible to chargebacks are typically deemed high-risk.
Using a subscription billing or automatic billing agreement to obtain payments from customers often results in a high volume of chargebacks. That's because customers often forget that they've agreed to a recurring billing cycle and request a reversal of charges, or they haven't read or fully understood the terms they agreed to when signing up for a product or service. In many cases, merchants don't provide customers with enough information to easily request a refund or cancel their billing agreement. This leads to customers requesting a chargeback from their issuing bank or credit card company. In the event that chargebacks occur too frequently, payment processors or their supporting banks may choose to freeze a merchant's assets or close their account altogether.
At PayDiverse, we make it simple for merchants to keep chargeback ratios low. Our real-time chargeback alerts notify merchants as soon as a chargeback has been initiated on their account. This gives merchants the opportunity to provide evidence to their bank or payment processor that the customer authorized the transaction. Disputing chargebacks is the best method for protecting merchants from unwarranted chargebacks, and PayDiverse works hard to support merchants throughout this process.
Keeping Chargeback Ratios Low and Reducing Exposure with Multi-Bank Processing
Another method PayDiverse employs to assist merchants in maintaining low chargeback ratios is processing payments across a small network of supporting banks. Instead of simply using a single supporting bank to process payments, PayDiverse ensures that each merchant has a minimum of four banks who are willing to work with merchants who utilize automatic billing, recurring billing, or negative option billing. For every merchant, we alternate payments across this network in order to reduce the risk of exposure and keep chargebacks as low as possible.
While this method works well to reduce exposure, there are some instances where high chargeback ratios simply cannot be avoided. In the event that this occurs and a supporting bank freezes or closes a merchant account, each merchant has a minimum of three backup banks available to continue processing their payments, meaning their sales and business operations will remain unaffected.
Getting Started With PayDiverse
If your business has been unable to obtain an affordable payment processing account with a traditional bank or payment processor, or if you've experienced inconvenient account closures in the past due to your subscription billing model, PayDiverse can help.
Our merchant accounts come fully loaded with an array of convenient features that have been developed specifically for high-risk merchants, including:
Chargeback Alerts and Dispute Support
Offshore Banking Solutions
Secure Payment Gateway
Pinless Debit
Online Merchant Portal
Multi-Bank Processing
Award-Winning iSpy Fraud Prevention Software
ACH/E-check Processing
24/7 Support
We approve 98% of applicants and make it easy to start processing credit and debit card payments fast. To get started with PayDiverse, simply complete and digitally sign our online application and send it in along with your supporting documents. We'll let you know if we're able to approve you within about 24 hours.
Upon approval, you'll be set up with your secure payment gateway and all of PayDiverse's services within 48 hours so you can start billing and processing payments right away.
Diverse Payment Processing is Smart Processing
Fill out our free and quick merchant account application and let us match you with many banks that want your business.