Get Approved for a Business Consulting Merchant Account
We have multiple high-risk payment solutions for any business consulting companies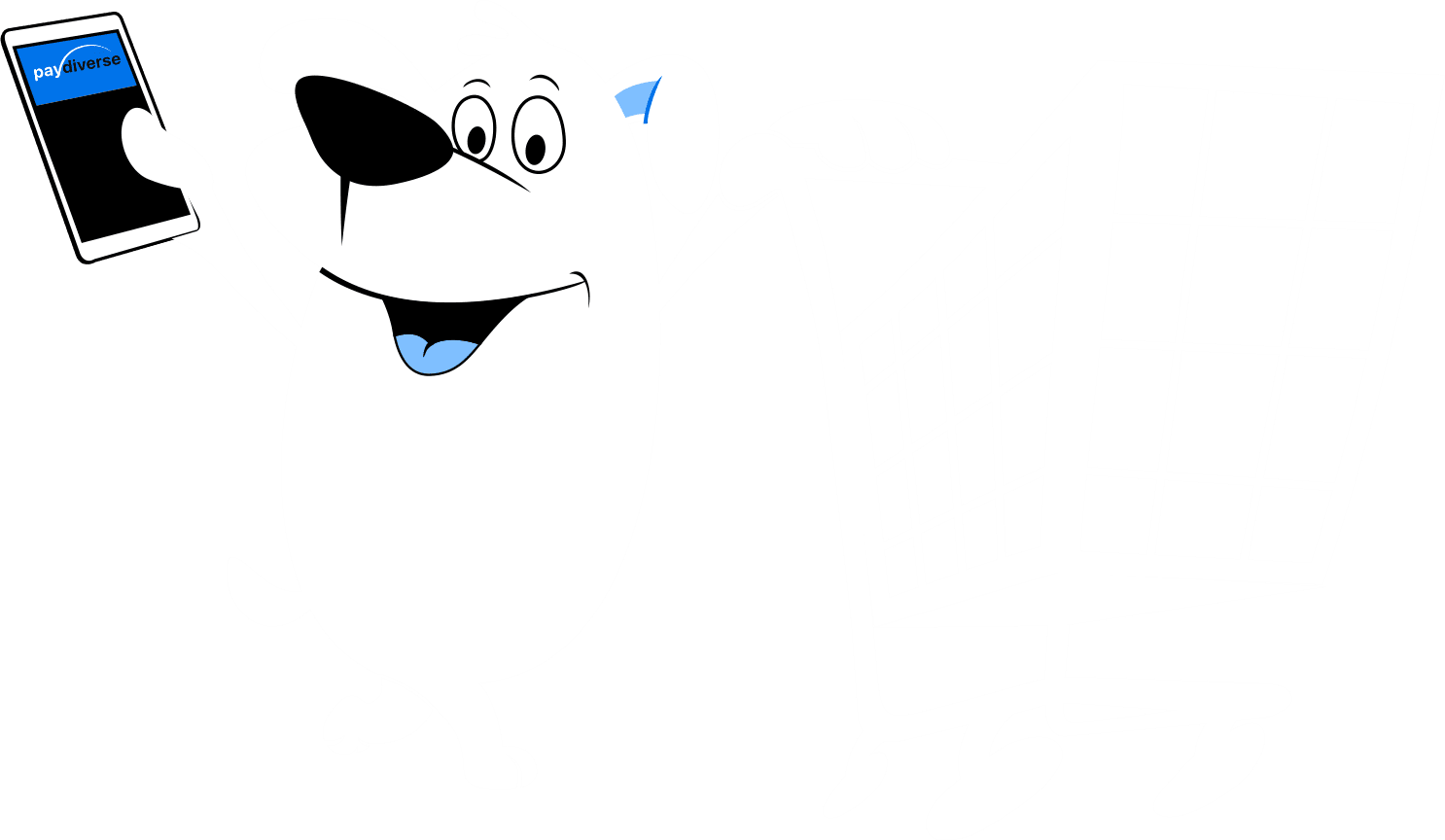 Highest Approval Rate
Fast Approvals
 24-48 Hour Payouts
Lowest Rates
 100% Digital Application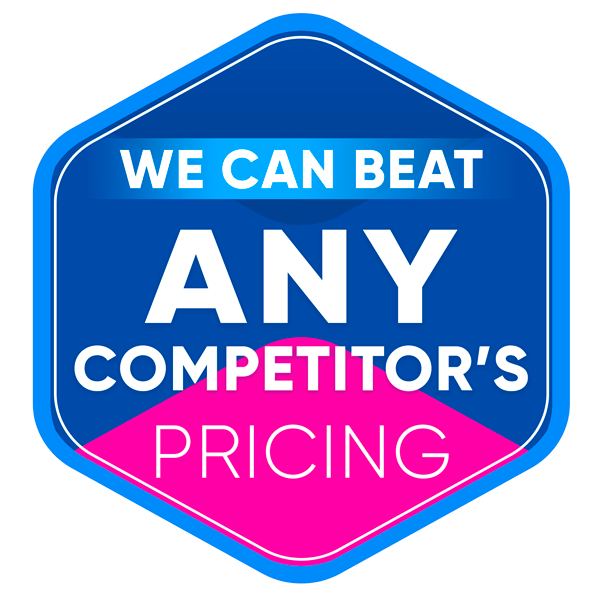 Our Team has 20+ Years of High-Risk Payment Processing Experience
We have the largest network of high risk banks in the industry, and growing! Paydiverse has thoroughly tested numerous processing banks to understand which are the perfect fit for every high-risk merchant account category. We have a diverse array of solutions per business type unlike anyone else in the industry.
24-48 Hour Payouts
Lowest Rates, Multiple Bank Approvals
Fast Approvals
100% Digital Application
Secure Payment Processing
In 3 Simple Steps
Apply Now

Complete our quick and easy online application

Digitally sign applications using your mouse

Securely upload supporting documents

Get Approved

Applications are sent to all banks that have pre-approved you

Banks will review and determine a processing limit

Daily updates sent with additional documents and final approvals

Start Processing

Payment Gateways are activated

Integrate your Payment Gateway with the backend of your site

Start accepting payments from your customers immediately
Business Consulting Merchant Accounts
Business consulting firms and self-employed business consultants searching for credit card processing may find that it's difficult to obtain a merchant account from traditional banks or credit card processors. In the event a big bank agrees to merchant processing for consulting companies, the business is likely to be plagued by high rates and often is required to provide the bank with a reserve for credit card processing.
The reason for this is simple — the industry has been deemed high risk and therefore untouchable by merchant service providers who don't serve high-risk industries. At PayDiverse, we do just that. High-risk industries are our specialty, and we've put a multitude of manhours and effort into learning the ins and outs of the business consulting industry in order to provide the best possible service to consulting companies.
Why Business Consultants are Labeled High-Risk
Business consultants are considered high-risk primarily due to a history of high chargeback ratios and cancellations within the industry. There are a number of scenarios that contribute to this risk, as follows.
Lack of Tangible Goods
In the business consulting industry, as in many other industries that are service-based, the lack of tangible goods exchanging hands for money can contribute to the potential for chargebacks. This is because in some cases, the client may be expecting more from the service they were provided either because the terms of the agreement may be misunderstood or because the customer is simply unhappy with the value of their purchase. In these cases, if business consultants don't offer a refund or don't provide information to the customer on their refund policy, clients often initiate a chargeback with their credit card provider.
Card Not Present Transactions
In many cases, business consulting firms will process transactions either online or over the telephone. In both scenarios, the card is not present at the time of the transaction and therefore the merchant is unable to effectively verify the card and customer identification. This increases the risk of processing stolen or fraudulent credit cards or becoming a victim of unwarranted or fraudulent chargebacks.
Transactions Have High Dollar Amounts
Any time a merchant frequently processes transactions with high dollar amounts (in excess of $150) they are likely to be considered high-risk. This is because the likelihood of dissatisfied customers requesting a chargeback is higher than on lower-priced transactions, and with the higher dollar amount, the risk to the payment processor increases as well.
Irregular Processing Patterns
Business consultants who offer seminars to their clients are likely to have irregular processing patterns. This occurs when sales suddenly show a drastic increase — usually right before a seminar takes place. These irregular patterns create a higher risk for payment processors, especially when they occur due to seminars or other events. The risk is high because if the event is canceled for any reason or if a lot of attendees are dissatisfied, the opportunity exists for multiple high-priced chargebacks to occur at the same time.
PayDiverse Merchant Processing for Consulting Companies
At PayDiverse, we offer business consulting firms and self-employed consultants high-risk merchant accounts that feature low rates, fast and simple approvals and multiple features that make managing their businesses easier than ever before.
Our chargeback alerts notify merchants in real-time whenever a chargeback has been requested on their account. Our chargeback dispute system helps merchants to fight unwarranted chargebacks fast and protect their reputation by maintaining a low chargeback ratio.
Multi-bank processing keeps exposure low and protects merchants from account closures. All merchants are provided with a network of at least four accounts that payments will alternate between, ensuring that chargeback ratios stay as low as possible. In the event of an account being frozen or closed due to a high chargeback ratio, business can continue while the merchant processes payments with the remaining banks in their network.
Our award-winning fraud protection tools are built right into our secure payment gateway. Merchants can configure fraud filters to suit the needs of their business and automatically suspend or decline transactions based on their preferences.
In addition to the above features, PayDiverse merchant accounts come packed with features including ACH/e-check payment processing or pinless debit and access to our secure online merchant portal. Our 24/7 support means merchants are never left with unanswered questions about chargebacks, fraud, their payment gateway or even the application process.
To get started with PayDiverse simply fill out our easy online application and submit your supporting documents. We'll get back to you in about 24 hours and have you up and processing within about 48 hours of your approval.
Diverse Payment Processing is Smart Processing
Fill out our free and quick merchant account application and let us match you with many banks that want your business.