Get Approved for a Business Coaching & Seminars Merchant Account
We have multiple high-risk payment solutions for any high ticket coaching & training business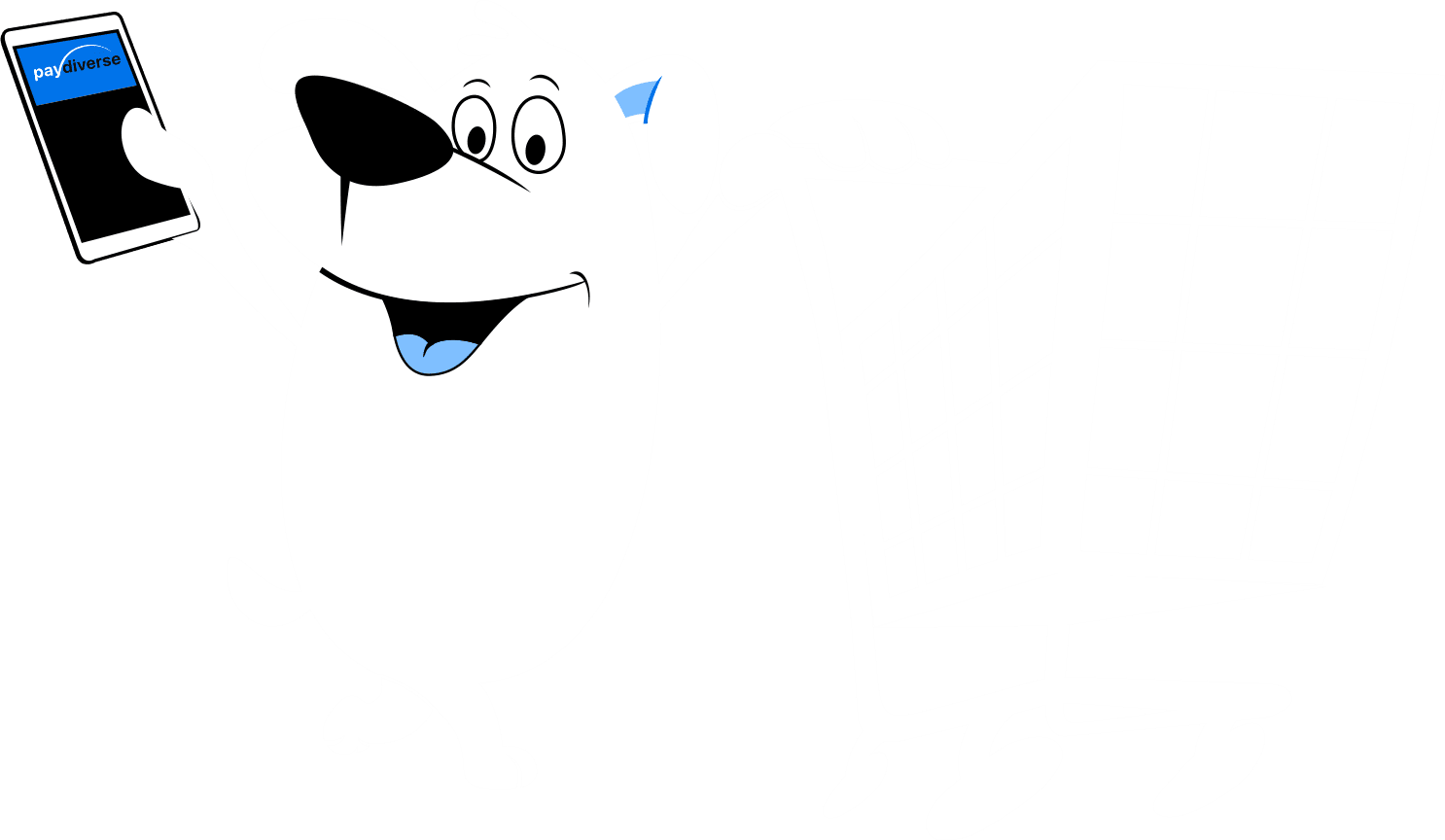 Highest Approval Rate
Fast Approvals
 24-48 Hour Payouts
Lowest Rates
 100% Digital Application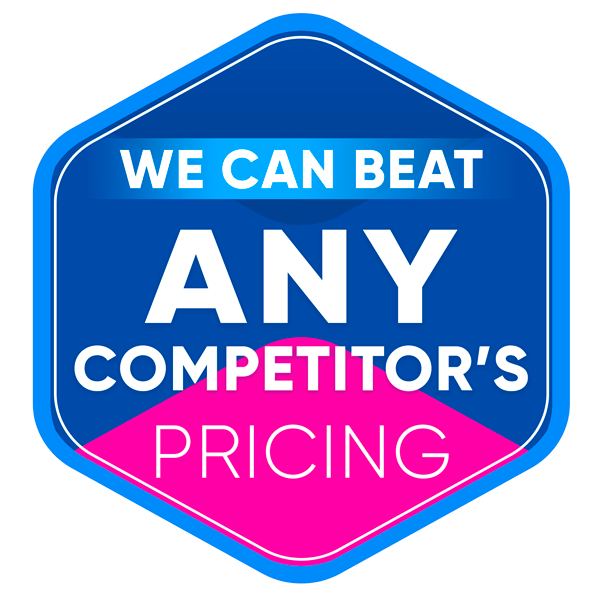 Our Team has 20+ Years of High-Risk Payment Processing Experience
We have the largest network of high risk banks in the industry, and growing! Paydiverse has thoroughly tested numerous processing banks to understand which are the perfect fit for every high-risk merchant account category. We have a diverse array of solutions per business type unlike anyone else in the industry.
24-48 Hour Payouts
Lowest Rates, Multiple Bank Approvals
Fast Approvals
100% Digital Application
Secure Payment Processing
In 3 Simple Steps
Apply Now

Complete our quick and easy online application

Digitally sign applications using your mouse

Securely upload supporting documents

Get Approved

Applications are sent to all banks that have pre-approved you

Banks will review and determine a processing limit

Daily updates sent with additional documents and final approvals

Start Processing

Payment Gateways are activated

Integrate your Payment Gateway with the backend of your site

Start accepting payments from your customers immediately
Business Coaching & Seminars Merchant Accounts
The risk associated with payment processing for job training/business training programs is high, and there are several reasons for this. Primarily, high ticket coaching seminars and training programs are a major red flag for banks and traditional payment processing companies. Expensive transactions equate to a higher risk for financial loss when chargebacks occur, and unfortunately, larger transactions are more likely to be charged back by customers when they're dissatisfied or unable to attend job training/business training programs that they've paid to attend.
There are other reasons business coaching merchants are considered high-risk businesses, too. One other reason is that they generally conduct sales online or over the phone, which increases the risk for fraud. Business coaching businesses also typically don't process payments on a daily basis – they usually process a high volume of payments prior to a seminar and may process a low volume or even no payments in between. These processing patterns are seen as irregular and raise red flags for banks and payment processors.
And the final, and one of the more substantial reasons, is that these businesses don't sell a tangible product and the risk of customers misinterpreting what they'll learn from a business coach or seminar is high. Typically, customers expect to learn a great deal when they pay a high price for a job training program and when they don't feel they've taken anything away from it, they're incredibly likely to initiate a chargeback, which can result in a high financial loss for payment processors or banks.
Luckily, there is hope for job training/business training programs that process high ticket coaching transactions. At PayDiverse, we have a thorough understanding of how the business coaching industry operates and have created payment processing solutions that specifically suits the unique needs of merchants within the industry. And the best part is that our coaching and seminars merchant accounts include access to our 24/7 customer support, our secure merchant portal, and a wide range of features that are designed to protect the best interests of every merchant.
Business Coaching and Seminars Merchant Accounts from PayDiverse
As mentioned above, our merchant accounts feature a wide range of services that protect the best interests of our clients. These services include fraud prevention, chargeback protection and multibank payment processing.
Fraud Prevention
Our award-winning fraud prevention software is integrated into all of our payment systems. When merchants process a transaction through our secure payment portal, hundreds of data points are analyzed automatically to detect suspicious activity. Merchants are notified right away when a transaction is flagged and are given the option of either suspending or declining the transaction.
Chargeback Protection and Real-Time Chargeback Alerts
Chargebacks are a serious problem in the business coaching industry, and when a chargeback is initiated on a high-priced transaction, the result can be devastating for the merchant and their supporting bank. At PayDiverse, we monitor chargeback requests and alert merchants the moment they happen. We work with our merchants closely to fight unwarranted chargebacks and reclaim the money that's rightfully theirs.
Multi-Bank Payment Processing
At PayDiverse, we work with a network of over 40 banks both in the U.S. and internationally. These banks are all willing to work with high-risk merchants and provide a safe payment processing option. Each business coaching merchant we work with will be provided with a minimum of four supporting banks which we alternate payments across. This reduces the risk of exposure and ultimately, it reduces the risk of high chargeback ratios and account closures.
Other Account Features
Low interest rates
Pinless debit
ACH/eCheck and Check 21 processing
Offshore bank solutions
Get Started With PayDiverse
If you're looking for a business coaching and seminars merchant account, PayDiverse can help. Complete our secure application online, digitally sign forms and submit the necessary supporting documents and you could be up and running within just a few days.
Diverse Payment Processing is Smart Processing
Fill out our free and quick merchant account application and let us match you with many banks that want your business.