Get Approved for an Adult Merchant Account
We have multiple high-risk payment solutions for any adult entertainment business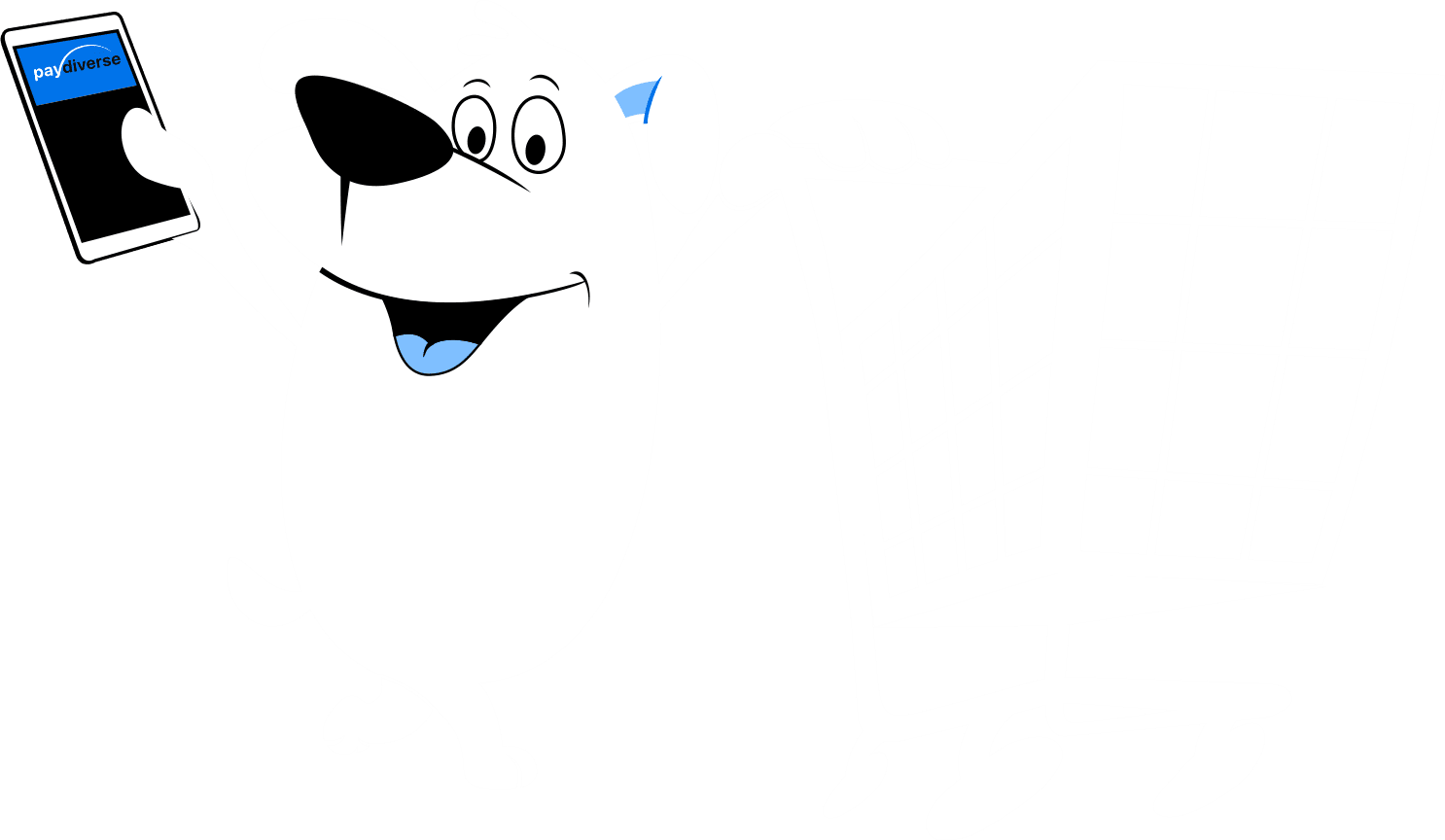 Highest Approval Rate
Fast Approvals
 24-48 Hour Payouts
Lowest Rates
 100% Digital Application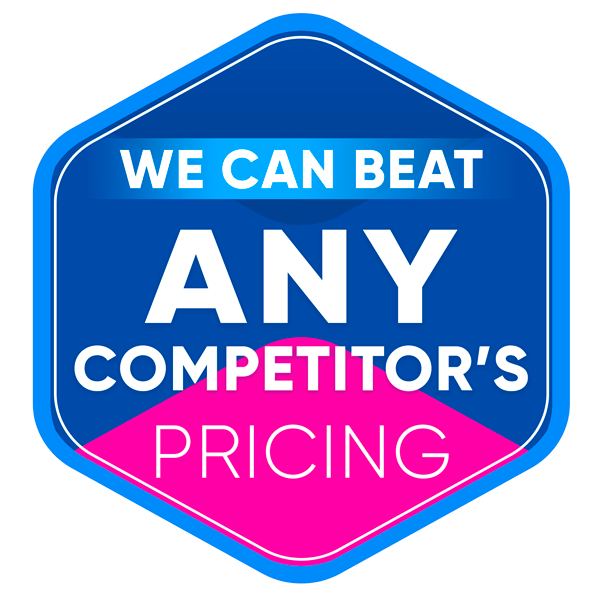 Our Team has 20+ Years of High-Risk Payment Processing Experience
We have the largest network of high risk banks in the industry, and growing! Paydiverse has thoroughly tested numerous processing banks to understand which are the perfect fit for every high-risk merchant account category. We have a diverse array of solutions per business type unlike anyone else in the industry.
24-48 Hour Payouts
Lowest Rates, Multiple Bank Approvals
Fast Approvals
100% Digital Application
Secure Payment Processing
In 3 Simple Steps
Apply Now

Complete our quick and easy online application

Digitally sign applications using your mouse

Securely upload supporting documents

Get Approved

Applications are sent to all banks that have pre-approved you

Banks will review and determine a processing limit

Daily updates sent with additional documents and final approvals

Start Processing

Payment Gateways are activated

Integrate your Payment Gateway with the backend of your site

Start accepting payments from your customers immediately
In spite of the fact that the adult entertainment industry has been one of the highest grossing e-commerce industries since the early days of the internet, adult merchants still experience resistance from traditional banks and payment processors. Adult merchants who want to offer their customers credit card processing for porn and other adult goods and entertainment are often left desperately searching for high-risk adult payment processing accounts that often come with expensive fees and unreliable service. At PayDiverse, we offer adult entertainment merchant accounts that are revolutionizing the industry. We make it easy for adult merchants to accept credit cards and other forms of online payment without breaking the bank.
About the Adult Entertainment Industry
Collectively, adult websites are the most searched and visited on the internet. What used to be considered taboo is moving more towards the mainstream as more people are openly accessing porn and other forms of adult entertainment. Regardless of the ever-increasing popularity and sales of adult goods and entertainment, traditional banks and payment processors consider the industry high-risk and refuse to open payment processing accounts for most merchants.
The high-risk label doesn't specifically apply to merchants selling pornography, it actually applies to a wide range of adult-related goods and services that include:
Adult Bookstores
Adult toys and other novelties
Adult massage parlors
Strip clubs
Adult entertainment/pornography membership sites
Online lingerie and adult costume shops
Escort services
At PayDiverse, we offer merchants who legally sell goods or services that fit within the categories listed above affordable and reliable adult payment processing services. If your adult business doesn't fit within one of the categories listed, contact PayDiverse to discuss your options. We may be able to help.
Why is the Adult Industry High Risk?
There are a number of reasons that banks and traditional payment processors consider the adult industry high risk, but the two most prominent reasons are chargebacks and the risk of illegal activity.
The Risk of Chargebacks
Chargebacks occur when a consumer files a dispute against a charge with their credit card provider in order to have the funds returned to their account. Chargebacks are designed to protect customers from unauthorized charges and dishonest merchants. Unfortunately, however, it's not uncommon for customers to take advantage of chargebacks, especially when it comes to transactions on adult entertainment, goods and services.
The adult industry is known throughout the financial world for having an exceptionally high number of chargebacks, and it's likely due to the nature of the industry itself. In addition to the prevalence of stolen or fraudulent credit cards being used to access pornography and other adult entertainment, the chargeback system is frequently abused within the industry. The common scenario of a wife or husband catching their spouse using a joint credit card to pay for adult entertainment while the spouse denies any involvement and claims credit card fraud is generally responsible for the high abuse rates of the chargeback system.
The Risk of Illegal Activity
Unfortunately, the adult industry has a bad reputation for illegal activity including prostitution and human trafficking. Some dishonest merchants use legal pornography or escort services as a front for prostitution rings and other crime, which can ruin the reputation of the whole industry. Banks and traditional payment processing companies don't want to risk being involved in this activity and therefore refuse to provide credit card processing for porn merchants and other merchants.
Using a Payment Aggregator to Process Transactions
Adult merchants may be tempted to go the seemingly easy route and sign up with a payment aggregator such as Square or PayPal. While this option works temporarily, once a merchant begins accepting credit cards on their website, companies like PayPal will refer the merchant's account to their underwriting team. Because selling adult goods, services or entertainment is a breach of user terms for these companies, the underwriting team will then close the merchant account and in most cases, any funds held in the account are then frozen for six months. This can be a huge risk for any merchant, and therefore, finding a reliable payment processor that deals with high-risk merchants is a much safer option.
High-Risk Accounts for Adult Merchants
At PayDiverse, we specialize in high-risk merchant accounts for all industries, including the adult industry. We've built a strong network of over 40 banks both offshore and in the US who are willing to work with these industries, and together we are able to offer low rates and industry-leading merchant account features that include:
Real-time chargeback alerts and disputes
A secure payment gateway and account management portal
Pinless debit
Offshore payment processing
Award-winning, customizable fraud prevention tools
ACH/e-check payment processing
Multi-bank processing with a minimum of four banks
How to Apply for an Adult Payment Processing Account
If you're looking for a payment processor you can rely on, PayDiverse offers credit card processing for porn and adult entertainment merchants, adult stores, strip clubs, legal escort services and other adult industry merchants. We approve 98% of applications and offer merchants affordable rates and account features that are unparalleled in the industry.
To apply, simply complete our online application form, add your digital signature at the end and send it in with your supporting documents. Our team will review it within 24 hours and get back to you right away. Upon approval, you'll be set up with our secure payment gateway and ready to process payments within 48 hours.
Diverse Payment Processing is Smart Processing
Fill out our free and quick merchant account application and let us match you with many banks that want your business.