Get Approved for a Credit Repair Merchant Account
We have multiple high-risk payment solutions for any credit repair business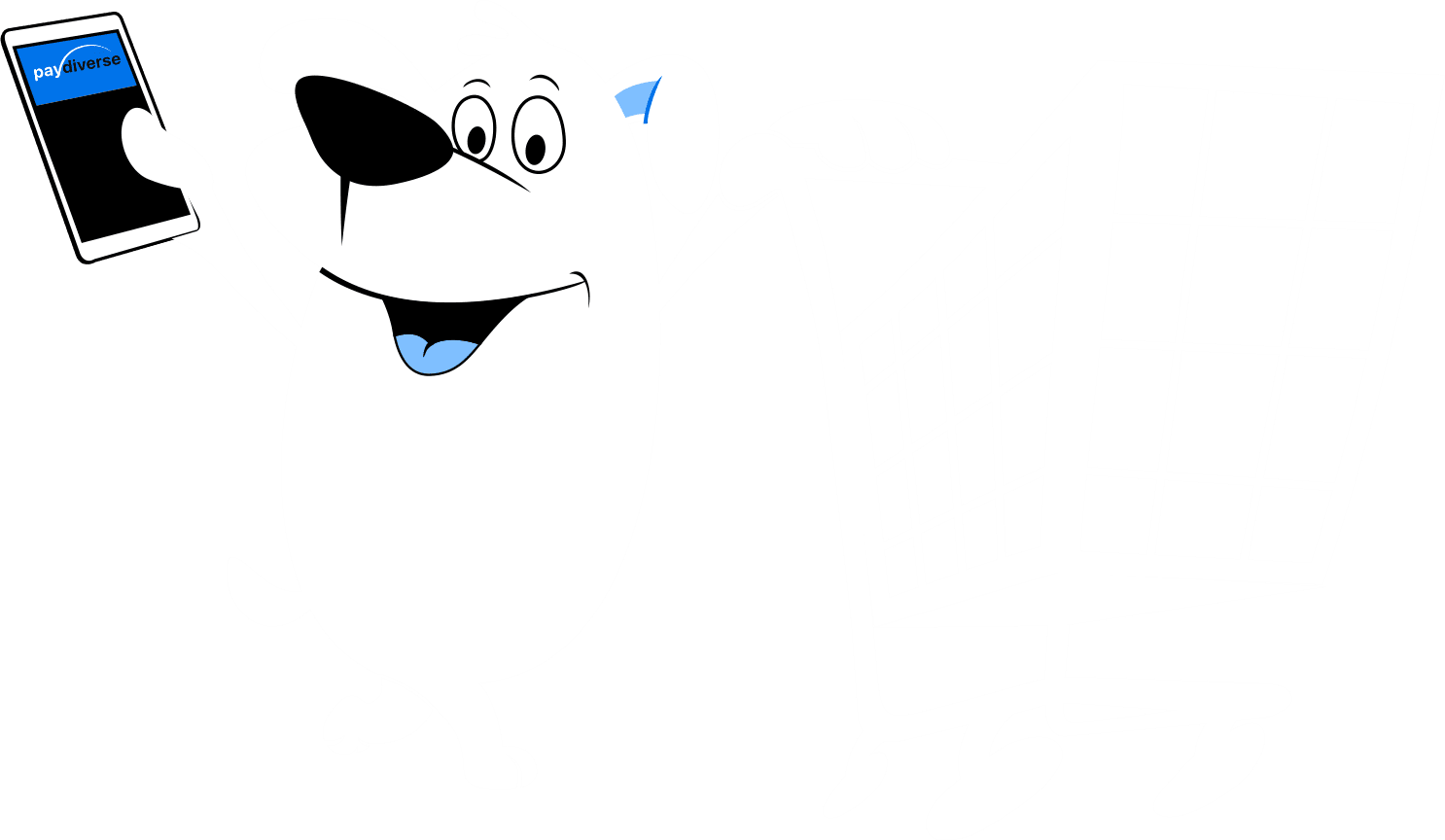 Highest Approval Rate
Fast Approvals
 24-48 Hour Payouts
Lowest Rates
 100% Digital Application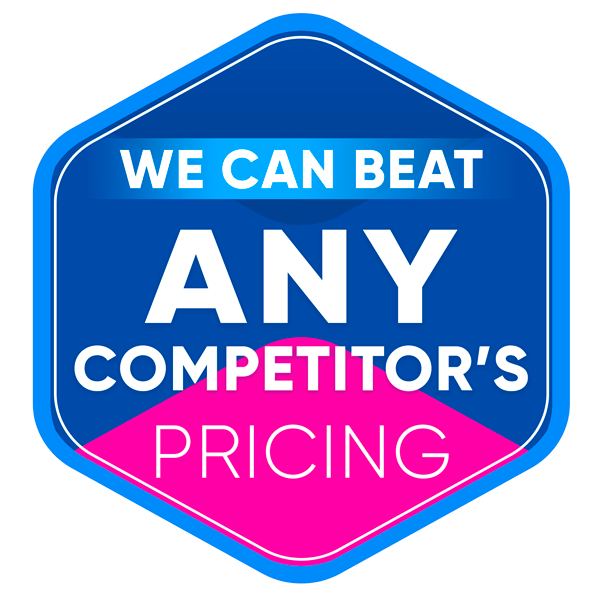 Our Team has 20+ Years of High-Risk Payment Processing Experience
We have the largest network of high risk banks in the industry, and growing! Paydiverse has thoroughly tested numerous processing banks to understand which are the perfect fit for every high-risk merchant account category. We have a diverse array of solutions per business type unlike anyone else in the industry.
24-48 Hour Payouts
Lowest Rates, Multiple Bank Approvals
Fast Approvals
100% Digital Application
Secure Payment Processing
In 3 Simple Steps
Apply Now

Complete our quick and easy online application

Digitally sign applications using your mouse

Securely upload supporting documents

Get Approved

Applications are sent to all banks that have pre-approved you

Banks will review and determine a processing limit

Daily updates sent with additional documents and final approvals

Start Processing

Payment Gateways are activated

Integrate your Payment Gateway with the backend of your site

Start accepting payments from your customers immediately
Credit Repair Merchant Accounts
Credit repair merchants often struggle to obtain merchant accounts with traditional banks and credit card processors. This is because credit repair is deemed a high-risk industry. This is in part because of the notoriously high chargeback ratio credit repair merchants are known for. The majority of credit repair merchants in the United States are small businesses handing excessively large cashflows, which is another reason they are considered high-risk. PayDiverse is a credit repair merchant account provider with long-term, practical solutions for credit repair merchants.
The recent economic downturn in the United States created a boom in the credit repair industry. In 2015 the industry was worth over $6 billion. In 2016, the credit repair industry grossed a little over $4 billion. Since the recession ended, revenue in the credit repair industry has been declining and is expected to continue it's decline at least until the year 2020. The stunted momentum of the industry contributes to the unwillingness of traditional merchant account providers to offer services to credit repair merchants.
PayDiverse has studied the ins and outs of this industry, and can confidently offer reliable credit repair merchant services to qualifying merchants. Our high risk merchant account services provide merchants with practical, cost-effective credit and debit processing solutions that help merchants reduce the risk of losing account access.
How Does the Credit Repair Industry Work?
Credit repair merchants offer individuals with high consumer debt the opportunity to reduce debt and improve their credit. The company will manage the debtor's accounts and collect a single monthly payment, dispersing it to their creditors while reporting their payments to credit reporting agencies. Using a credit repair company to pay debt will negatively affect a person's credit score temporarily, however, if they continue to make their payments their score will begin to increase over time. Credit repair merchants help millions of Americans avoid declaring bankruptcy each year.
Chargeback Ratios in the Credit Repair Industry
Credit repair merchants are notorious for having extremely high chargeback ratios. There may be several reasons for this, including:
The majority of clients using credit repair services have a history of bad credit. This increases the likelihood that they may not have funds available to make their monthly payments.
Clients with a history of bad credit are more likely to initiate dishonest chargebacks to maintain their account balances.
Credit repair companies often do not provide their clients with monthly receipts containing their contact information – this means when clients have a complaint to make they may not know how to reach the company and must go directly to the credit card provider.
Credit repair merchants typically set their clients up with recurring billing which often leads to clients changing their minds or forgetting about their payments and initiating chargebacks as a result.
In addition to these reasons, the inexperience of small business owners — which make up a significant portion of the credit repair industry — largely contributes to high chargeback ratios. Business owners often do not provide refunds or do not provide the consumer with information about processing refunds, meaning their only option if they are dissatisfied is to process a chargeback. Additionally, small business owners often do not work with a credit repair merchant account provider who offers chargeback alerts, meaning they are unable to prevent and dispute their chargebacks effectively.
Chargeback Protection for Credit Repair Merchants
PayDiverse credit repair merchant services are unparalleled in the industry. With real-time pre-chargeback alerts, merchants can identify fraudulent and unwarranted chargebacks and open a dispute before taking a hit to their chargeback ratio. PayDiverse offers chargeback dispute support for all high risk merchant accounts.
Award-Winning Fraud Prevention
Credit Repair merchants are at an alarmingly high risk for consumer fraud. Our payment gateway has been designed with award-winning fraud prevention features integrated directly into the system. We analyze hundreds of data points on every transaction and flag any suspicious activity, giving merchants the opportunity to stop fraud in its tracks.
We offer our all high-risk merchants a minimum of four banking solutions with their high risk merchant account. Having access to multiple accounts protects merchants from over-exposure and decreases the risk of having accounts closed or funds held. This is a particularly important feature for our credit repair merchants, as payments will be dispersed across all multiple banks, thus reducing the chargeback ratio on each account. In the event an account is closed or frozen due to high chargebacks or for any other reason, credit repair merchants will be able to continue processing payments using the other accounts in their network. This protects the merchant from losing valuable business, especially in a time when the industry is declining in sales.
How to Apply for Credit Repair Merchant Services
If you'd like to work with an industry-leading credit repair merchant account provider, please take some time to complete our high risk merchant account application. You can easily apply online using our secure form. After completing your form, please digitally sign your application and submit the requested supporting documents. We will have an answer for you within 24 hours.
Once your PayDiverse credit repair merchant services account is approved, you'll have access to all of PayDiverse's account features within 48 hours, including:
Our secure payment gateway with integrated award-winning fraud prevention tools
Real-time chargeback alerts
Chargeback dispute services
ACH/E-check processing
Multi-bank and offshore processing
Access to our secure, online account management portal
If you'd like to improve your chances of approval with PayDiverse, please make sure to accurately and honestly answer all questions on the application form. PayDiverse's underwriting team will verify all information submitted and complete necessary background checks before approving your application.
In addition to submitting an honest and accurate application, your chances of approval are increased by ensuring to keep your account balances high, your bills paid on time, and displaying competent and consistent ownership and management of the company. Underwriters will be checking account and prior merchant history. Having a positive history of keeping accounts in good standing always increases your chances as well.
By following these guidelines and maintaining transparency throughout the application process, you will highly increase the likelihood that you'll be approved and processing credit and debit payments in only a few days time.
Diverse Payment Processing is Smart Processing
Fill out our free and quick merchant account application and let us match you with many banks that want your business.